Author

Peter Stauber

Date

31 August 2011

Type

Share button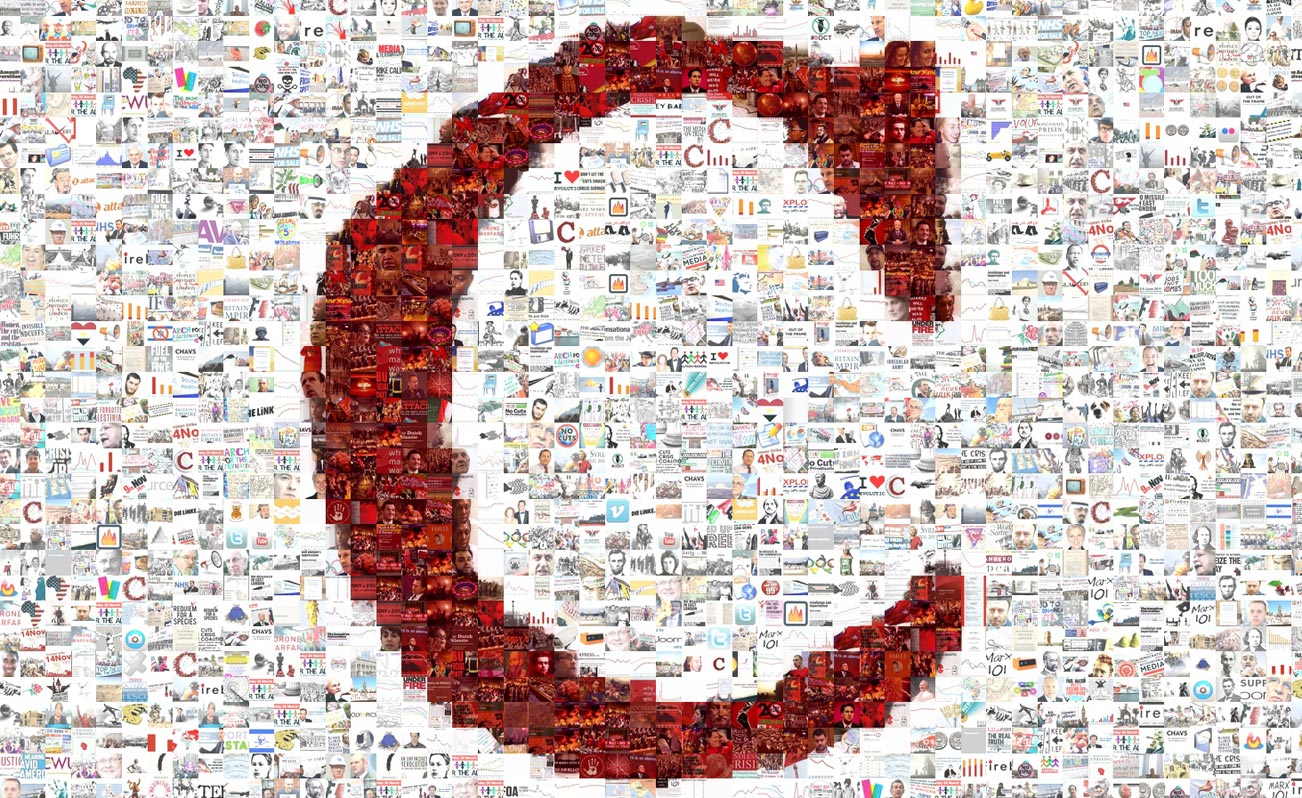 At their second protest, held in Stratford, construction workers once again called for united resistance against a planned pay cut.
One week after their first protest, construction workers got together once again to vent their anger over a massive pay cut. Early on Wednesday morning, around 200 workers gathered outside the Westfield construction site in Stratford, protesting against plans by their bosses to impose a pay cut.
As on last week's protest, there were urgent calls for united resistance against deteriorating working conditions, and several rank-and-file union activists spoke out against the victimisation of trade unionists. There was a clear sense of solidarity. Speakers highlighted the fact that the pay cut was part of a wider assault by the ruling elite against working people: while ordinary people's pay is cut and no family in the country remains unaffected by the government's austerity measures, the construction bosses are paid 6-figure-salaries. In order to stop this attack on working people, mutual support between all sections of the working class is paramount, the speakers said. Sean Rillo Raczka, vice president-elect of ULU, pledged the students' support for the siteworkers' struggle.
The importance of solidarity was also emphasised by Tony Benn, who stepped up to the megaphone just before eight o'clock, to give the siteworkers his support.
Everybody seemed aware that the struggle was going to be long. "This is just the beginning", said one speaker. The next protest will be held at the Shard building site, at London Bridge, on 7 September, 6.30am.