Author

James Meadway

Date

4 May 2012

Type

Share button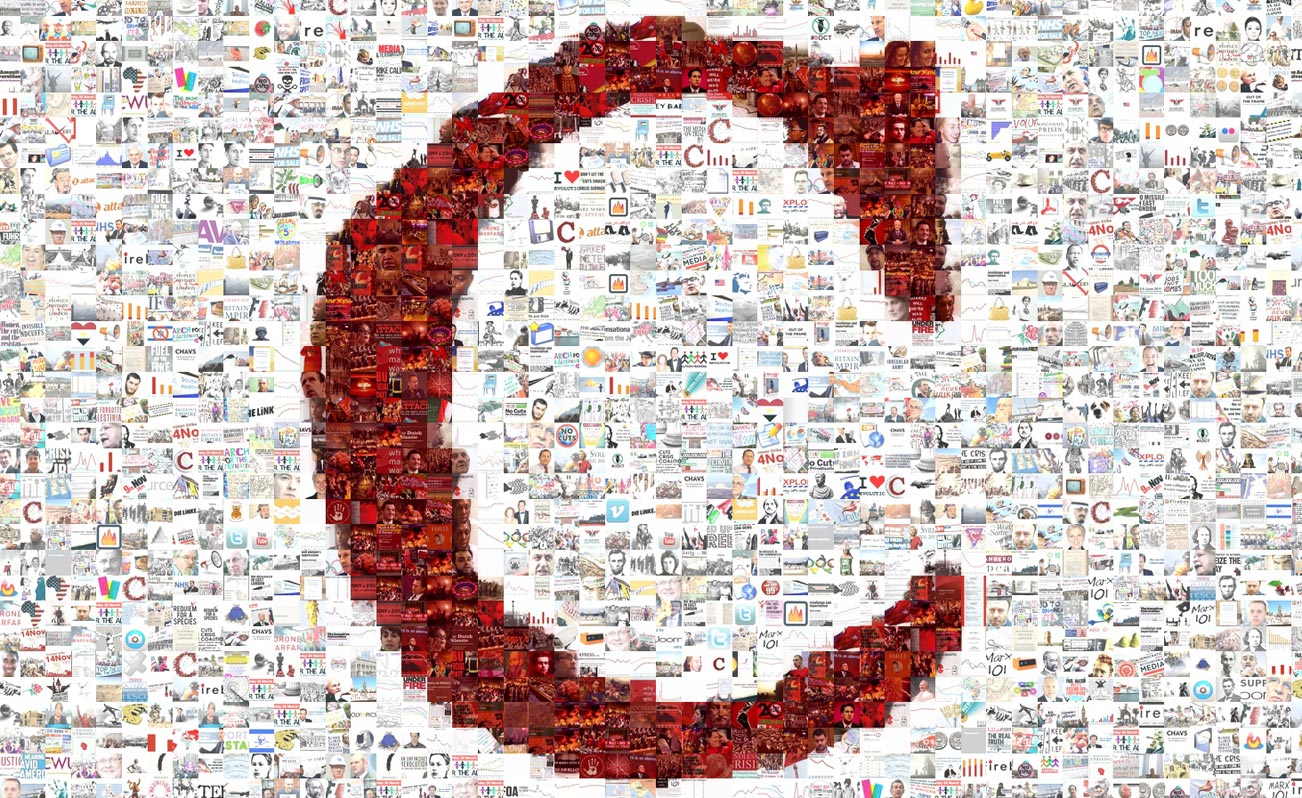 James Meadway argues that it is time to change economic course as the UK slips back into recession.
Official figures, released today, show the UK has slipped back into recession. This is technically defined as six months (two consecutive quarters) of negative growth.
The whole economy shrunk by 0.2% in the first three months of this year. This is worse than many (including me) would have expected: most forecasts predicted that the economy would wobble slightly upwards, with no real recovery in evidence.
The blame for the UK's worsening slump can be laid – in the first instance – squarely at the door of Number 11 Downing Street. George Osborne's obsessive commitment to austerity is driving the whole economy backwards – with the partial exception of the super-rich.
The explanation is simple. At present, indebted households and panicked firms are cutting their spending. This drags down demand, meaning firms sell less. As firms sell less, they cut wages and make redundancies. A vicious circle of falling demand is set in train.
The worst possible course of action for government is for it to also cut its expenditure. Precisely the opposite is required. But by focusing only on the headline numbers we ignore fundamental problems. Whatever the figures do over this year, there are no realistic prospects of a convincing recovery in the UK.
The private sector in Britain has been historically poor at creating jobs.  Research from the University of Manchester found that the 4m manufacturing jobs lost since 1979 were not replaced by the private sector – public sector employment took up the slack. And the public sector is now contracting.
Our economy remains excessively exposed to the financial sector, with financial corporations' debt amounting to over 600% of GDP. Bloated finance is a continual threat to stability. The danger of a serious financial crash in Europe is growing, and our freewheeling, overexposed financial system will take a major hit. No recovery is possible with this overhang of bad debt and high risks.
The first steps to recovery look like this:
End austerity – government should be stimulating the economy. Use cheap public borrowing now to create sustainable, decent jobs for the future, through spending on green infrastructure like public transport and offshore wind, and overhauling the UK housing stock.
Transfrom the UK's dysfunctional financial system, introducing capital controls, using the nationalised banks to drive investment, and writing off bad debts.
Reform the tax system so that the rich are taxed effectively, and the tax burden focuses on wealth, high incomes, and pollution.
Here and across Europe, the tide is turning against austerity. The case for the alternative is there to be made.
From nef site.