Author

Date

26 August 2011

Type

Share button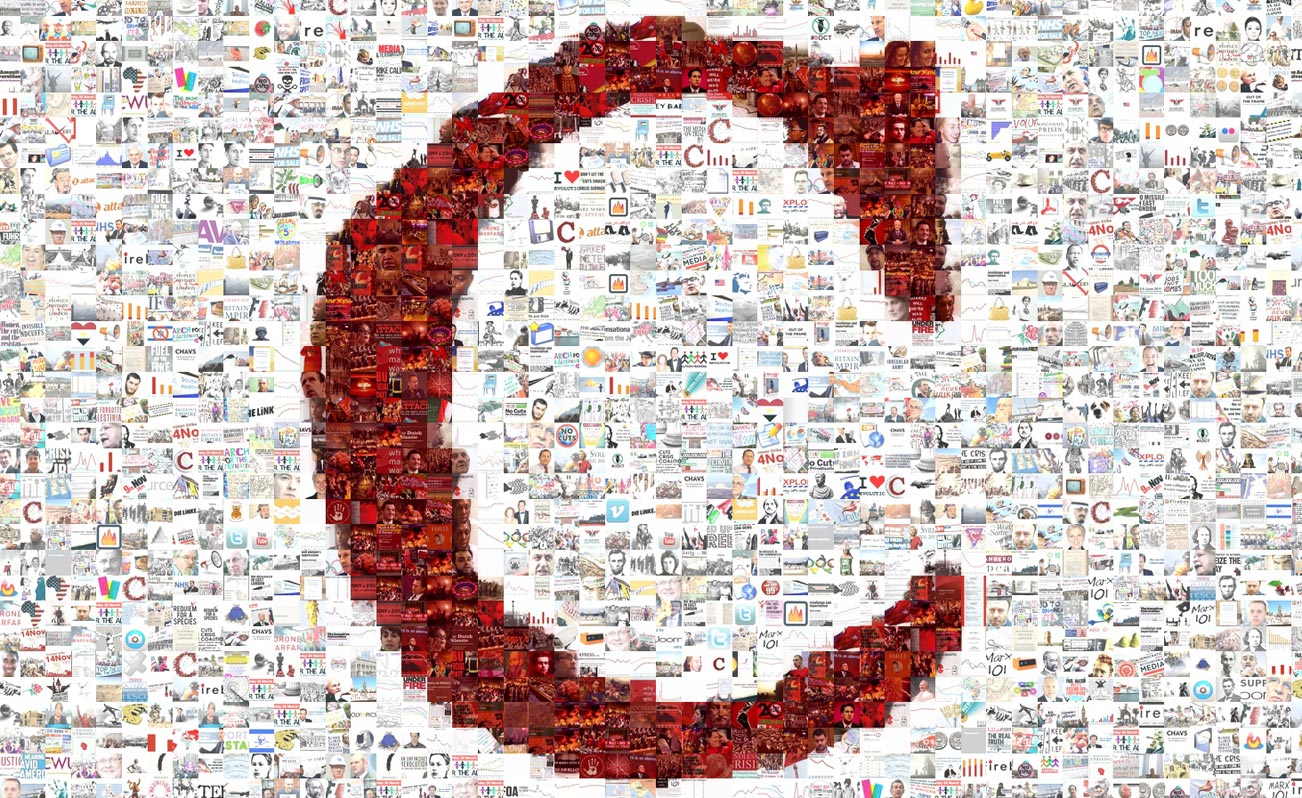 The Tory government has banned all political marches in Tower Hamlets and four neighbouring boroughs for a month. This is part of the ConDem assault on domestic protest argues John Rees.
The origins of the ban are a response to the Islamophobic English Defence League's plan to march in Tower Hamlets on 3 September. Hope Not Hate, the anti-fascist campaign, had been calling for a ban on the EDL march.
But the government has seized the opportunity presented by the widespread revulsion to the EDL to slap a ban on all political marches across what amounts to a huge swathe of London (Tower Hamlets, Newham, Hackney, Islington, Waltham Forest, and the City of London) for a 30-day period.
Tory Home Secretary Theresa May said,  'I have given my consent to a ban on all marches in Tower Hamlets and four neighbouring boroughs for a 30-day period… I know that the Metropolitan Police are committed to using their powers to ensure communities and properties are protected.' Yet there has never been any 'threat to property' from any anti-fascist march and, in particular, the United East End in June last year was a wholly peaceful event which had the support of the whole of Tower Hamlets.
These events show the danger inherent in calling on the state to ban marches by fascist organisations. Of course few people shed a tear when it's the EDL alone who are banned, but the state has always used the Public Order Act (under which the bans are made) more against the left than the right. Now calls for a ban have resulted not just in anti-fascists being banned from marching but in every political demonstration for a month in the area being banned.
This is a serious escalation of the state's backlash against civil liberties in the wake of the riots. Everyone who cares not just about combating the EDL but in defending the right to protest should campaign to reverse this decision.
United East End and Unite Against Fascism have called for a static protest to go ahead. And if the Tories don't reverse the decision, the march should also go ahead anyway. Sign the petition for the right to march.
Protest details: Assemble at 11am, Weavers Fields, London E2 6HW, 
Saturday, 3 September