Author

Katherine Connelly

Date

10 June 2011

Type

Share button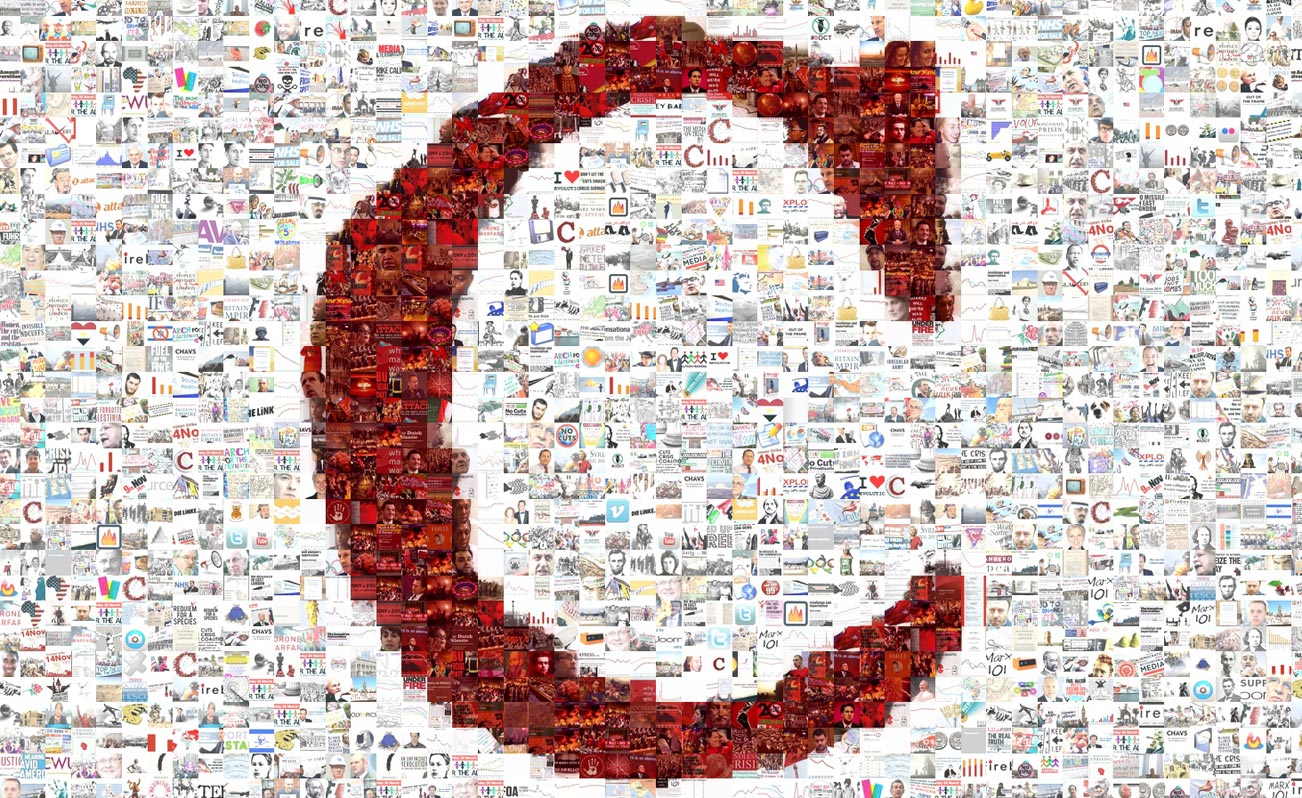 Mulhallen's groundbreaking research redefines our view of Shelley as an artist and as a revolutionary, and is an important and inspiring contribution to understanding Shelley.
Jacqueline Mulhallen, The Theatre of Shelley (Open Book 2010), xvi, 289pp.
Shelley's dramatic writing has long been dismissed by academic opinion as 'unperformable'; his supposed dislike of the theatre is said to account for unconvincing dramas that are best considered, if considered at all, as poetry firmly anchored to the page. Jacqueline Mulhallen's book proves Shelley's reputation as a poor dramatist to be entirely false.
Shelley was friends with theatre practitioners, read plays continually and was an enthusiastic audience member who returned to see plays he had enjoyed before. Mulhallen's groundbreaking research redefines our view of Shelley as an artist and as a revolutionary. Mulhallen invokes the vibrancy of the late Georgian theatre, which was attended by large numbers of workers, who were particularly passionate about Shakespeare, and bore little resemblance to the passive audiences we are used to today:
'The early nineteenth-century audiences were not decorous and silent, but lively and vociferous, and reacted by weeping, cheering and hissing. At times they fought each other and threw things on the stage' (p.37).
As with much of his poetry, Shelley's plays celebrate resistance to tyranny. If Shelley did intend these plays to be performed before a combative London crowd then it suggests that he was seeking new and active methods of engaging with the people.
Her research has uncovered that Shelley went to the theatre far more frequently than previously thought and, in comparing the performances he saw with careful readings of his plays, Mulhallen demonstrates the influence of contemporary theatre upon his writing. Many of the influences she traces are explored in connection with Shelley for the first time, such as the combination of 'love, music and enchanted boats' (p.45) in the performance of the comic opera The Cabinet, which was seen by Shelley, and which reappear in his Prometheus Unbound.
His influences were not restricted to the English stage, as Mulhallen shows that in his time in Italy Shelley admired and became well acquainted with ballet, commedia dell'arte and the improvised solo performances of the actor Sgricci. In tracing these eclectic influences, Mulhallen demonstrates the richness of Shelley's dramatic writing which, while often drawing upon classical and Shakespearean themes, used diverse contemporary styles to realise these in performance. Mulhallen writes, tantalisingly,
'Had he lived to continue this dramatic practice, I believe it would have influenced the British theatre, perhaps sufficiently to maintain the tradition of verse drama and to prevent the divorce of music and drama from dialogue' (p.240).
Shelley's drama was therefore influenced by performed drama, and the effects he required in his own plays could be achieved on the contemporary late Georgian stage, which further suggests that they were intended for performance. Mulhallen shows how the use of trapdoors, gauze and lights, layers of scenery that could provide perspective and suggest forests, mountains, lakes and caves, could all have been used in the event of Shelley's drama being staged.
This is one of the most impressive aspects of the book as Mulhallen releases Shelley's plays from the page and conjures a vivid impression of how the drama could work on the stage. She draws upon descriptions of performances by Shelley's contemporaries to give life to his plays. Just as Shelley did, Mulhallen relies upon her practical knowledge of theatre, drawing effectively upon her own experience as an actor to examine 'how successful Shelley's plays have been or would have been in performance than to reading: dramatic qualities such as dialogue which lends itself to delivery, dramatic incident, characterisation, suspense, mystery and opportunities for dance or song' (p.7).
Examining Shelley's stated preferences for particular actors, and using knowledge of the skills of leading actors of the time, Mulhallen suggests how roles in Shelley's The Cenci could have been tackled, for example, with a young Macredy as the wicked Cenci, in a part that 'requires a bravura performance from a compelling actor not afraid of revelling in its wickedness or playing to the gallery' (p.106).
Mulhallen's discussion of the performability of Shelley's plays suggests the exciting possibility that they could be successfully brought to the stage today. Mulhallen proposes ways in which this might be done, for example by combining a performance of Shelley's bawdy satire Swellfoot the Tyrant alongside a play by Dario Fo – a truly inspired suggestion.
This book is an important contribution to our understanding of Shelley and although some prior knowledge of the plays would be of advantage to readers, it is by no means necessary. The well-chosen and beautiful illustrations enhance the text and help the reader to envisage the world of the late Georgian theatre.
In the same way that in the 1980s the socialist writer Paul Foot was foremost among those who rediscovered Shelley as a revolutionary writer, Mulhallen's work challenges many of the preconceptions of 'academia', and reveals the diverse artistic forms that Shelley drew upon to convey his radical ideas. And today, when our liberties and our cultural lives face new attacks and cuts from an arrogant and repressive Tory government, Shelley remains an inspiration.
The Theatre of Shelley can be ordered from OpenBook Publishers here.