Author

Belfast Counterfire

Date

31 July 2011

Type

Share button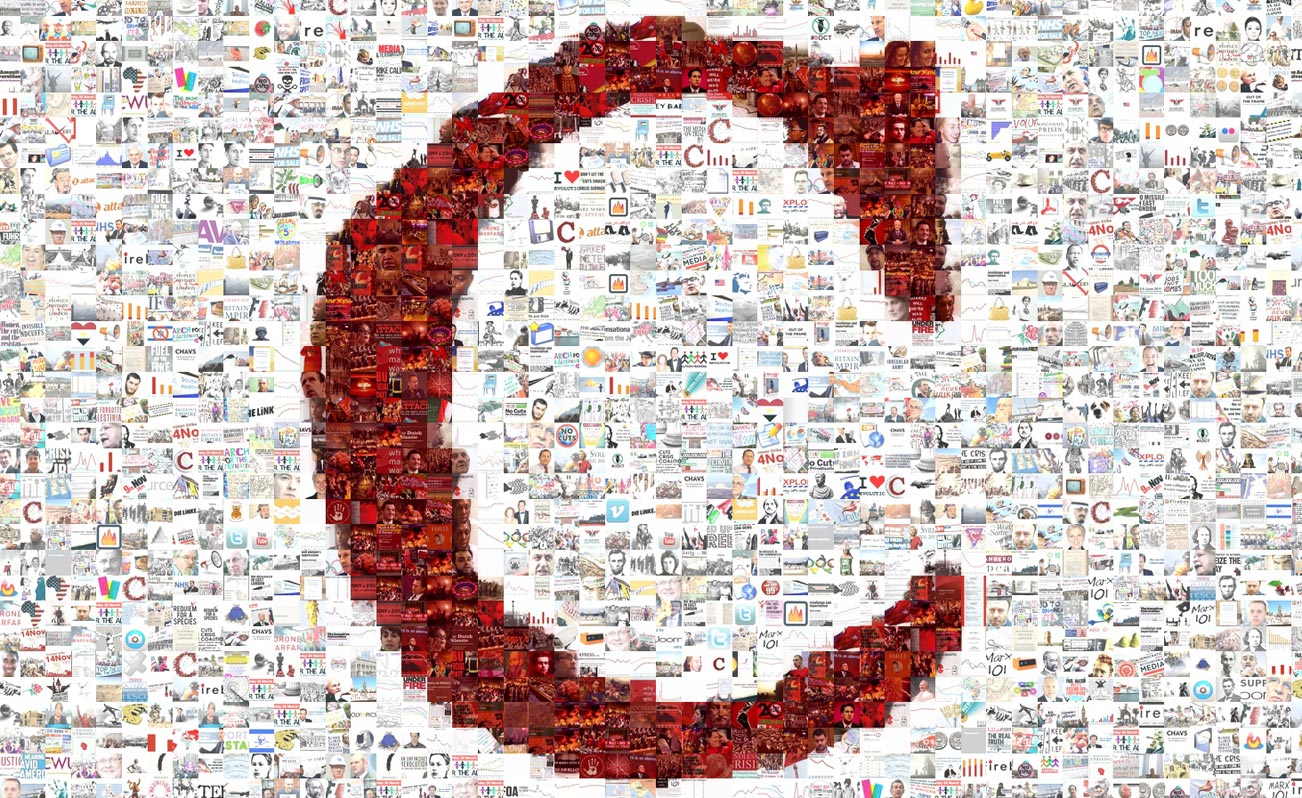 The spirit of Belfast Pride this year was a shining beacon, and crucial to building a society free from bigotry, reports Counterfire in Belfast.
The crowds sometimes lining the streets, sometimes merging with the official parade, were equally impressive. But the spirit, the feeling that this event is supported by the majority and that the bigots and homophobes, at least on this day, are in a tiny irrelevant minority, was evident from start to finish. (The anti-gay counter-protest outside City Hall was negligible in comparison.)
The participants in the Parade could have been anywhere up to 10,000, maybe many more. The event has grown markedly. Ten years ago, the Parade consisted of just on 500 people and a couple of floats.
A decade before the turnout for the parade was under 100, and some Pride veterans will tell you that in those early years as few as 20-30 people marched from the city centre to Queens University, the safest parade route then. Now in its 21st year Pride is centre stage and along with Mayday, a key event in Belfast's political calendar.
What distinguishes Pride from Mayday, and perhaps Mayday organisers need to take this on board, is that it is dominated by young people, and this makes Pride matter.
Homophobia in Northern Ireland has not disappeared. In the wake of Iris Robinson's remarks in 2008 that homosexuality is an abomination, once again a member of the leading political party in Northern Ireland, the Democratic Unionist Party's (DUP) Jim Wells, disturbingly a potential minister of an Assembly department, makes it clear why Pride is so vital.
Wells described people who attend Pride, in a text sent to the Pride organisers, as repugnant and said that he did not want to be associated with the event. (The DUP also failed to attend a Pride event at Stormont earlier in the week.)
His remarks come at a time when the PSNI reports a 20 per cent increase in both homophobic incidents and attacks over the last couple of years.  In Derry/Londonderry there were a spate of vicious attacks over the last few years and there are reports suggesting that homophobia in workplaces in Northern Ireland is not only ever present, it is rarely dealt with at an official level when complaints are raised.
A vibrant, successful Pride, with what appears to be an ever increasing attendance, was a boost for everyone committed to combating homophobia and for building a society free from bigotry in Northern Ireland.