Author

Jacqueline Mulhallen

Date

11 July 2011

Type

Share button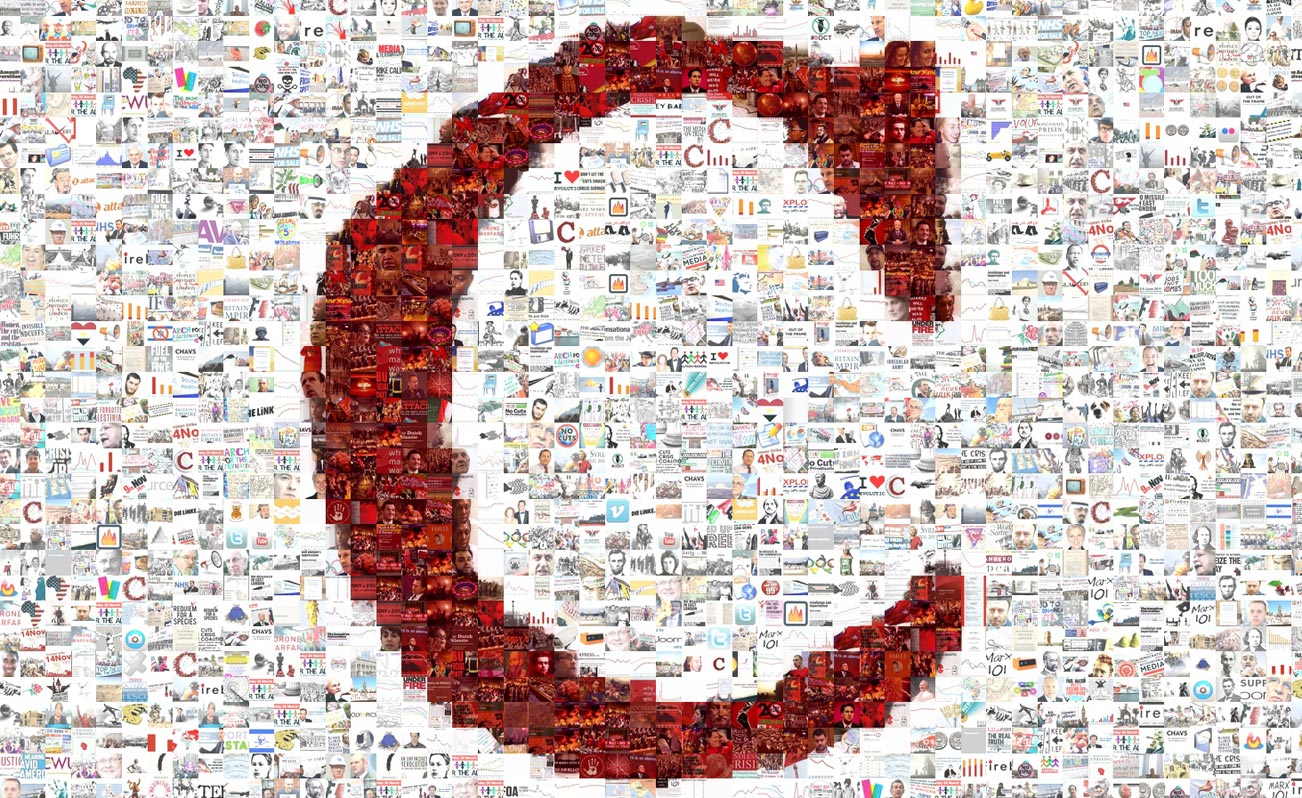 The Robeson Files was not a music programme or a biography of the black American singer, actor and political activist but a programme about politics: fighting racism and linking anti-racism to the wider struggle.
Robeson lived in England in the 1920s when he made contact with Welsh miners, whose conditions he compared with those of blacks in the US. Material from FBI files showed how this international star was prevented from travelling for 8 years in the McCarthy era and blacklisted from appearing on TV, films or stage.
The programme brings to life the atmosphere of the days in the 1950s when a campaign was started by trade unionists and the left to allow Robeson to visit Britain, and something of the atmosphere of hearing Robeson speak and sing so inspirationally.
The Robeson Files (Wednesday 6 July, 22.00, Radio 2) can be heard on BBC iPlayer:
http://www.bbc.co.uk/iplayer/episode/b0128hkr/The_Robeson_Files/