Author

Date

17 January 2011

Type

Share button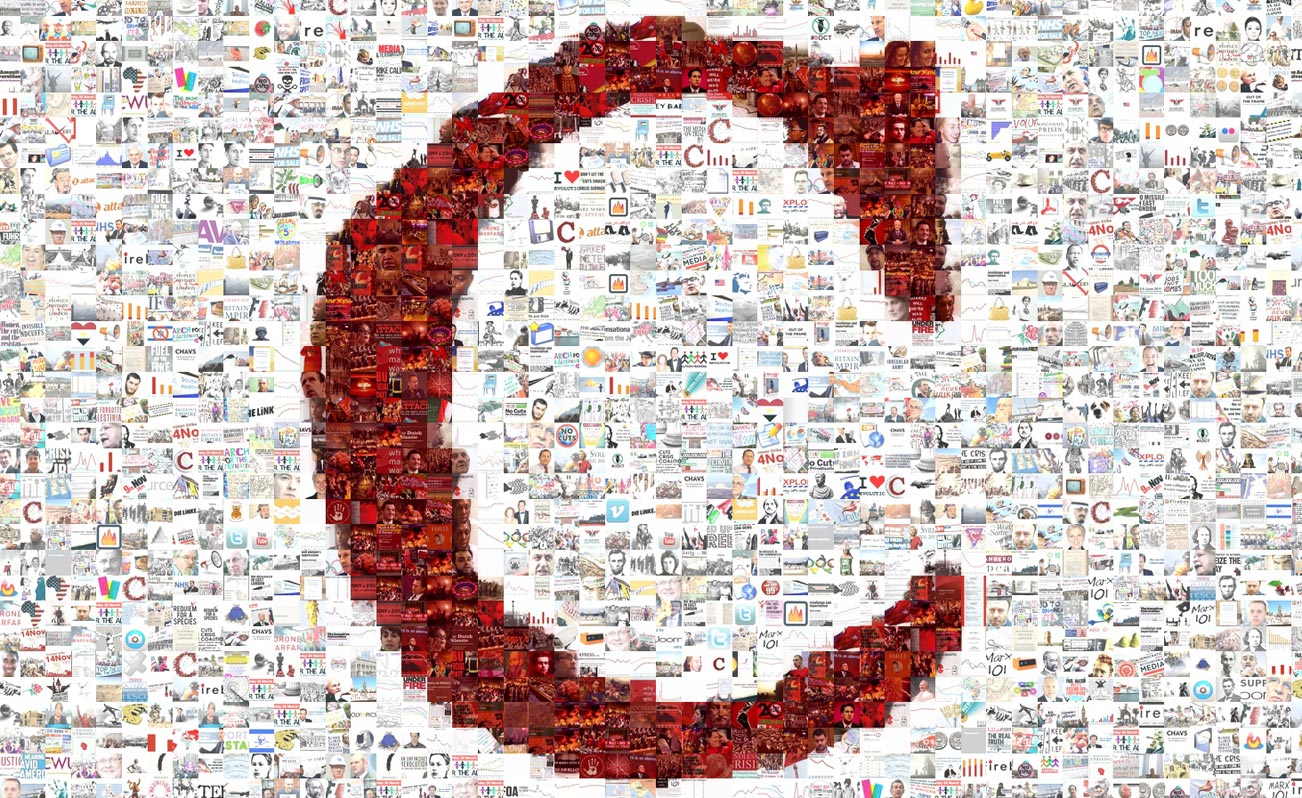 The rich get richer, the poor get poorer. Everybody knows the old adage, but that doesn't make the reality any less sickening.
Britain is deep in a recession. But at least we're 'all in it together', right? Oh, so incredibly wrong.
Average private sector wage growth fell by more than half in 2010. Prices rose more than twice as fast as public sector pay, which itself fell behind the growth of private sector pay for the first time in 16 months.
The average annual salary in the UK fell by £2,600 in the last six months alone; with VocaLink's CEO, Marion King, admitting, in the ridiculously understated parlance of Bankers-speak, that 'unemployment and underemployment has meant there is very little upward pressure on wages. '
The capitalist class, by their own admission, are benefiting from growing mass unemployment.
The collective wealth of Britain's 1,000 richest people increased by almost a third in the past year. This greedy elite are worth a combined £335.5 billion, having grown £77.2 billion richer than 2009.
That figure has itself more than tripled from £98.99 billion when Labour came to power in 1997. Hardly worth getting out of bed for, right?
But let's not forget that this disaster scenario was engineered by Thatcher. During the '80s the gap between the top and bottom 20 percent widened by 60 percent; the largest increase on record.
In the depths of recession (now set to deepen drastically) the rich have not only got richer and the poor much poorer, but these recent figures represent the largest annual increase of the collective wealth of the rich in all of the 22 years that the Sunday Times Rich List has been running.
So three decades of ruling class assault on the working class has so far paid off for the tiny minority who own the majority of wealth in society; the same majority who want us to pay for their crisis.
But we can't pay and, as students have shown without a shadow of a doubt, we won't pay!