Author

Date

2 December 2019

Type

Share button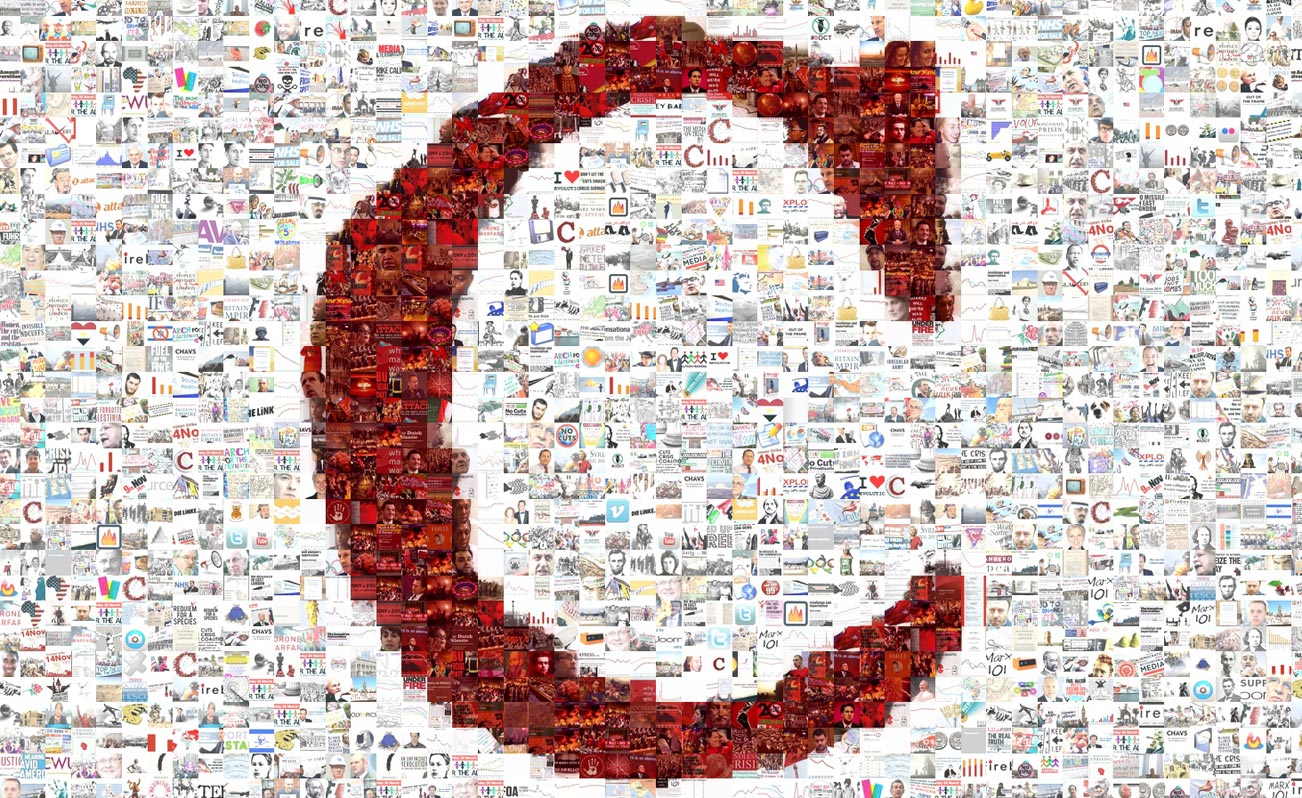 Tory and media championing of the antisemitic Astor reveals an acute case of double standards, argues Katherine Connelly
A hundred years after Nancy Astor became the first woman to take a seat in the British Parliament, Theresa May unveiled a statue of Astor in Plymouth, outside her former home (well, one of them).  In her speech May said that "Plymouth and the whole country should be proud of the great strides Nancy Astor made for equality and representation."  Then the statue provided a photo op for Boris Johnson and the local Conservative candidate.
The BBC report of the unveiling contained a few facts about Astor, but it was left for other commentators to point out that there was a serious omission in all these celebrations of Astor: her virulent antisemitism. 
Antisemitism
The politician and diarist Harold Nicolson recalled Astor telling the MP Alan Graham: "Only a Jew like you would dare to be rude to me." 
According to Edward Renehan, Jr., in the 1930s Astor wrote to the US Ambassador Joseph P. Kennedy (showing she was able to overcome her anti-Catholic bigotry in a few individual cases) about her opposition to launching a war against Nazi Germany.  She expressed her view that Hitler would have do to more than "give a rough time" to "the killers of Christ", adding "[w]ho are we to stand in the way of the future?"  Indeed, she felt Hitler could be a solution to what she regarded as the "world problems" of Jewish people and communists.  Kennedy concurred, though cited fears that this approach would be opposed by the "Jew media" in America. 
Let's be clear about why this is important.  This was far more than an individual spouting vile prejudice in their private correspondence.  This was someone who was describing Hitler's attempt to annihilate the Jewish race as nothing more than "a rough time", which was the basis for her as someone holding the office of MP – the very office for which she was being celebrated – cautioning another individual in a position of significant influence against intervention.
Astor supported the appeasement of Hitler in the 1930s, her large home, Cliveden, becoming a by-word for an aristocratic friendship circle widely felt to be sympathetic to Hitler's Germany.
Champion of women's rights?
There are some who argue that these facts about Nancy Astor are not important, that Astor's antisemitism was unremarkable at the time, and the statue is intended to pay tribute to advances in women's representation. 
There are huge problems with this argument.  It does a great disservice to those who fought antisemitism in the 1930s and by omitting them, falsely implies that progress happens inevitably.  But if we listen to those who struggled against fascism, rather than those who appeased it, we discover that progressive change has always had to be fought for and defended.
This also holds true for women's civil rights.  It is an inconvenient truth for the British government that the first woman elected to Parliament was the Irish republican freedom fighter, Constance Markievicz, who had played a leading role in the 1916 armed uprising in Dublin against British rule.  Although the uprising was suppressed within days, its provisional government had at once declared equal voting rights for women –a measure the British government had bitterly resisted.  After her election in 1918, Markievicz, an active supporter of women's suffrage, refused to legitimise British rule and did not take her seat in the imperial Parliament.
The focus on Astor, who was not involved in the women's suffrage movement, rather than Markievicz who was, conceals the history of struggle for women's representation.
Instead, Astor took advantage of the gains that other women had campaigned for, standing in the constituency for which her husband had been an MP until he was 'elevated' to the peerage. 
A revealing portrait of Astor was drawn by one suffragette, Sylvia Pankhurst, who visited Astor's house to try to obtain funds for a project to employ working-class women facing hardship because of the First World War.  After experiencing Astor shouting at a passing man that he should be in uniform and entertaining her wealthy guests with the view that 'every German should commit hari-kari by falling on his own sword . . . [f]or the good of his soul!', Pankhurst later received a letter from Astor complaining that the women workers were being paid too much, and had she known of their wages in advance 'she would not have aided us.'[1]
When confronted with the claim that Astor was a champion of women, we have to ask: which women?  Her ideology and bigotry ensured that she manifestly did not represent all women, but rather the interests of a privileged elite. 
The election
A hundred years after the election of Astor, the unveiling of this statue took place during another election campaign.  In the current general election, Jeremy Corbyn, a lifelong and active opponent of racism in all its forms including antisemitism, has been repeatedly smeared as an antisemite, with these accusations given huge prominence by the BBC and Conservative politicians.  These very same groups apparently forgot to mention Astor's recorded role in fostering antisemitism in the worst period of Jewish persecution. 
This is not an accident, nor is it a conspiracy.  It reflects the too often opportunistic and irresponsible way that the issue of racism has been treated in this election.  A more sincere approach would have seen the government held to account for systematically racist policies including the arbitrary deportation of black British citizens in the Windrush scandal, and Prime Minister Boris Johnson held to account for his history of racist remarks.  A more sincere approach would have recognised there are big problems with unveiling a statue to Nancy Astor. 
---
[1] E. Sylvia Pankhurst, The Home Front: A Mirror to Life in England during the First World War (London: The Cresset Library, 1932), p.145, p.150.
Tagged under: