Author

Date

2 October 2017

Type

Share button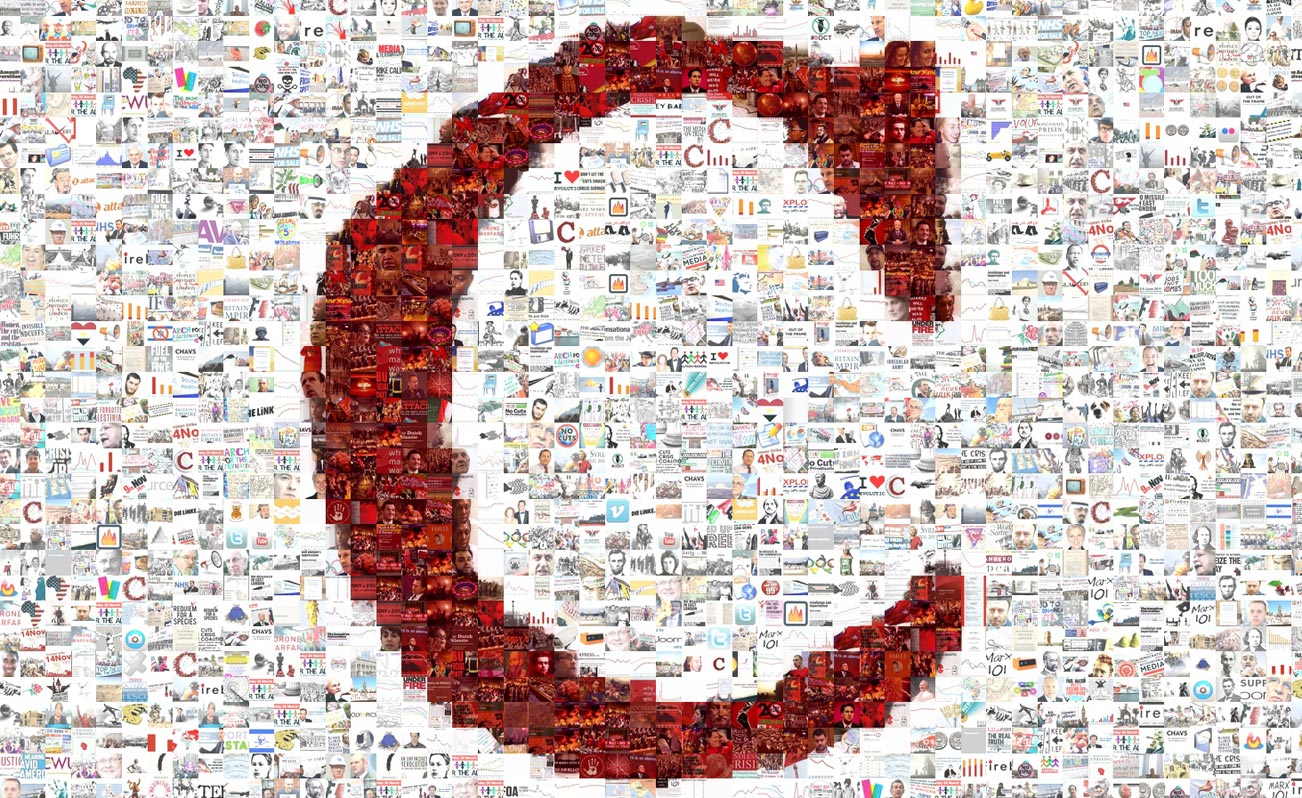 As the Tories held their conference in Manchester, tens of thousands of people took to the streets in opposition to a government that is hanging on by a thread
The streets around the Tory party conference in Manchester were filled with an incredible mix of people from across the country. They were united by a clear message for this government: we won't wait for you to collapse, and we will bring you down as soon as we can.
Protestors from the Grenfell solidarity campaign rubbed shoulders with rail workers, NHS campaigners, disabled activists and a vibrant array of anti-cuts groups.
A young woman shows her support for the Palestinian struggle.
Counterfire's free newspaper went down a storm.
RMT activists on the march.
A useful notice.
The rally at the start of the demo in Castlefields.
This guy is having fun.
Young and old were united in their opposition to the Tories.
The front of the march.
The front of the march again…
Hands Off Huddersfield Royal Infirmary Campaign.
Ready to go.
Teachers on the march.
Spiderman hates the Tories.