Author

Daniel Cockroft

Date

19 April 2011

Type

Share button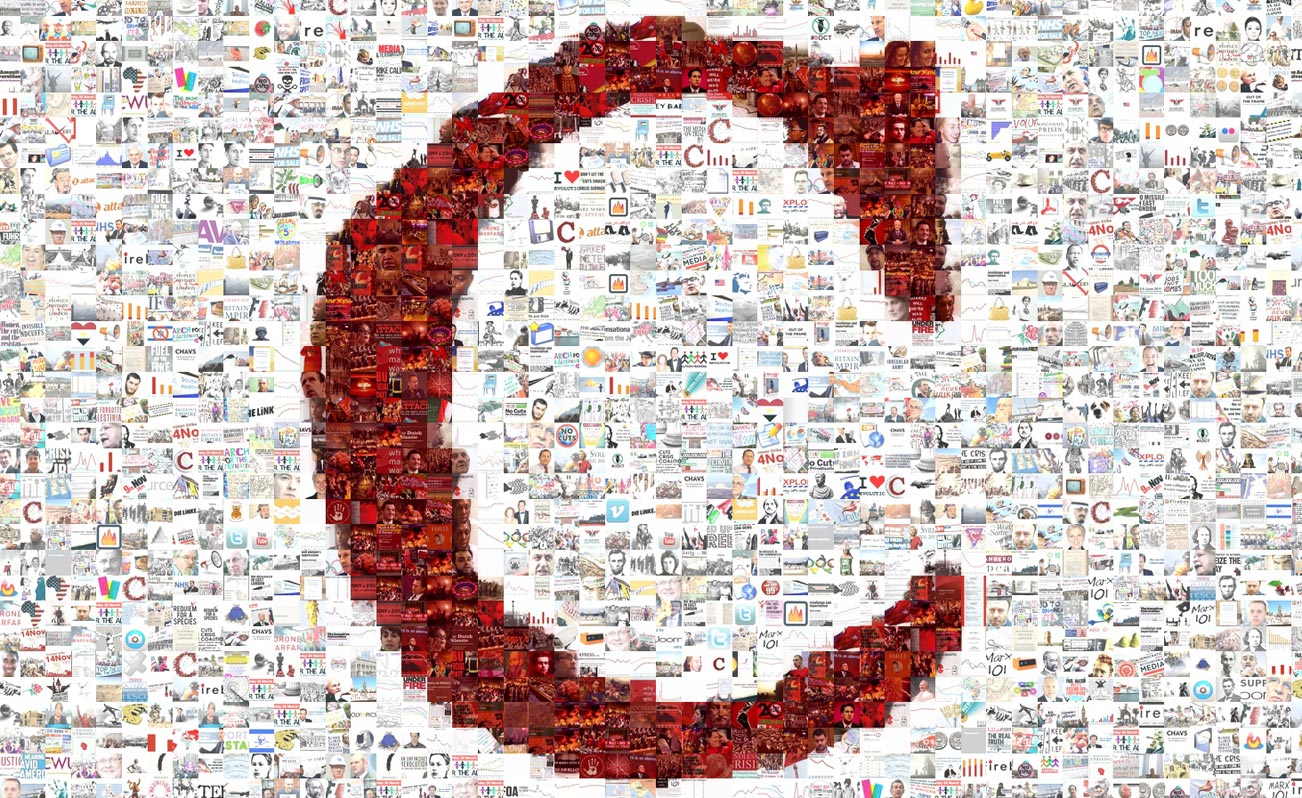 Daniel Cockroft, a youth worker, reports on the savage cuts to local youth work services in his area.
Northumberland Youth Service is implementing cuts of 25% to its annual budget for the next tax year. This is only the begining. It is widley predicted within the service that even more severe cuts will come further down the line.
To implement these cuts, all youth service staff were given redundancy notices at the begining of the year and told to reapply for their jobs. No voluntary redundancies were offered or allowed.
This left youth workers in the position of having to compete with colleagues they have worked with for a number of years. The youth work ethos is very socially aware and concerned with community. There's a sense inside the service that individuals have their own strenths to offer. Competition and division are at odds with this ethos.
A lot of youth workers only went through the motions and made themselves redundant, rather than compete with colleagues who needed the hours the most because their partner was already on the dole or under the threat of redundancy.
All youth work staff needed to go through this tortuous process, but only one managerial post was made redundant. In fact an even extra layer of management was created.
This has left the axe to fall on the sessional staff (who deliver most of the work on the ground) and actual funding for projects and activities for young people.
You might ask where and how is youth work going to be delivered? It's been suggested that the statutory sector will have to raid the funding pots put aside for voluntary youth work provision. This will lead to huge tensions between the two sectors – statutory and voluntary – as well as being inadequate to compensate for the funding cuts.
Meanwhile, dedicated youth workers are being made redundant and young people are not receiving the youth work provision they deserve.
We need to fight these cuts and not allow the tax evaders and bankers to walk off with our children's futures.