Author

Shadia Edwards-Dashti

Date

25 November 2017

Type

Share button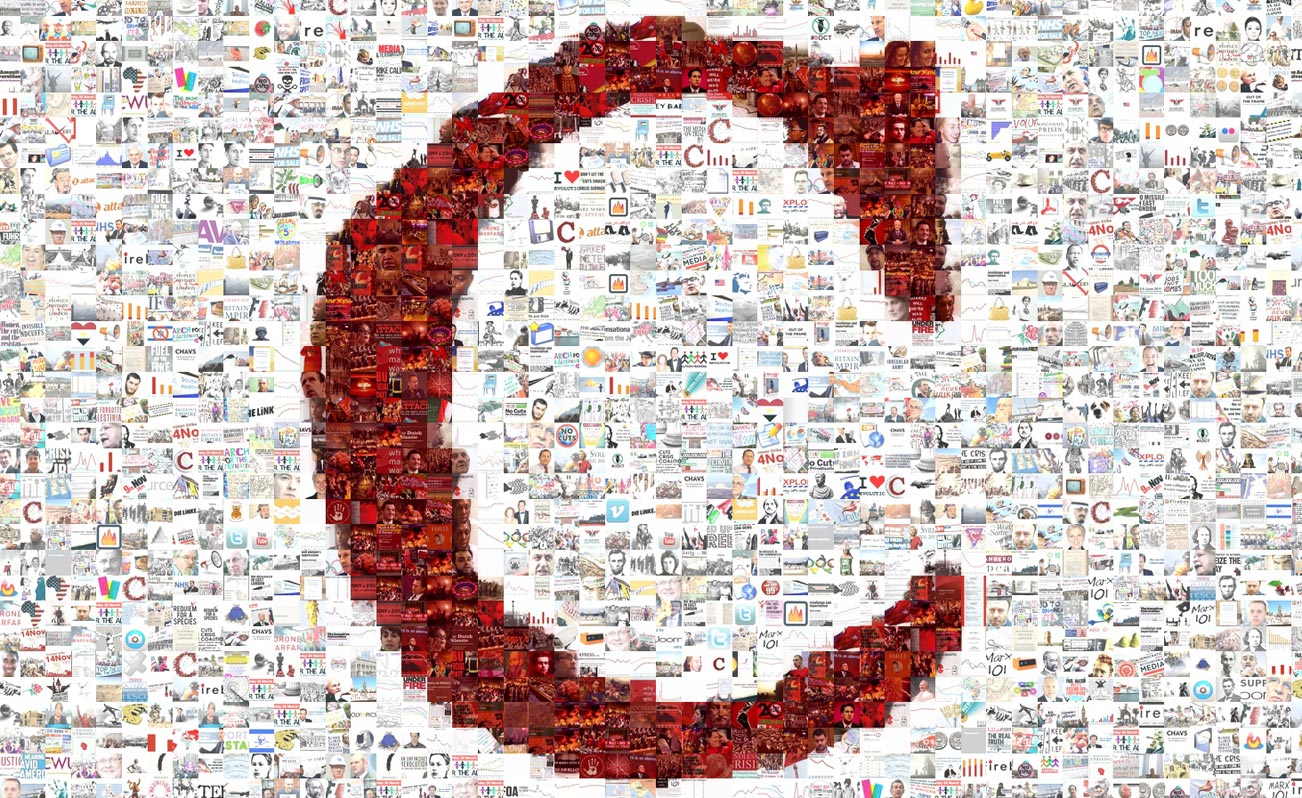 The problems with policing are not unique to the US as Terrell Decosta Jones-Burton becomes the latest victim in the UK
An investigation is underway after a 15 year old, Terrell Decosta Jones-Burton, was hospitalised during a so-called 'altercation' with police in London. CCTV shows that the school boy was rugby tackled off his bike and slammed into a doorway. The 'altercation' resulted in a split lip, broken jawbone and teeth knocked out. He sustained bruising and bleeding on the brain as a result of a seizure. Police claim Terrell was injured during a 'routine procedure' after responding to reports of a mobile phone robbery in the area 20 minutes prior to the incident.
The 'altercation' comes amid a string of recent instances whereby young black men have been brutally assaulted or have died in police custody. The last 6 months saw the death of Edson Da Costa; a 25 year old black man who was detained for 6 days before he died. 5 police officers are under still investigation for alleged misconduct. Just 2 weeks later, Rashan Charles; a 20 year older died after police chased and restrained him on the floor. Earlier this week a judge ruled that the officer who pinned him down, which some may say killed him, has been granted anonymity throughout the inquest.
Official figures prove the Metropolitan police disproportionately use force against black suspects. Fatal police shootings were at a record high in England and Wales last year, with six people killed in 12 months. Separate research by Labour MP David Lammy found that black people in the UK are four times more likely to be in prison than their black counterparts in the states. Of the thousands of officers investigated for alleged assault just a handful (2%) are suspended or put on restricted duty. Not one officer has been convicted.
Who polices the police?
Whenever an incident in custody happens the Independent Police Complaints Commission (IPCC) must be immediately alerted. The body then investigates any potential wrongdoing and holding those responsible to account. The IPCC's main job is to uphold public confidence in policing police. Time and time again the IPCC have fallen short of this duty.
Back in 2008, 40 year old Sean Rigg died following cardiac arrest while in police custody at the entrance of Brixton police station. The IPCC did not did not enter the scene where he died until seven hours afterwards. To this date his family is still seeking justice. His sister Marica Rigg says "lessons have not been learnt and that continuous systematic failures are happening over and over."
The fatal shooting of Mark Duggan in 2011 sparked mass riots across London. Two years after his death the IPCC found "no evidence" of any criminal offence, clearing the officers of any wrongdoing suggesting the killing was lawful.
"Already a suspect"
Deaths of young black men at the hands of police will continue to happen unless officers are held to public and proper scrutiny. The institutional racial bias embedded in the criminal justice system is dangerously allowing police brutality and even fatality to become the norm, as it is in the U.S. Their tactics are following their counterparts across the pond, with the tasers across all 43 forces in the UK, the not-so-pilot-anymore scheme of spithoods being used on arrestees, and thousands more armed officers on our streets. All of which are more like to be used on young black men.
In the circumstance of Terrell Decosta, his mother says "It was a case of mistaken identity." But what identity were the police looking for? And, what was his crime? Speaking up after the death of Rashan Charles back in July, activists fumed "If you are black, you are already a suspect."
Tagged under: