Author

Tony Dowling

Date

4 September 2012

Type

Share button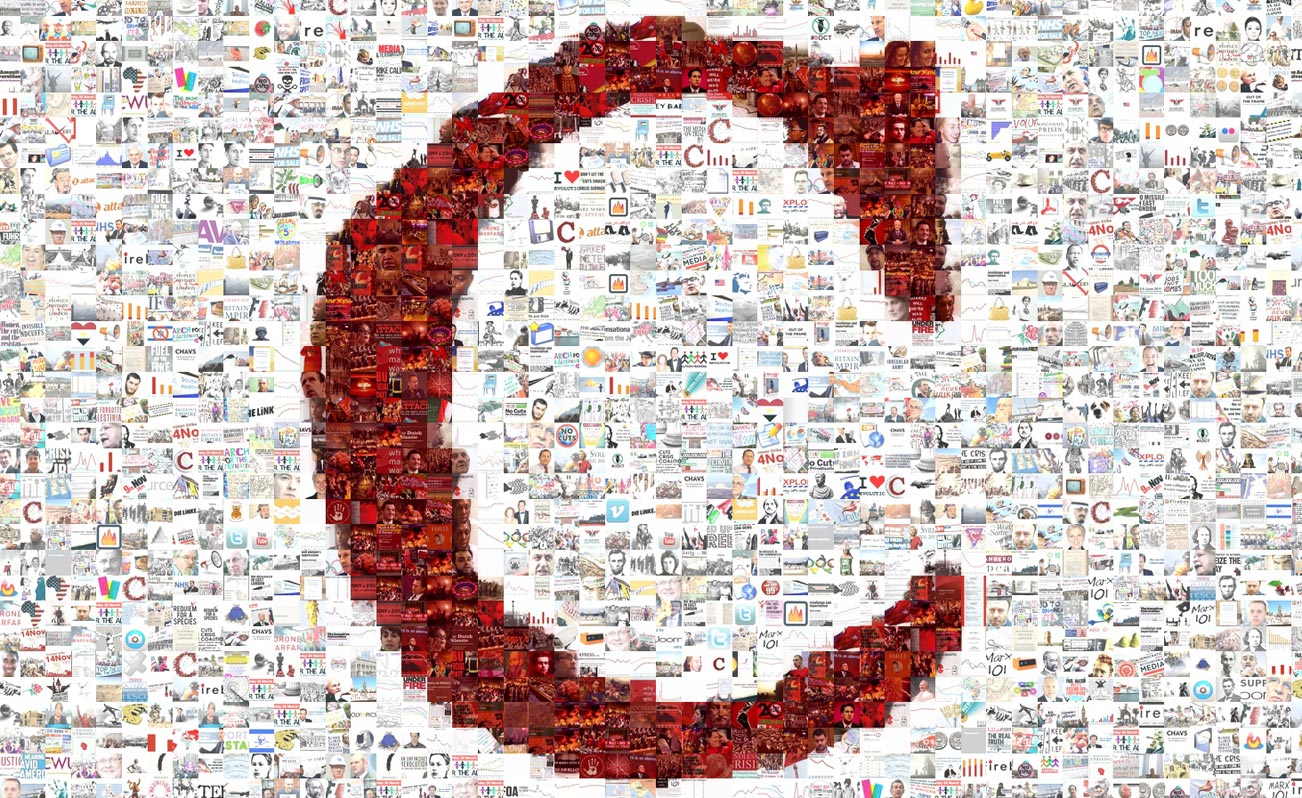 Next week the NUT will be announcing the result of its latest ballot for action over pay and pensions. Never before have teachers' pay, pensions, conditions of employment and professionalism been under such direct attack. Under cover of the Government's brutal "austerity measures" the Tory-led coalition is attempting to break up our state education system.
The pay freeze for 2011 and 2012 plus higher pension contributions means that teachers face substantial real terms pay cuts. Chancellor George Osborne wants to restrict public sector pay rises to no more than 1% on average for at least two more years from 2013.
The government's "local pay" proposals threaten some teachers with losing even more. A range of further measures, including the complete break-up of national pay arrangements, are being considered by the School Teachers' Review Body.
Despite the two public sector pensions strikes in June and November last year, some unions having reached weak agreements over pensions. NUT Conference in April rejected the Government's proposals that mean most teachers should have to pay more, work longer and get less – and called for further strike action. But the Executive regrettably failed to translate that call into further strikes during the summer term.
As we begin a new academic year, there is still an existing mandate which allows for further strike action over pensions. The latest ballot will also allow us to take action over pay and working conditions.
Joint declaration is basis for action
The joint declaration by NUT and NASUWT means the pensions and pay campaign has entered a new phase. A Yes vote in the NUT will launch a joint campaign of national action that involves 85% of teachers in our schools.
The "joint declaration of intent" covers the following areas:
Workload pressures: damaging teachers' health, threatening educational standards;
Pensions: unfair contribution increases and changes to pension ages;
Pay: proposals for local pay and performance related pay and the continuation of the pay freeze;
Conditions: attacks on national terms and conditions of service, including due to the academisation of schools;
Job security: arising from funding cuts and curriculum reforms.
Any industrial action must be called within 28 days of a ballot closing, so teachers should be taking action in the next month. Activists can organise joint-union meetings in schools as soon as they return this week.