Author

Peter Stauber

Date

28 November 2010

Type

Share button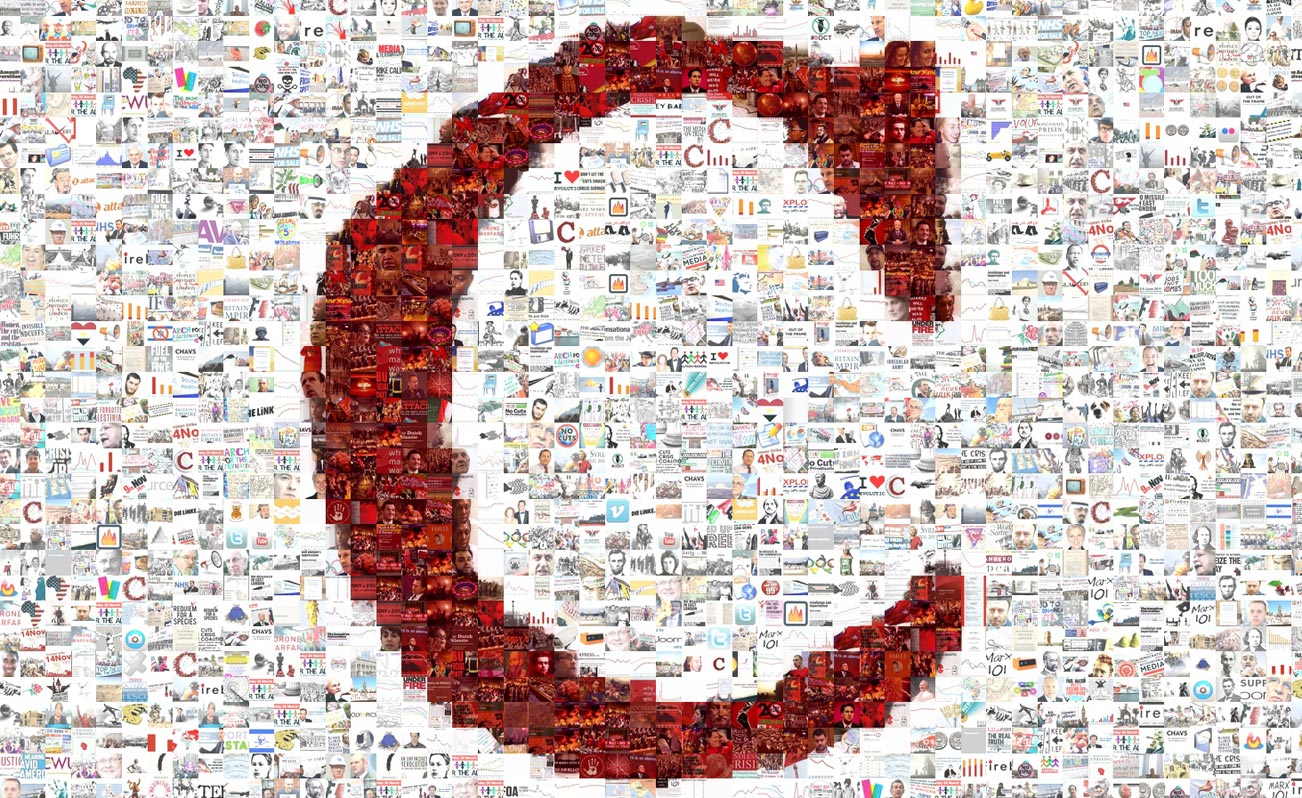 One year after the minaret ban, Switzerland could well take another big step to the right with today's vote on deporting those found guilty of a criminal offence.
The right-wing populists in Switzerland cannot get enough. Last year, after stoking up anti-Islamic feelings, the Swiss People's party (SVP) won the infamous vote on the minaret ban. Now the right-wing party has turned its attention to its most beloved enemy: the "criminal foreigner". Today the Swiss will vote on the so-called "deportation initiative" (Ausschaffungsinitiative), put forward by the SVP, the country's largest party.
The initiative demands that all foreigners convicted of certain types of offences have to be deported automatically after serving their sentences. The new rules would not only apply to murder and rape, but also to burglary, robbery, and – the right-wingers' favourite offence – illegitimately claiming welfare benefits.
If the initiative goes through, there would be two classes of people before the law: those with a Swiss passport and those without that privilege. However, it is not clear if the text of the initiative is compatible with international law and with the bilateral treaties between Switzerland and the European Union. In order to solve this problem, the Swiss government has put forward its own counter-proposal to the initiative, and Swiss voters can choose between the two versions (or reject both). The government's proposal is meant to bring the initiative in line with international law and the Swiss constitution, but the ultimate aim remains the same: deport a higher number of criminal foreigners.
If Swiss voters accept the initiative, the worrying trend in the way Switzerland deals with foreigners will continue. For years right-wing populists have dominated the immigration agenda and achieved a continuous tightening of immigration law. The SVP's aggressive language and campaigning seems to have its desired effect, and the public outcry over the xenophobic "sheep posters", with which the party launched the deportation initiative three years ago, has not caused it any damage. On the contrary: the poster campaign only lifted its profile further.
Recent opinion polls suggest that the Swiss will vote in favour of the initiative, which would be another big success for Switzerland's largest party – and further erode the country's image abroad.