Author

Jon Moorcroft

Date

21 July 2011

Type

Share button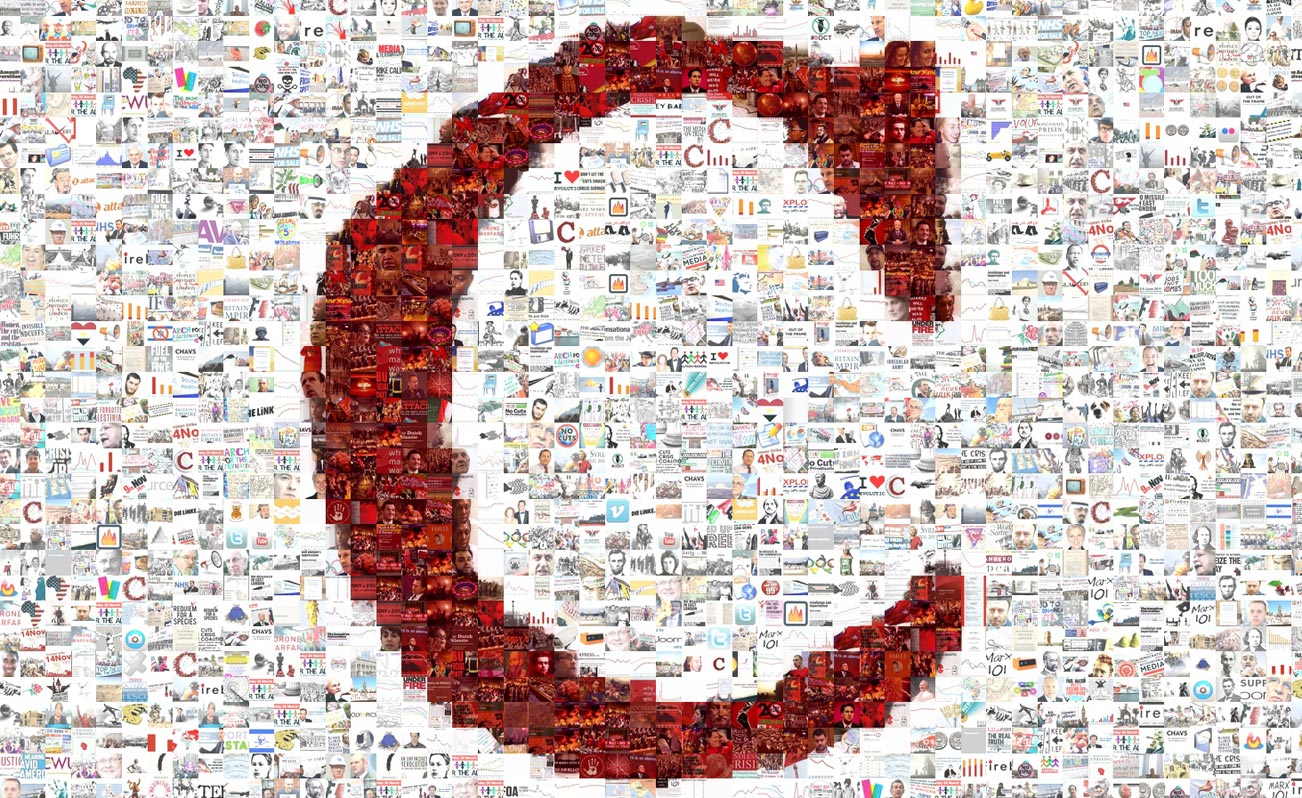 Last Friday, journalists at South Yorkshire Newspapers went on all out indefinite strike to fight massive cuts at their newspaper, whose titles include the Doncaster Free Press.
Their parent company – Johnston Press want to cut staff, close offices, merge jobs, increase workload and hours, and keep pay low, all of which will mean poorer quality newspapers.
The real scandal is the fact John Fry, Chief Executive of Johnston Press in Edinburgh enjoys a £1million plus salary and is set to retire next year after running up huge debts, cutting thousands of jobs and closing down offices and titles throughout the country.
There is a fight to be won but they desperately need help. What can you do?
Write a letter, expressing your disgust to
John Fry, Chief Executive, Johnston press Plc, 108 Holyrood Rd, Edinburgh, EH8 8AS – http://www.johnstonpress.co.uk/jpplc/contactus/
John Bills, Managing Director, Sheffield Newspapers, York Street, Sheffield, S1 1PU – [email protected]
Graeme Huston, Editor in Chief, South Yorkshire Newspapers, Sunny Bar, Doncaster, DN1 1NB – [email protected]
Send messages of support to –
Twitter@DoncasterNUJ
Facebook – DoncasterNUJ or South Yorkshire Newspapers (Doncaster) NUJ Chapel
Ask your branch to consider sending funds to aid the strikers financially. Solidarity payments can be sent to
NUJ Manchester
5th Floor
Arthur House
Chorlton Street
Manchester M1 3FH
Account details are available upon request for bank transfers
And finally, please refrain from buying the Doncaster Free Press or any other Johnston Press titles until the strike is resolved.
Doncaster Coalition of Resistance will also have a presence in the town centre on Saturday 23rd to publicise the fight. Come and join us
By Jon Moocroft
See report in Hold the Front Page

Tagged under: