Author

Defend the Right to Protest

Date

27 March 2012

Type

Share button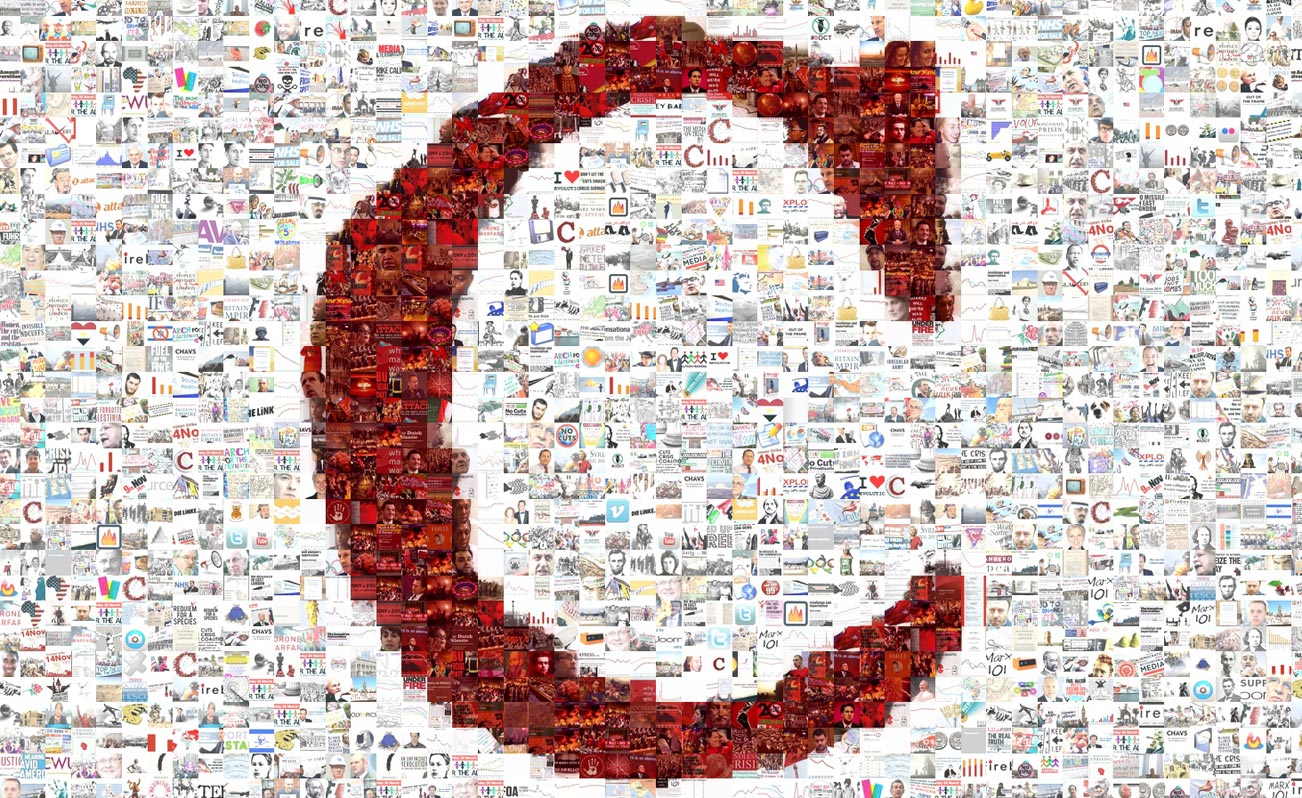 Update on the campaign in support of Alfie Meadows a student who is now facing a trial after receiving severe head injuries from a police attack whilst attending an anti-fees protest.
Statement from Defend the Right to Protest
We would like to take this opportunity to thank all those who attended the demonstration outside court yesterday.
The Independent published a brief piece with descriptions from Susan, Alfie's mum, on the injury Alfie received and the trial here. The New Internationalist had a good piece on the trial here (by Nick Harvey), and the Guardian covered the trial here.
There were also two recent general pieces about police and protesting that mentioned Alfie at Red Pepper (by Nina Power) and in The Guardian here (by Nadine El-Enany).
Press TV covered the protest outside the court: http://www.youtube.com/watch?v=tSfdHvT0fZY.
There is also further footage of the well attended protest here: http://www.youtube.com/watch?v=LQPyGtBmfLU.
Defend the Right to Protest will put up daily accounts and links relating to the trial of Alfie Meadows and others as it progresses. You can check our website daily www.defendtherighttoprotest.org as well as follow us on Twitter: @righttoprotest and Facebook: Defend the Right to Protest / + Right to Protest.
Day One: Alfie was accompanied from Kingston station to the Crown Court by supporters, fellow students, lecturers and many others. As the protest took shape outside, the defendants waited for the trial to begin: some police evidence had arrived very late and it looked likely the Judge would adjourn the prosecution opening statement until tomorrow, which is what happened. Plenty of media were in attendance, and extra seating for the rest of the trial was requested.
After a couple of technical points, the jury was sworn in (three potential jury members were excused on the basis of their close relationship – one way or another – to the police). Tomorrow the trial begins in earnest: solidarity from supporters today meant a great deal to all the defendants, not only Alfie, but the manifest and grotesque absurdity of the crown trying someone they almost killed will not be forgotten as the trial rolls on over the next three weeks.

Keep up the campaigning
We would like to encourage all of you to continue signing and sharing the petition demanding that charges are dropped: http://t.co/4daHLlp1. We also plan to have another demonstration closer to when the verdict is due to show our support again for Alfie, so we encourage you to keep talking and sharing information about Alfie's case in your universities, colleges and workplace. Please get in touch if you would like to put on a Defend the Right to Protest meeting in your college, university or union branch.
Thank you to all those who have shown their support, including taking photos with the 'We Are All Alfie Meadows' signs – we used them for a giant collage we presented outside court yesterday but we have also made a video which includes all the photos we have recieved so far (nearly 400!): http://www.youtube.com/watch?v=BHVvTjxHt4s. The video also includes statements of support from Owen Jones (Author), Liam Burns (NUS President), Marcia Rigg (Sean Rigg Justice and Change Campaign), Merlin Emmanuel and Jonnie Marbles (imprisoned for throwing a foam pie at Murdoch).
Yours in Solidarity,

Defend the Right to Protest
www.defendtherighttoprotest.org