Author

Date

19 May 2010

Type

Share button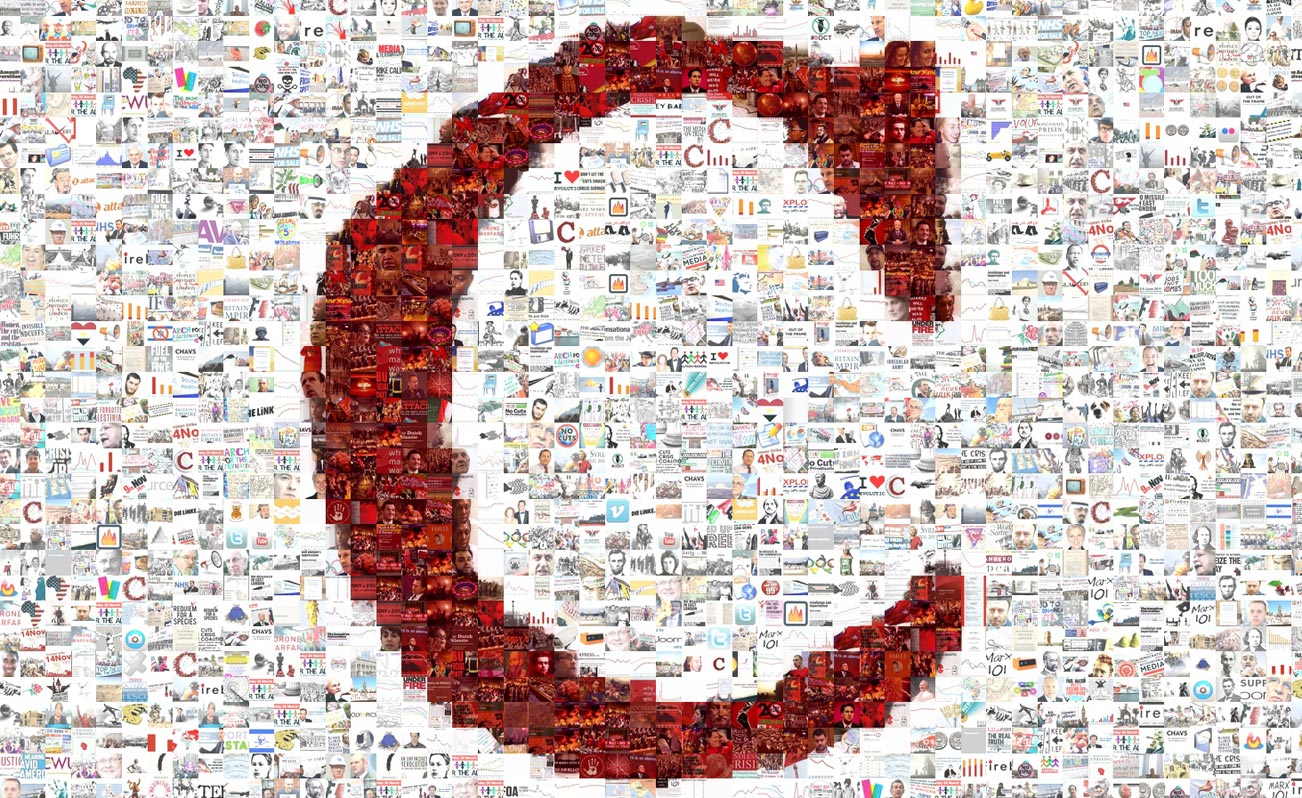 –by Clare Sambrook, 19 May 2010
At 11.36 this morning the mother of an eight-month old baby made a desperate plea for help on her mobile. 'I told them please don't send me and my baby in the van for nine hours, she is too young.
"I asked them to speak to my lawyer. But she just told me, "Look either you go in the van or we will take your baby in a separate van and you won't see her until you get to Yarl's Wood'."
According to Robina Qureshi, the Glasgow-based charity director who took the mother's call, 25-year-old Sehar Shebaz had been vomiting since the early hours and baby Wanya was distressed.

Sehar and Wanya, who have committed no crime, are being forcibly taken from Dungavel Prison in Scotland on a 356 mile journey to Yarl's Wood, the run-for-profit Bedfordshire detention centre.
Qureshi says Sehar, from Pakistan, who has lived in the UK for three years, has never tried to abscond and has reported fortnightly to Brand Street Reporting Centre as required.
Indeed, Sehar and Wanya were seized on Monday while reporting at Brand Street as usual - just days after the new government claimed: 'We will end the detention of children for immigration purposes.'
Only last Saturday immigration minister Damian Green confessed to the Guardian: "I have visited Yarl's Wood on several occasions and I have always been distressed by the sight of children behind bars."
This very morning the minister announced — under pressure from the Scottish government — that no more children will be held at Dungavel.
Scottish Education Secretary Mike Russell has informed Home Secretary Theresa May of his 'strong concerns' about Sehar's and Wanya's detention and Scotland's Children's Commissioner Tam Baillie has urged their swift release.
Inhumanity
Qureshi, whose Glasgow-based charity, Positive Action in Housing, is spearheading an emergency campaign, says: 'The new coalition government's policy to end detention in Scotland immediately is a joke.
"Those very same children, as young as eight months old, are being driven hundreds of miles to be locked up in Yarl's Wood instead.
"Asylum families are the least likeliest to abscond yet public money is being spent on getting tough against asylum seekers. It's a source of utter shame to say one thing and change nothing, just keep on keeping on with this inhumanity."
She added: "We ask for assurances from immigration minister Damian Green that in the spirit of goodwill, he will ensure Sehar and her baby are released and allowed to return to their home in Glasgow on compassionate grounds."