Author

Date

17 January 2011

Type

Share button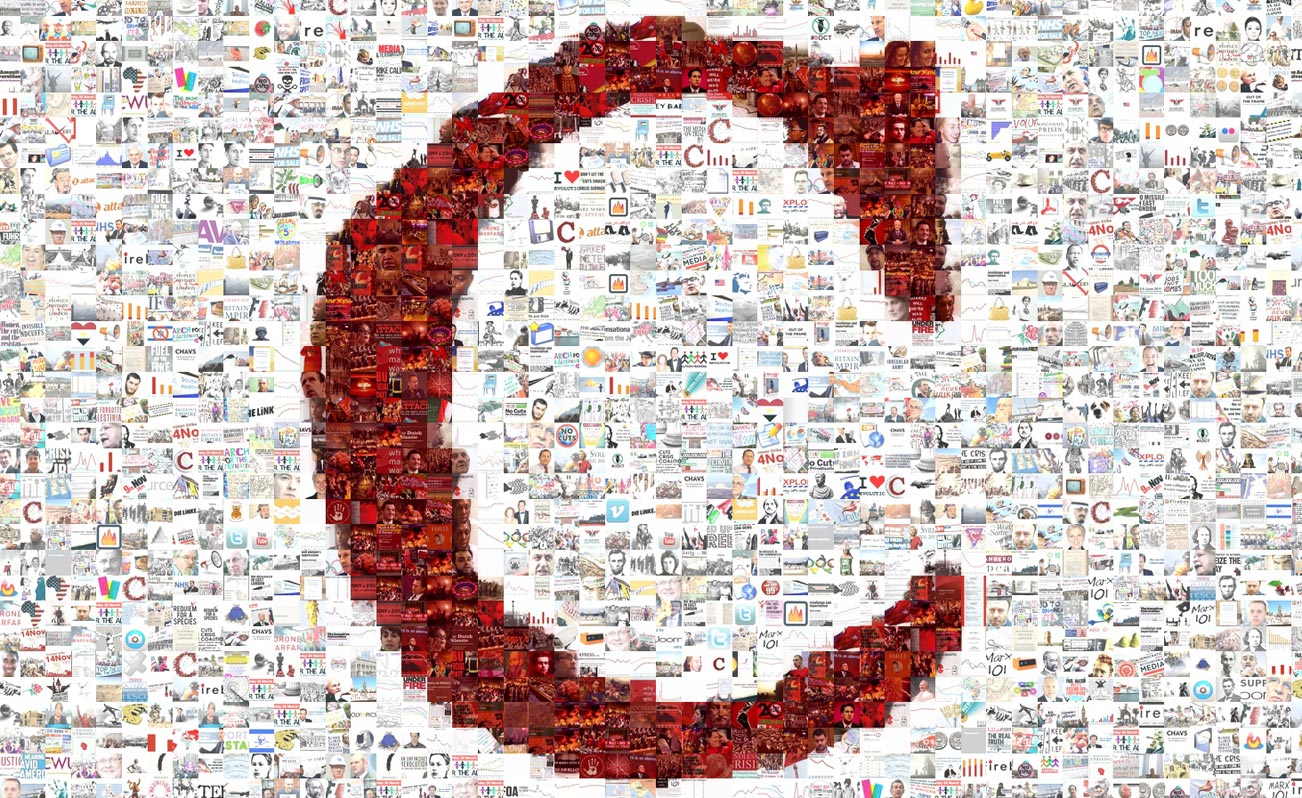 Students expressed alarm that anti-terrorism police from Scotland Yard this week asked 20 London colleges for information about potential protesters.
In an email dated 13 January, an officer from Counter Terrorism Command asked collage authorities to work with anti-terror police to limit student occupations on their campuses.
President of University of London Union, Clare Solomon said, "With this week's increasingly shocking claims the police officers are maliciously targeting protesters, by withholding evidence and perverting the course of justice, the news that anti-terrorist police are tracking student protesters shows that when it comes to protest, the police are out of control."
In a week of high drama, ex-police officer Mark Kennedy claimed that that the police suppress evidence, and that top officers sanction sexual relations with political activists to gain influence within activist groups. (2)
Solomon continued: "Mark Kennedy seems to be the tip of the iceberg. Encouraging universities and schools to pass on the names and details of suspected protesters is reminiscent of the most authoritarian governments in history, and certainly is not an act which should be tolerated in our society. The police are either unwilling or unable to distinguish between terrorism and protest."
The allegations that the police are acting politically have led various public figures to call for a public enquiry, from Green Party MP Caroline Lucas, to Mike Schwarz, lawyer for the acquitted environmental protesters (3) to the Chief Constable of Manchester police, Peter Fahy.