Author

Jo Gough

Date

31 March 2011

Type

Share button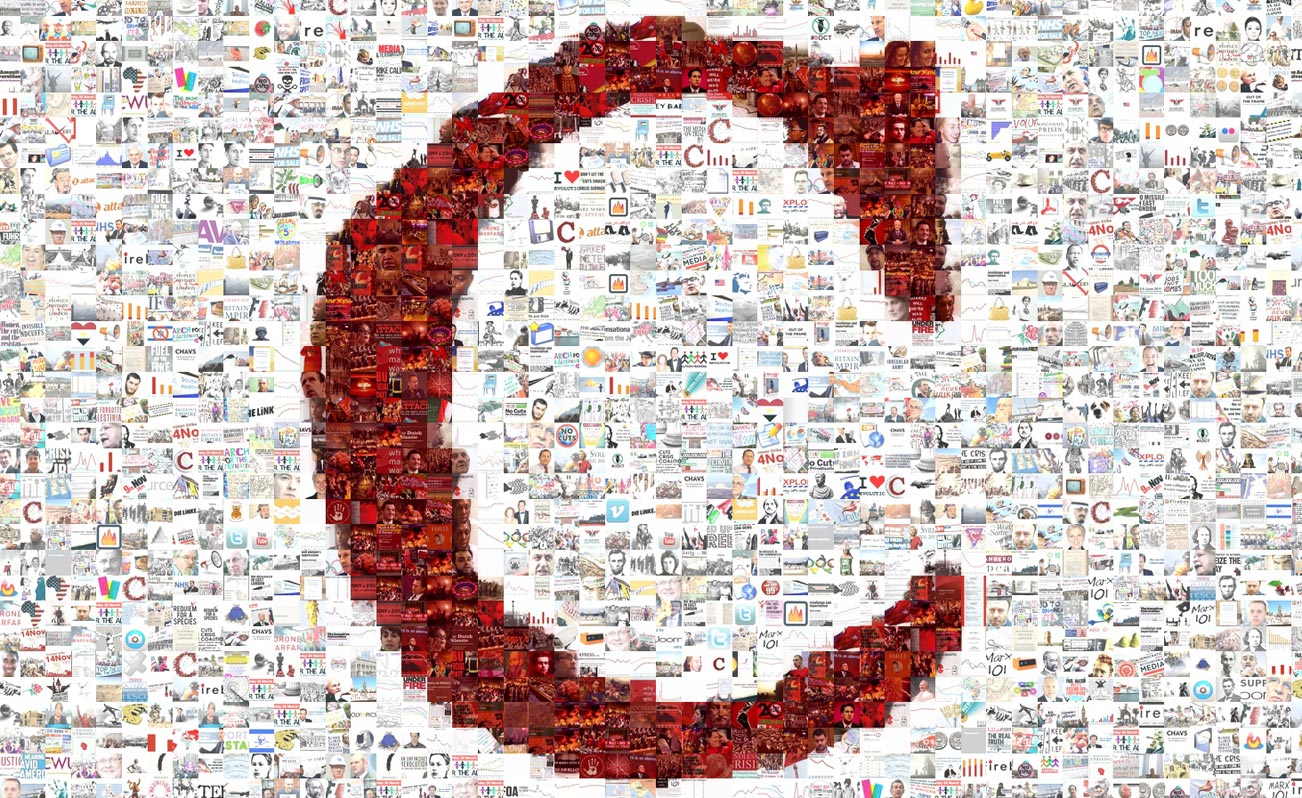 Yesterday thousands of members of NUT and UNISON took strike action against the cuts in Tower Hamlets. Unison member Jo Gough reports on the day's action and how the March 26 protest has boosted the confidence of workers to resist.
On March 30th my colleagues and I went on strike to fight against 500 compulsory redundancies in Tower Hamlets, and to show our total opposition to the cuts. Both Unison and the NUT were on strike in the borough, resulting in a third of the schools being closed, and others opening but many with a limited service.
Our support staff were galvanised to strike after having called a meeting with a Unison official to discuss the effects the job losses would have and to talk about the wider ideological nature of the cuts; public services decimation whilst the rich keep profiting. This meant a core were prepared to strike and talk to others to do the same.
In the end twenty of us were on the picket line, a phenomenal amount considering the pressure placed upon staff during the week. It was good-humoured and we managed to leaflet all the parents to explain why we were striking.
SOAS students then met with us in support and we all wandered to Weavers Field, watching streams of people with placards and banners from the varying workplaces gather for our borough-wide demonstration. We chanted as we marched and cheered the countless vehicles beeping in support until we reached the London Muslim Centre for a closing rally.
Crowding into the LMC we managed standing space only, and it was announced more than 1500 had taken part in the demonstration, which was greeted by thunderous applause. A series of speeches followed, all with the message that the Union leadership needs to act on the members demands and we need co-ordinated strike action, with a call taken up for a general strike.
Today was the start of turning anger around the cuts into strike action locally in two unions, but the total experience in my workplace and other accounts makes me conclude we need to build unions in the workplace, workers' confidence and coordinated strike action before we can call for a general strike.
Schools did stay open; our school was open and no teachers went on strike. This was due to a mixture of having had no NUT steward to co-ordinate meetings and activity, and the fear of reprisals.
We also didn't manage to stop any colleague crossing the picket line. Issues around future references, agency staff security, being 'singled out/bullied' and action 'not changing anything' were all cited.
These are deep rooted issues to tackle, and we need to have this discourse with workers alongside further coordinated strike action before calling a general strike. It may be possible to pressurise the TUC into calling one, but we need to ensure it would result in the majority of workplaces closing if it is to have the desired effect. Therefore the focus is on building workers confidence, organisation and membership in the workplace and a national movement.
The TUC March 26th national demonstration was hugely important for boosting confidence. My striking colleagues who took part in the demonstration were resolute, and those who felt they couldn't strike felt they had at least done something to show their anger and they were that bit closer to strike action.
We don't know if or when the unions will call another national action, so we need our own national movement. Therefore all I can see is that building Coalition of Resistance is essential- a national movement means people feel they are part of something bigger than their fear in their workplace, and it brings together all of those who are against the cuts.
Being part of something bigger lessens the fear and increases confidence. Coordinated strikes plus a movement alongside it, building up to a general strike when the time is right, will make the government listen, or fall.
Tower Hamlets began the process through coordinated strike action the week after a national demonstration. Essential services closed and more than 1500 people marched. It's an inspiring start.
Video by fourmanfilms