Author

Isabelle Leach

Date

31 October 2013

Type

Share button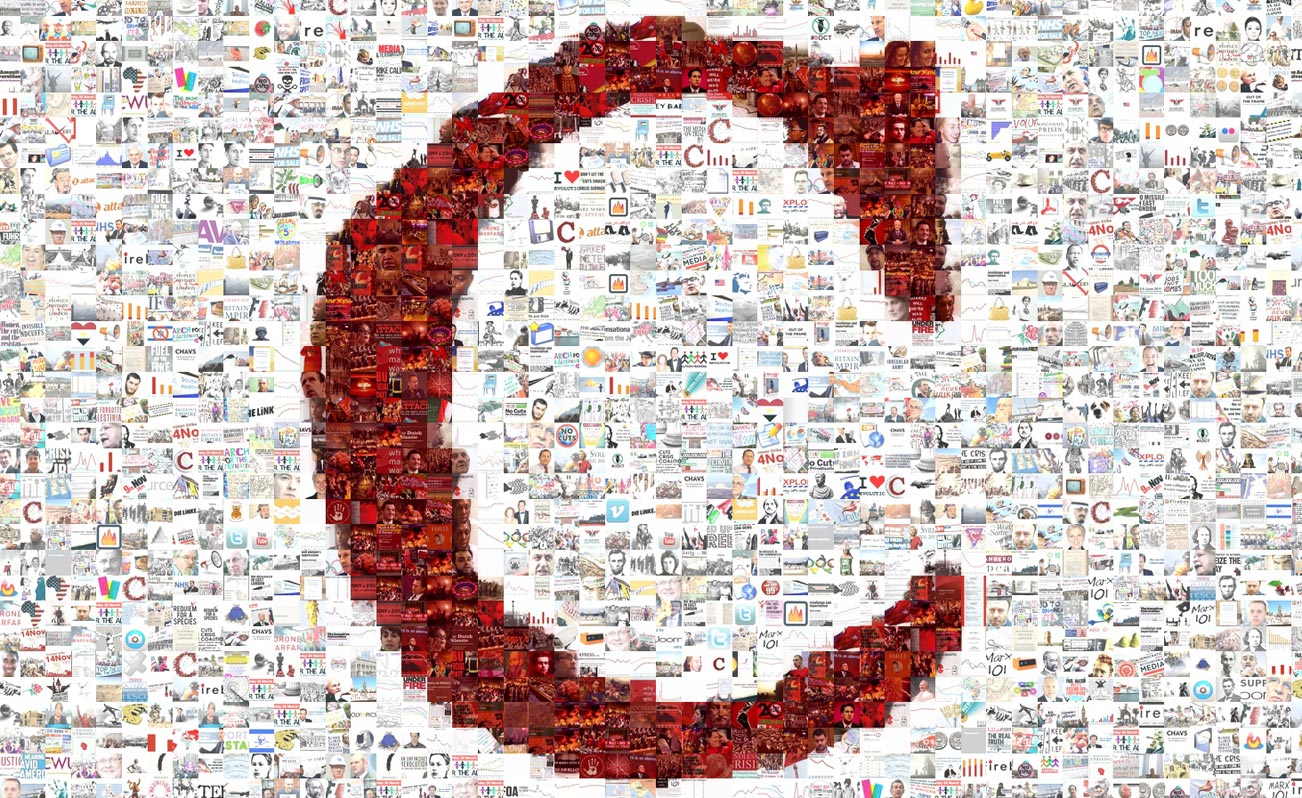 'Although the picket was considered successful there was great discussion of further action in the fight for fair pay in HE in the face of the governments harsh austerity measures'
Students and staff from the three HE unions held successful pickets at all five entrances to Queen Mary today. A large number of classes in the Humanities departments were cancelled due to strike action as well as reduced amounts of security, library staff and lecturers. Despite some heavy rain in the early morning, the pickets caused disruption across campus. Around 10 goods vehicles and some staff cars were turned away by the entrance pickets in the first few hours. After 10am security began to prevent people from approaching or blocking vehicles in any way in what seemed to be an attempt to undermine the strike action from management. With the focus then on the public, many students were persuaded to return to their homes and not cross the pickets. Unfortunately other departments were still holding classes and students with assessments or coursework to hand in felt obliged to attend despite assurances of union protection.
A motion was passed for the union to support the strike at the last student council meeting, but the extent to which they supported the strike was criticized by students. Despite the passing of the motion, the sabbatical team advised students that another motion needed to be passed to grant any money for literature and banners.
Students eventually convinced the president of the students' union Sarah Sarwar to print some leaflets on behalf of the students to give out on Wednesday. The leaflet (produced by QMEquality and QM Stop the War) was aimed at students and encouraged them to support the staff on strike. An email from the students' union was sent to all students on Tuesday, apologetically encouraging students to support staff. The emphasis on minimising disruption and the 'negative effects on your learning' dismayed students and staff, and a complaint was sent to the students' union by UCU representatives the following day.
Many left groups on campus mobilised members for the pickets, and almost outnumbered staff. The gates of the university were draped with hand made society banners, proudly displaying those in support and urging people to choose 'pickets not pay cuts'. The two out of four sabbatical officers arrived at the picket at 9 to stay for one hour, while the third arrived at 11:30 but shortly left. Hackney College delivered their traditional box of solidarity sandwiches, and the university chapel was a hub for hot drinks and sweets to sustain staff.
Morale continued at high levels even after though some tapered off around lunchtime to attend the march at LSE or UCU rally at Conway Hall. Those defying the picket were mostly students determined to get that one book out of the library but otherwise very few staff were seen entering campus. Many staff who tried either joined the union on the spot or were convinced to go back home. Although the picket was considered successful there was great discussion of further action in the fight for fair pay in HE in the face of the governments harsh austerity measures.