Author

International Socialist Group

Date

27 June 2011

Type

Share button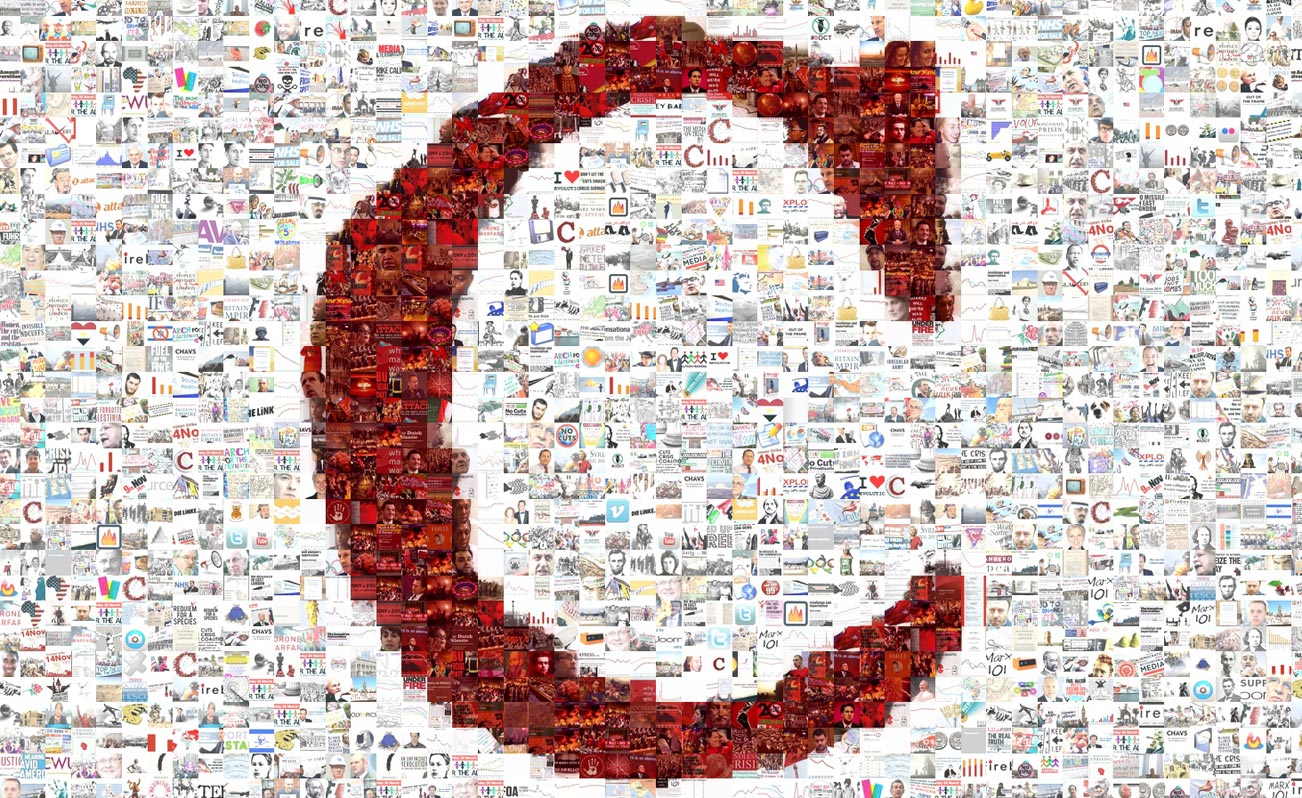 Students at Strathclyde University have occupied the Geography and Sociology department on the eve of the university court meeting that will seal the closures of the Geography, Community Education and Music departments. The Sociology department will be turned into Social-Policy.
Principal Jim McDonald has shown no respect to staff or students: he has continually ignored protests and calls for consultation. Last week the university senate almost unanimously voted through the cuts and rejected proposals from the UCU for postponement and consultation. He is treating the university like a corporation: not a institution of study and learning.
Students have no other choice but to occupy their university in the face of an unaccountable and undemocratic management team. They are planning for action at the court meeting tomorrow and looking ahead to how they can build a movement to stop the closures and force out the principal at the start of next term.
This is part of the Con-Dem government's offensive on our education and our public services as a whole. We need to unite the struggles to stop the cuts on all fronts. That is why all students should get to the picket lines and rallies on the 30th.
Article from International Socialist Group website – Please check back for updates.
Send messages of support to: 07976743499 and on the facebook page @ http://www.facebook.com/pages/Strathclyde-Uni-Occupied/155062024567488?ref=ts&sk=wall
All out for the 30th: join the Coalition of Resistance strike support bus: http://www.facebook.com/pages/Strathclyde-Uni-Occupied/155062024567488?ref=ts&sk=wall#!/event.php?eid=183227865065885