Author

Alistair Cartwright

Date

8 December 2011

Type

Share button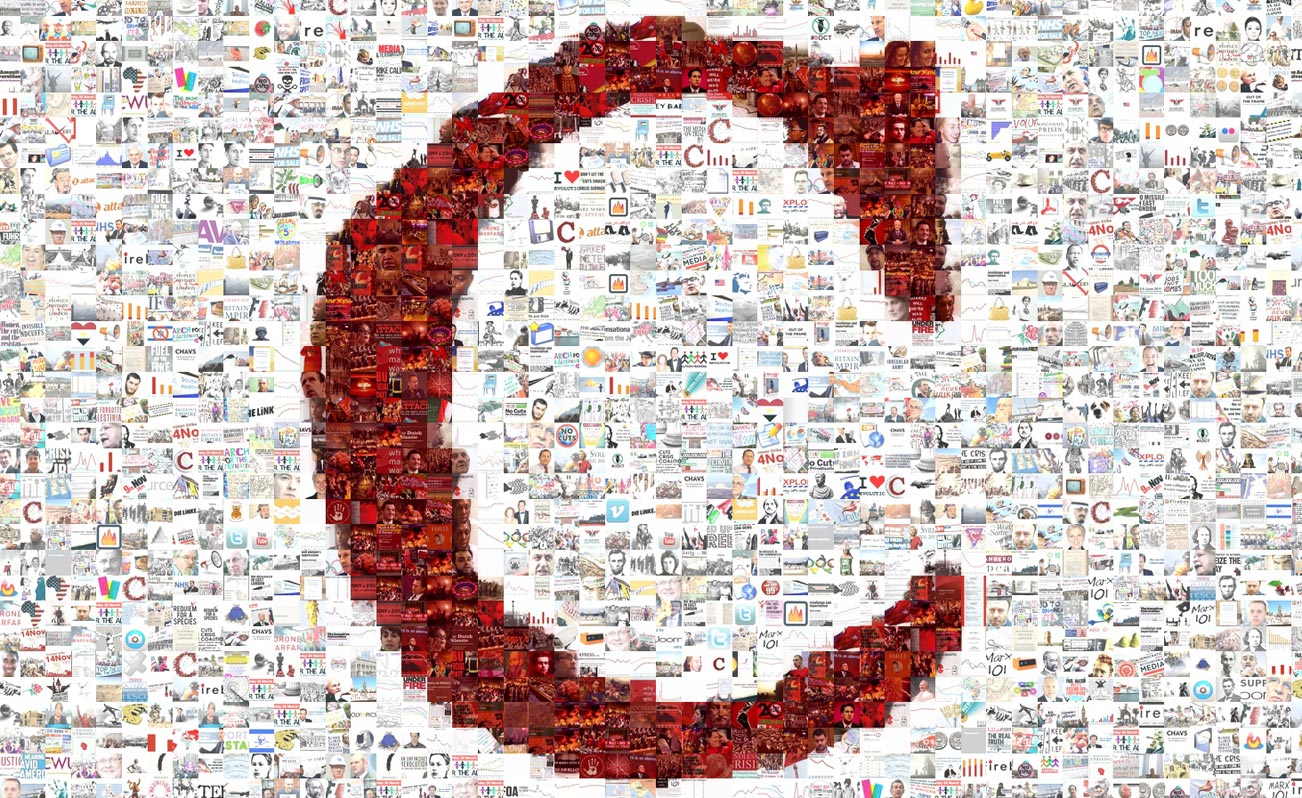 At 6.30 on Wednesday morning Son of A Preacher Man was playing on a PA as 100 people gathered for the picket at Blackfriars Bridge construction site.

Video by ReelNews
The site is run by Balfour Beatty Engineering Services, which was recently ranked the most profitable construction company in the UK and largest by turnover. Despite posting profits for 2011 of £187 million the company is attempting to rewrite contracts of electricians, plumbers and ventilation engineers, downgrading them to the status of 'semi-skilled' labour. The company has announced a deadline in early January to sign the new contracts. If workers sign it will mean pay cuts equivalent to about 35%. If they don't they will be laid off, with the intention being to maintain a thin core of skilled workers and fill the gaps with less qualified agency workers. While the company is bringing in more and more orders (much of it from government contracts) and making loads of money in absolute terms, the margins on its profits have slid year on year since at least 2009. In the face of the crisis Balfour Beatty is pursuing a deliberate strategy of wage cuts and deskilling. 
Construction workers out on strike were joined by students, hospital workers and university staff. Banners from Homerton Hospital Unison and SOAS Unison were prominent and there was later a small contingent from Occupy LSX.
Overall numbers were less than they have been on some of the biggest pickets. Josh Virasami from Occupy LSX and Counterfire noted the mood of militancy which persisted nonetheless – 'the heart was there even if the hands weren't'. Plastic road work barriers were set up in places. Combined with the array of banners and bodies the main entrance was pretty thoroughly blocked. When site managers opened up side entrances to try and get people into work, calls went out on the PA for groups of 20 to run round and picket these as well. At one entrance a truck was successfully prevented from leaving the site.
But there were moments when the mood of resistance turned very quickly to bitterness. Quite a number of workers risked the jeers to push through the crowds and get in to work. The cause for anger is real and justified, but there was certainly one moment when resentment surfaced in a form that was more than simply unpleasant, as homophobic insults were hurled at those crossing the picket line.
The situation in these moments was partly driven on by City of London Police, the same police who have attacked demonstrators at St Paul's. At least 10 were on hand to try and undermine the strike, manhandling strikers out of the way to clear a path to the site entrance. In what can only be taken as a sign of the government's sense of the potential threat posed by the construction strikes, Special Branch officers were also present. 
The mood was lifted by speeches from workers and people who had come down to support. Steve Kelly, a worker at the site, spoke about being victimised by bosses for his activism. Bob Crow spoke about the RMT's experience of 'rogue' construction companies like Balfour Beatty in the rail infrastructure. He praised the strikes so far but said the action had to increase. A big cheer went up when he said that if Unite were to call a day of protest the RMT would back it.