Author

NESSN

Date

15 September 2011

Type

Share button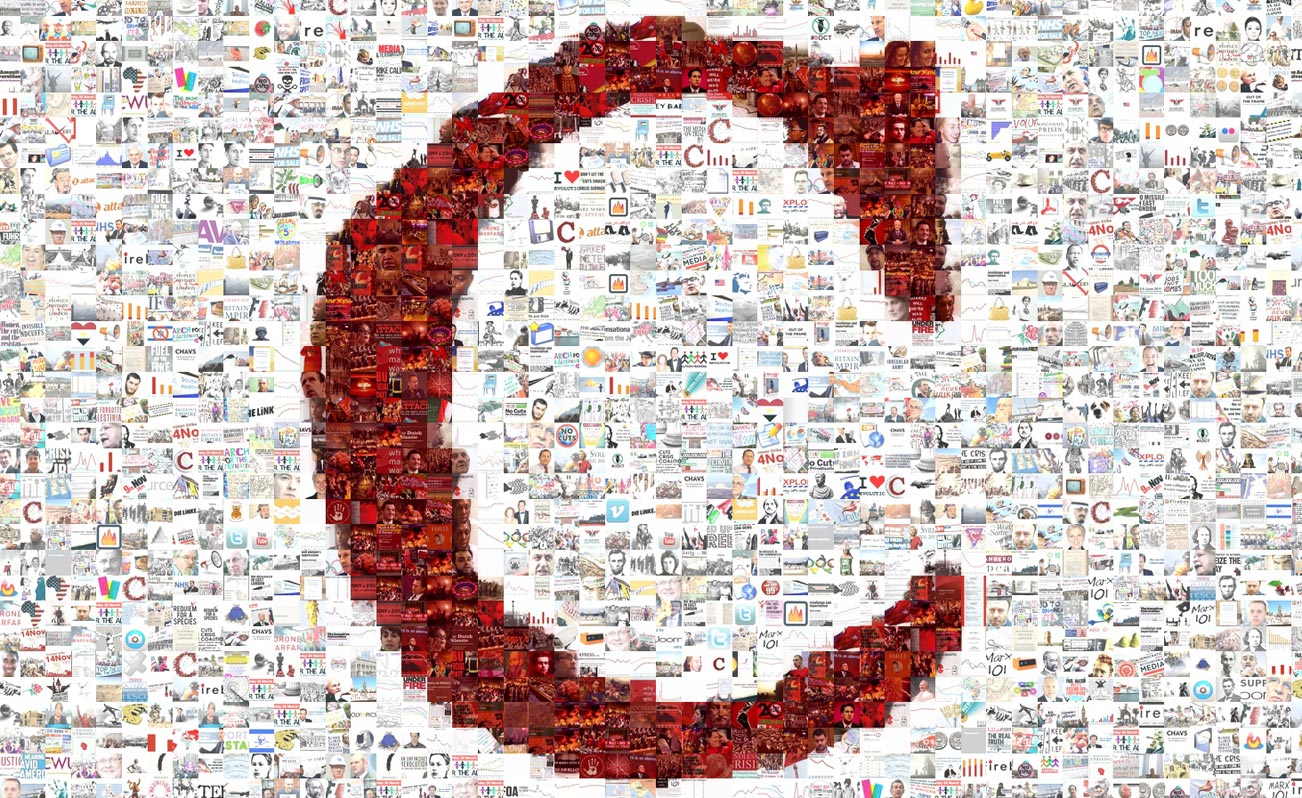 In a virtual declaration of war, Balfour Beaty Engineering Services yesterday issued 90 day Notices of termination to 890 of their workforce, but across Britain workers are using novel tactics to resist the construction bosses.
This week at the TUC Ed Milliband made a speech condemning strikes whilst Paul Kenny of the GMB called for "Civil Disobedience"
Yesterday morning Civil disobedience took centre stage in the battle against pay cuts in the construction sector. Co-ordinated unofficial industrial action kicked off at major construction projects across the country.
Electricians and Pipe-fitters working for Balfour Beatty Engineering Services at Grangemouth in Scotland walked off the job. In London, police were forced to intervene after 150 electricians blocked the main entrance to the Olympics site causing rush hour travel chaos with vehicles backing up around the A12 Bow Flyover. Further action also took place at Balfour Beatty's Papermill site in Manchester.
Yesterday the major electrical employers sent new contracts (with a 35% pay cut) to their staff with an ultimatum that anyone who did not sign them by 7th December would be sacked.
The dispute has been sparked after eight major electrical contractors announced their intention to withdraw from the Joint Industry Board (JIB) national industry agreement. They are Bailey Building Services, Balfour Beatty Engineering Services, Tommy Clarke, Crown House Technologies, Gratte Brothers, MJN Colston, SES and SPIE Matthew Hall.
The employers propose 3 new grades for electicians: metalworker £10.50 per hour, Wiring £12, Terminating £14. The current electricains JIB rate is £16.25p per hour across the board. For the worst hit this amounts to a 35% pay cut.
Meanwhile, the chief executive of Balfour Beatty, one of the contractors, had given himself an 8% pay rise last year.
Alan Keys (one of the leaders of the action) said:
"It's not the Polish or Portuguese workers who are cutting our wages, but the industry bosses.
They are attempting to drive down our wages to drive up their profits.
They can threaten to sack us and blacklist our stewards but if they think we are going to just sit back and accept this, they are very much mistaken."
The last time the electrical contractors attempted to cut wages by de-skilling the electrical trade in 1999 it provoked a series of coordinated strikes on the Jubilee Line, Royal Opera House, Pfizers and power generation projects across the UK.
Contact: [email protected]