Author

Date

24 February 2012

Type

Share button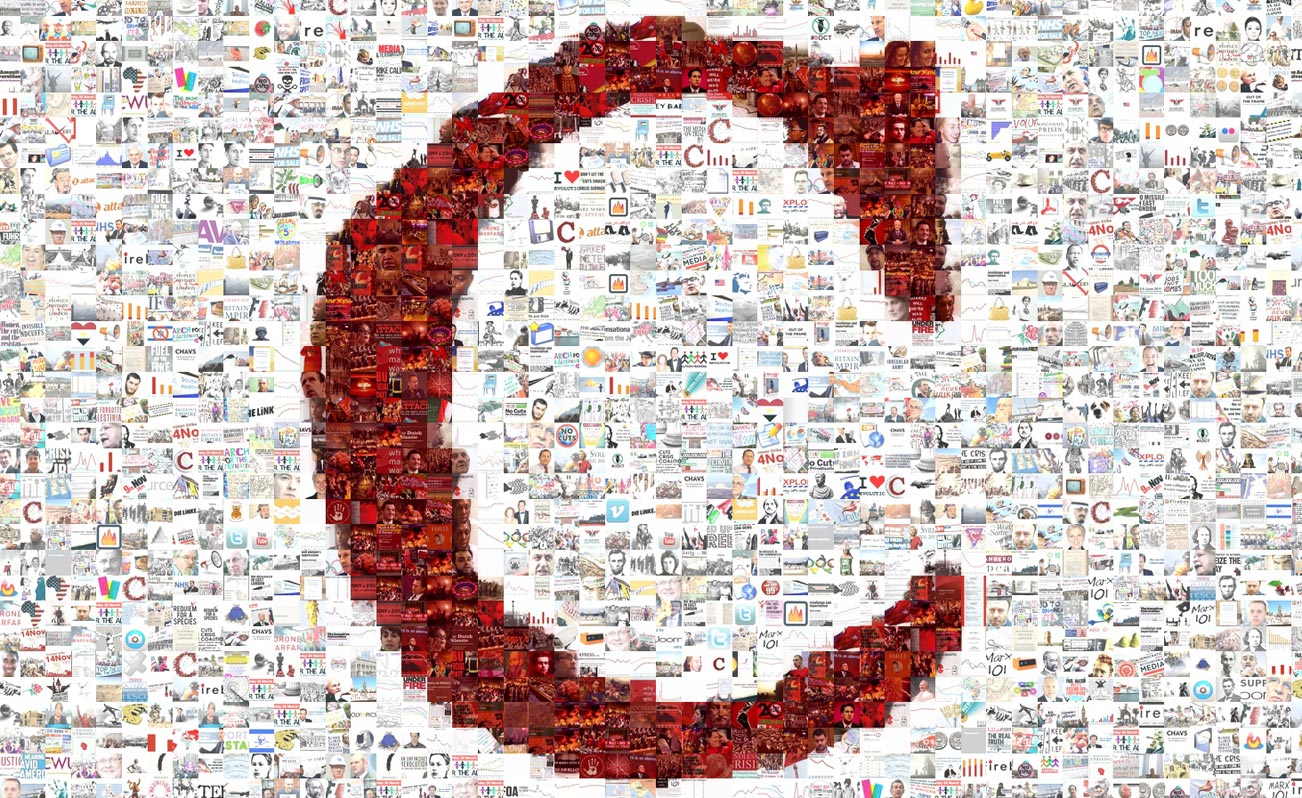 The sparks have won – after a determined rank and file led campaign of civil disobedience involving protests and occupations at building sites across the country and the threat of official industrial action.
As Grant Prior's report in Construction Enquirer below explains, the construction companies have thrown in the towel and abandoned the proposals, which could have seen pay cuts of 35%.
The controversial BESNA reforms of the M&E sector have been officially killed off.
A statement from the Heating and Ventilating Contractors Association today said: " In consultation with the remaining companies and following discussions with Unite, it has been agreed that HVCA will withdraw its proposal for the Building Engineering Services National Agreement (BESNA).
"As a result of today's decision by HVCA, Unite has agreed not to pursue further industrial action or protests against the BESNA companies.
"HVCA, supported by its member companies, will now engage in high-level talks with Unite within an agreed timeline, with the aim of creating new proposals and ensuring agreed terms are honoured."
The Enquirer revealed this week that the deal was dead in the water after Balfour Beatty pulled out at the eleventh hour and its fellow contractors quickly followed suit.