Author

soasoccupy

Date

19 November 2012

Type

Share button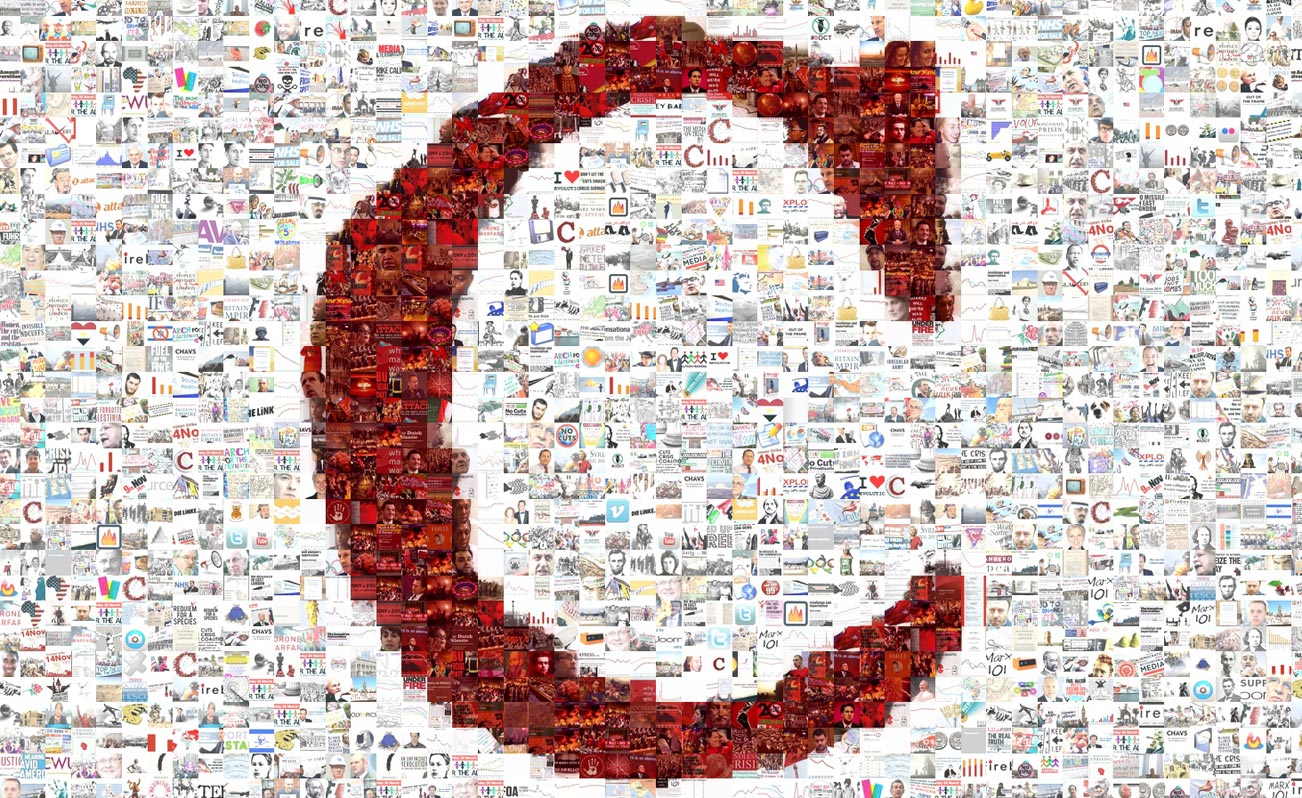 A statement by students at the School of Oriental and African Studies who have occupied in solidarity with the people of Gaza
Occupation Press Release
SOAS students today occupied their university in solidarity with the people of Gaza. This followed an overwhelming vote of support at a packed union general meeting.
Over 100 Palestinians, including 24 children have been killed thus far over six days of Israeli bombing. The Israeli Interior Ministry has declared its intent to "send Gaza back to the Middle Ages" and continues to threaten a ground invasion.
The unjustifiable comments made by the UK's Foreign Secretary William Hague that Hamas are principally at fault for the current violence, and the British government's deplorable record on defending Palestinian rights demonstrates our government's tacit support for Israeli aggression. In light of this, the SOAS occupation calls on all students in Britainr and the anti-war movement at large to take action in solidarity with the people of Gaza.
The primary demands of the occupation are that the SOAS Director, Paul Webley, condemn William Hague's recent statements, implement an ethical investment policy, cultivate academic partnerships with Gazan universities and that there be no repercussions for SOAS staff and students involved in the action.
The people of Gaza are not just numbers. They are people with families, aspirations and rights and we occupy to defend their right to live, and live in peace.
from soasoccupy
Tagged under: