Author

Date

21 June 2012

Type

Share button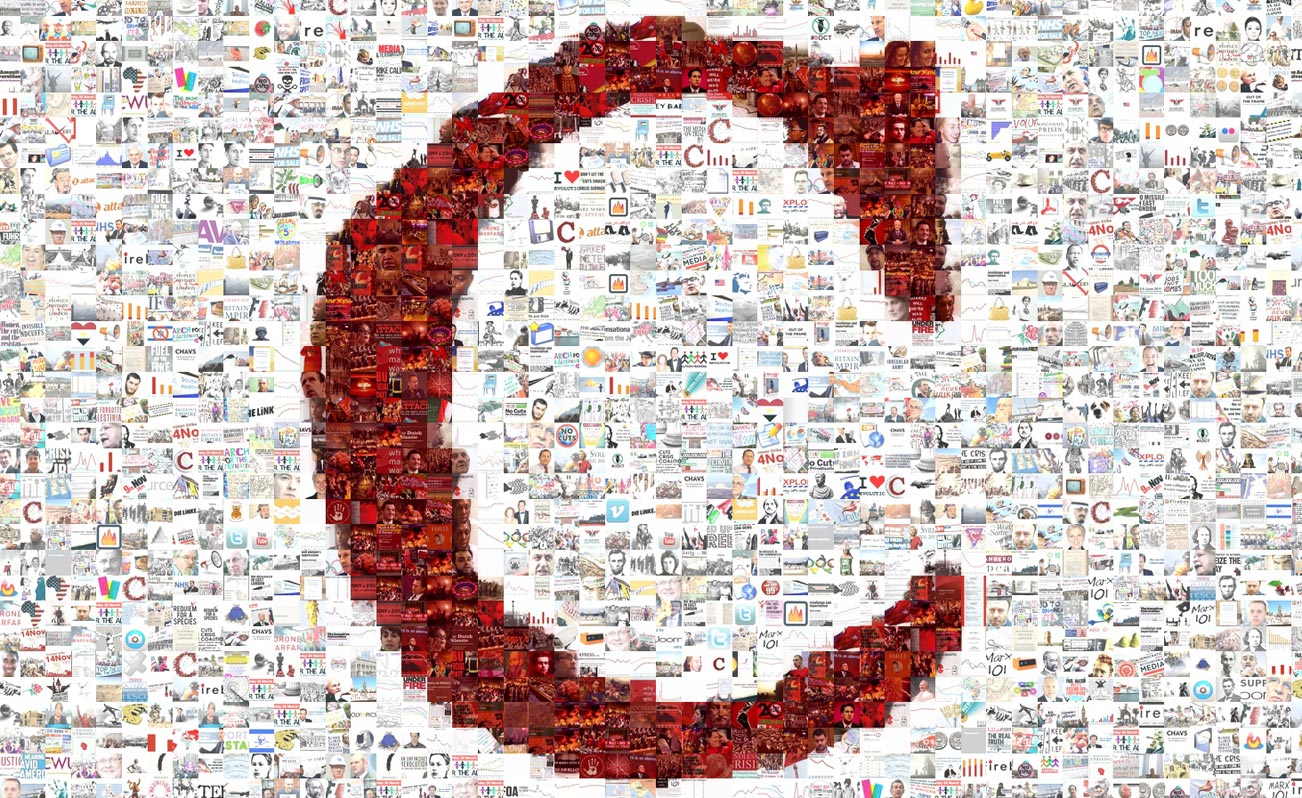 Pete Ramand reports on the latest hunger strike to score a victory against the Israeli state
Last night it was announced that Mahmoud Sarsak beat the Israeli state. Sarsak, a member of the Palestinian national football team, was imprisoned by Israel for nearly three years. Last night he ended his three month hunger strike – one of the longest in history – on the condition that he is released on July 10.
He was arrested in July 2009 at a crossing in Gaza on his way to the West Bank for a football match and has been imprisoned without formal charge or trial ever since.
Sarsak now stands in the footsteps of many brave Palestinian prisoners: Khader Adnan, Hana Shalabi and the Karamah Hunger Strikers all scored significant victories over the Israeli state this year.
Internationally Sarsak and the other hunger strikers have received mass support. Prominent figures in the sporting world including former Manchester United legend Eric Cantona have publicly campaigned for the players freedom. Meanwhile FIFA's president asked Israel's football federation to urgently intercede on Sarsak's behalf and FIFPro, an international organisation of professional footballers, called for his release.
Meanwhile, Palestine soccer officials, citing Sarsak's ordeal, have demanded that UEFA remove Israel as the host of the 2013 European Under-21 Championship.
Palestinians have hailed the hunger strikes as the most effective tactic used to resist the Israeli state for years. The protests, which have brought several prisoners close to death, have put the state of Israel on trial in front of the international media. They have exposed Israel's illegal practice of imprisoning Palestinians without charge or trial, in so-called administrative detention, and have united the disparate Palestinian resistance groups into a cohesive block of support behind the hunger strikers.
Sarsak's is the latest chapter in this saga. But his is by no means the last.
From International Socialist Group site.
Tagged under: