Author

Date

9 January 2011

Type

Share button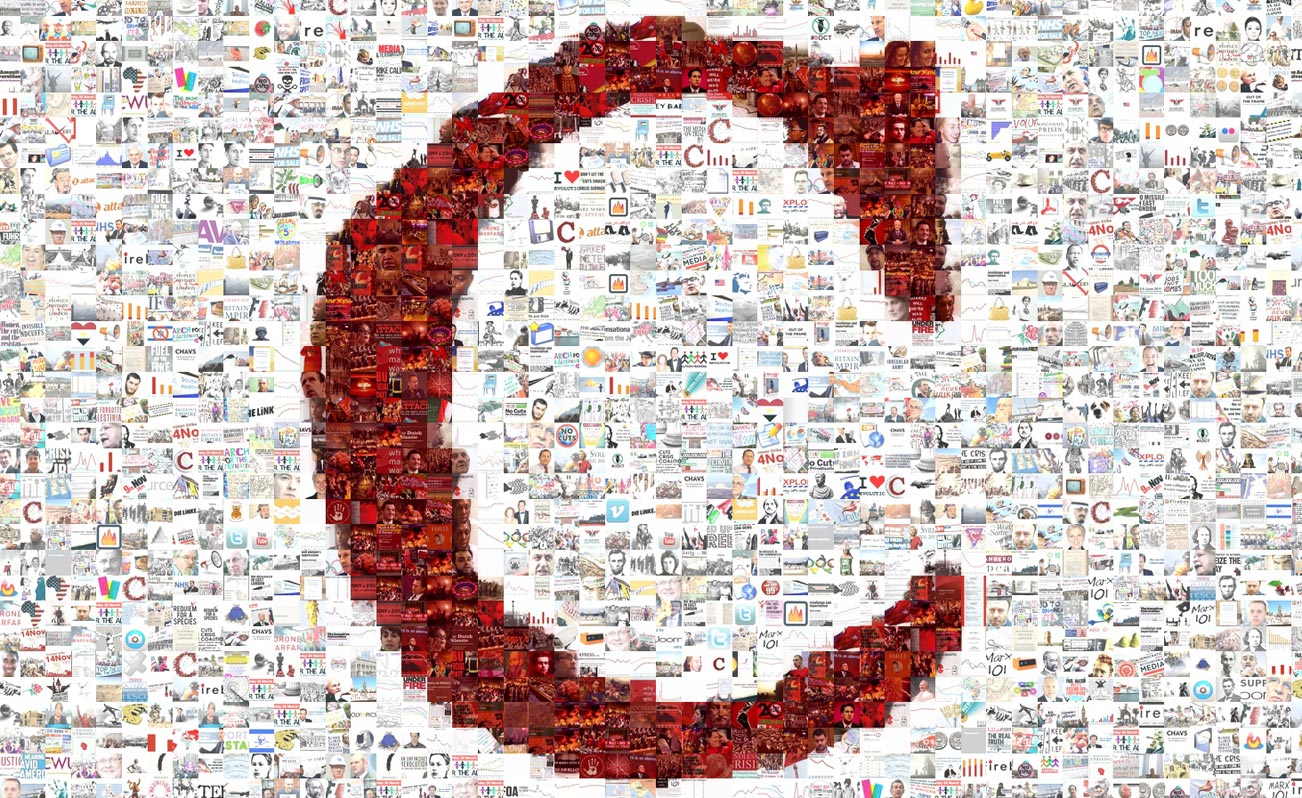 Trade unionists, activists, students, pensioners and local residents marched through David Cameron's constituency of Witney, Oxfordshire yesterday to protest government plans to privatise Royal Mail.
The rally was organised by the Communication Workers Union (CWU) Eastern Region, ahead of the third reading of the Postal Service Bill in parliament this Wednesday, 12th January.
Over 600 people participated, with CWU banners from across the country. It was lively and colourful, and was led by a six-foot coffin bearing a sign that said "Cameron murders 350 years of Royal Mail," along with Postman Pat and the bhangra collective Beat Evolution.
Last September the government confirmed its plans to sell off Royal Mail, mainly to private investors. Most postal workers agree that this will devastate the postal service because it will lead to thousands of job losses, higher prices for customers and mass post office closures.
CWU general secretary Billy Hayes told demonstrators, "the planned privatisation of Royal Mail is an unnecessary ideological move that will damage postal services forever."
The government argues that Royal Mail will only survive if private capital and expertise is injected into what it sees as a declining market for postal services. Royal Mail management agrees that only private investment will make the service more efficient.
The reality is that postal workers are being made to work harder for less pay, despite the fact that postal workers earn well under the average wage. They say that investment in new automated machines, so-called "modernisation," isn't making postal workers' jobs any easier. That money should be invested in staff and facilities.
One of the speakers at the rally, twelve-year-old Nicky Wishart, who organised a Facebook group last month to protest against the planned closure of his youth club, said he was at the demonstration to stand alongside everyone else affected by the cuts. He was greeted with cheers from the crowd.
He told the demonstration how he was taken out of school one afternoon and questioned by the police in Witney after anti-terrorist officers spotted the event on Facebook. At first he said he was worried, but the protest went ahead.
I also spoke at the rally, as a student involved in the recent occupation at the School of Oriental and African Studies (SOAS). I said that we need to make the TUC demonstration on 26th March the biggest demonstration against the cuts so far, and that if students and workers could start fighting together, we really could break this government. This idea definitely touched a nerve.
The demonstration was supported by several unions, including RMT, NUJ, GMB, UCU, PCS, UNISON and UNITE, as well as the Coalition of Resistance, The People's Charter, the Right to Work Campaign and various trades councils.
To join the Keep the Post Public campaign, visit: http://www.keepthepostpublic.org.uk/.