Author

Susil Gupta

Date

22 July 2011

Type

Share button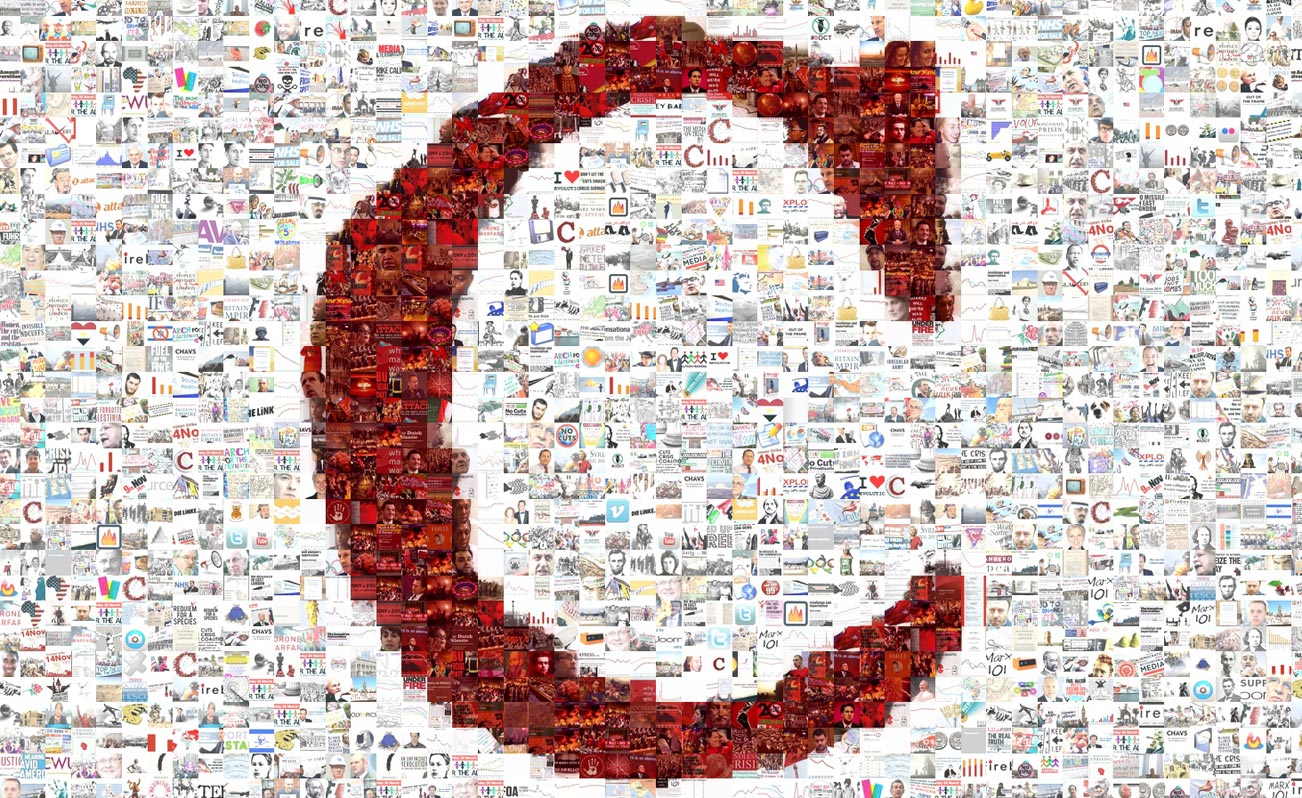 The Murdoch gangster drama is over. The media baron has lost his grip, argues Susil Gupta, and his fall from grace exposes British democracy as a sham.
On 6 March 1966 Ronnie Kray, one half of Britain's most infamous gangster duo, walked into the Blind Beggar pub in the East End of London and blew the brains out of rival gangster George Cornell. He walked out just as calmly as he had walked in, and had made no attempt to disguise himself, even though everyone knew whom he was. Ronnie was making a point. His insouciance advertised that he was untouchable. A year latter his brother Reggie killed another gangster, Jack McVitie, and then bragged about it in every pub in the East End.
Why did the Kray Twins act so recklessly? To the average, self-preserving, citizen it seems incomprehensible. But anyone who has worked with gangsters will know why: the reality-distorting effect of feeling invulnerable. The Twins had bribed every copper who could do them any harm, subdued or intimidated every witness against them, cowed the community in which they openly operated and, if necessary, made troublesome people 'disappear'. They had even managed to exert a certain influence among Britain's political elite by the time-honoured process of collecting information on people's sexual proclivities.
Most gangsters are 'nobodies' who acquire too much power, too quickly. It goes to their heads and they soon lose their grip on reality, forgetting that power, however great, always remains limited and conditional. This, essentially, is what has happened to Rupert Murdoch and, before him, to that other legendary media gangster, Robert Maxwell.
Murdoch's arrival in London earlier this month well illustrates the unfolding drama of a gangster whose game is over and who does not realise it. He had rightly identified that the illegal hacking disclosures had turned into a significant issue and that it directly threatened his bid to buy the rest of BSkyB.  He got everything else wrong.
He allowed himself to be filmed nonchalantly strolling along London streets with the kind of self-contended smile that John Gotti, the Teflon Don, used to wear when he had succeeded in beating yet another prosecution. It was a provocation to public opinion, the press and the political class.
Then there was Rebekah Brooks. There is a curious phenomena in British journalism, which is often very ugly to witness. When, for whatever reason, hacks collectively decide that someone has to go, they will be hounded until they do so. British journos can be more vicious and relentless than a pack of hungry hyenas. This was in the air two weeks ago about Brooks, but Murdoch, the consummate newspaper man, couldn't smell it. Instead, the Big Man loudly endorsed Brooks as 'family'. It was a serious misjudgement, and a reckless one. It signalled to the encircling pack that perhaps the Alpha Beast had lost his grip and could be brought down.
The tide turned decisively against Murdoch and as his position crumbled he was forced to take four big blows in rapid succession: the closure of the News of the World, the withdrawal of the BskyB bid, the resignation of life-long friend and Wall Street executive Les Hinton, and that of Brooks.
All that the Murdochs now had left was their attempt to schmooze public opinion with their Select Committee appearance. There was much speculation that the Murdochs would, 'on the advice of lawyers', invoke their right to silence. It was never going to happen. They would have been slammed as Fifth Amendment crooks. But their attempt at 'soft soap' and evasion failed entirely.
Murdoch's stewardship of NewsCorp is now finished. The current revelations only nibble at the periphery of his criminal activities. Far worse is to come, which will make it impossible in Britain to do business with Murdoch and News International, at least as presently constituted.  He, and his twerp son, have become a corporate liability. What advantage can come from their continued presence?  None. What advantages are there in their departure?  To start with, a second shot at the fabulously lucrative BskyB bid. No doubt a dignified and dissembling exit, hiding behind much guff about 'strengthening corporate governance', will be found to remove him.
Will the true extent of Murdoch's gangsterism ever see the light of day? Certainly very little can be expected from the police, who are good at pursuing criminals but have always gone weak at the knees when dealing with powers above them. Nevertheless, two factors will lead to most of the real story eventually coming out. Firstly, believing themselves to be too powerful to touch, Murdoch and his executives did little to cover their tracks. There is a detailed evidential trail to most of their activities. Murdoch's gangsterism was so extensive that there are just too many people involved to keep it covered up. Indeed, I suspect that there are already more than a dozen 'insiders' penning 'tell all' books. Once it is clear that Murdoch's power is over, everyone will start talking, as happened with Ronnie and Reggie.  Secondly, this is a massive stink about journalists and journalism and no one in the Media can avoid being endlessly curious about it. Journalists can't stop talking. The full story will out.
Finally, let's not engage in the infantile and self-serving illusion that Murdoch corrupted British political life. A well-oxygenated, robust and vigilant democracy is immune to the malignancies of Rudolf Hearst, Lord Northcliffe, Lord Beaverbrook, Robert Maxwell, Silvio Berlusconi or Rupert Murdoch. These pathogens only thrive where democracy is a cynical sham, a fix, a rigged game – and British democracy is just that. 
A week may be a long time in politics, but let a century go by and the same people from the same families, form the same schools and the same backgrounds are mysteriously still in power. The individual citizen, whatever his endeavours, has little hope of finding out what is going on, let alone changing anything. All that tyrannical or gangster press barons do is to insinuate themselves into an already corrupt political system, where 'democracy' is an organised conspiracy against the people. Once ensconced they are very difficult to dislodge because the very same corruption that protects and perpetuates entrenched interests also protects them.
In 1968 Ronnie and Reggie were sentenced to 30 years imprisonment. After sentencing, the judge, the famously curmudgeon Melford Stevens, sent them down to the cells with the words "In think the public has earned a rest from your activities". I guess Britain's political elite is thinking along the same lines. For a while.