Author

Date

13 January 2011

Type

Share button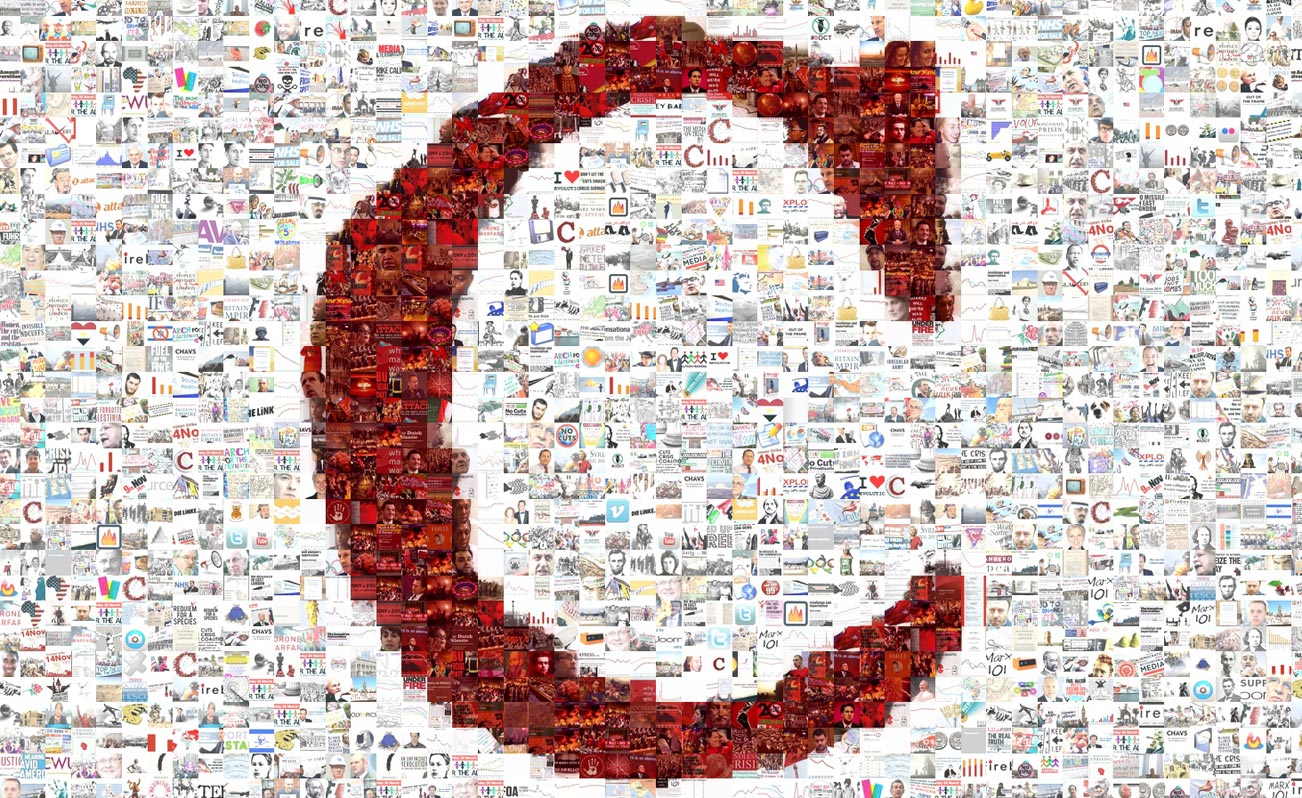 Paul Robeson's achievements have been shamefully neglected. Chris Nineham reviews a one-man touring play about his life, starring Tayo Aluko.
It's a minor scandal that the current tour of Call Mr. Robeson, showcasing the life of Paul Robeson, hasn't had more publicity.
By rights the amazing story of Paul Robeson's life should be on every history syllabus, instead of being the preserve of musicologists and black history specialists.
Apart from anything else Robeson must have been one of the 20th century's most talented individuals. He was a famous American football player, a great orator, one of the first campaigners for civil rights for blacks in the US, a prolific writer, fluent in at least 12 languages (25 according to this show), an acclaimed actor on stage and screen, and probably the most popular singer on the planet, with a bass baritone voice recognised from Moscow to Mombasa.
At the same time his almost absurdly dramatic life story provides all kinds of insights into the history of blacks in the US and of radical twentieth century history more generally.
The son of a freed slave, Paul Robeson was the only black man at Rutgers University where he excelled academically and on the playing field but struggled against terrible racism. He drifted into music and theatre during the Harlem Renaissance in the 1920s and became the first public performer of negro spirituals.
His singing career took him abroad to England where he lived for more than a decade from 1928. Amongst many other things he became only the second black man to play Othello opposite a white cast. (He was later to play Othello on Broadway in the longest ever run of a Shakespeare play.)
His time in London changed him. One typically vivid scene in this one man show has Robeson recounting how he heard some men singing in the street near the theatre where he was performing in the hit musical Showboat.
Recognising something of his own songs in what he heard, he introduced himself to find they were unemployed Welsh miners who had marched to London to protest their conditions. He bought them their first hot meal in days and became a friend. His flourishing relationship with the miners convinced him that capitalism oppresses many groups in a similar way to black people.
During the 1930s he became more and more radical. He was closely involved with the campaign to defend republican Spain, visiting Spain to meet US volunteers fighting fascism there, including 95 African Americans.
At an Albert Hall 'Save Spain' rally, he made a famous speech calling for artists to take a political stand: 'The artist must take sides. He must elect to fight for freedom or slavery. I have made my choice'.
His belief in artists' political role is one reason Robeson has been discarded by the mainstream. But his relative obscurity today is also down to the way racism and anti communism intertwined. Even at the height of his fame and fortune he suffered crude racism. After singing his hit Ballad for Americans at The Hollywood Bowl to the largest sold-out crowd in its history, only one hotel in LA would put him up and then only under an assumed name.
Contact with African activists in London had helped convince him to join the Communist Party. He went on to visit Russia where he became a household name. On his return to the US he helped pioneer the civil rights movement and worked closely with labour unions. He was a picket line regular and became an honorary member of numerous unions.
To be a black superstar was bad enough, but to be a Communist as well, at a time when US society was moving to the right, was just asking for trouble. A key moment in the play describes how the American press twisted a speech he made at a peace conference in Paris in 1949, claiming he compared the US to Hitler's Germany. On his return to the US he became a prime target for the authorities. Tragically, even sections of the civil rights movement turned against him for being unpatriotic, even though the politics of the CP of the time encouraged celebration of American values.
On cue, right wing mobs mobilised to attack Robeson. One of the best sequences in Call Mr. Robeson, hugely enhanced by a fantastic soundscape, reimagines a celebrated outdoor concert he did in Peeksville, upstate New York. The crowd of 20,000 that turned out to see him was protected from rampaging racists by a ring of thousands of black and white trade union stewards.
Robeson was dragged in front of the House Un-American Activities Committee, which he treated with heroic contempt. He had his passport taken away and was placed under house arrest. An international campaign won him his passport back and he made a comeback international tour. Despite this, in the final decade or so before he died in 1976, he was relatively isolated.
The rightward drift in post-war politics and the anti-Stalinism and black nationalism in the new sixties movements combined to leave him stranded. One telling detail recounted in the play is that Malcolm X's political trajectory away from the Nation of Islam and towards socialism led him to contact Paul Robeson and arrange to meet. Malcolm was shot days before this meeting could take place.
The play works by making us witnesses to an imagined end-of-life reverie in which Tayo Aluko smoothly interweaves reanactment and commentary. Aluko makes Robeson's triumphs and tragedies deeply affecting. But amongst much else the play gives a sense of the sheer richness of the hidden, radical history of the 20th century. One part of that is the fantastic history of black and white class solidarity in the US.
Upcoming performances: January 4 – 23: Theatro Technis, for more information see http://cmr.tayoalukoandfriends.com/performances/ January 25: Darlington Arts Centre January 26: The Met, Bury January 27: The Lowry, Salford January 28: Guildhall Theatre, Derby January 29: Junction, Goole