Author

Date

30 September 2010

Type

Share button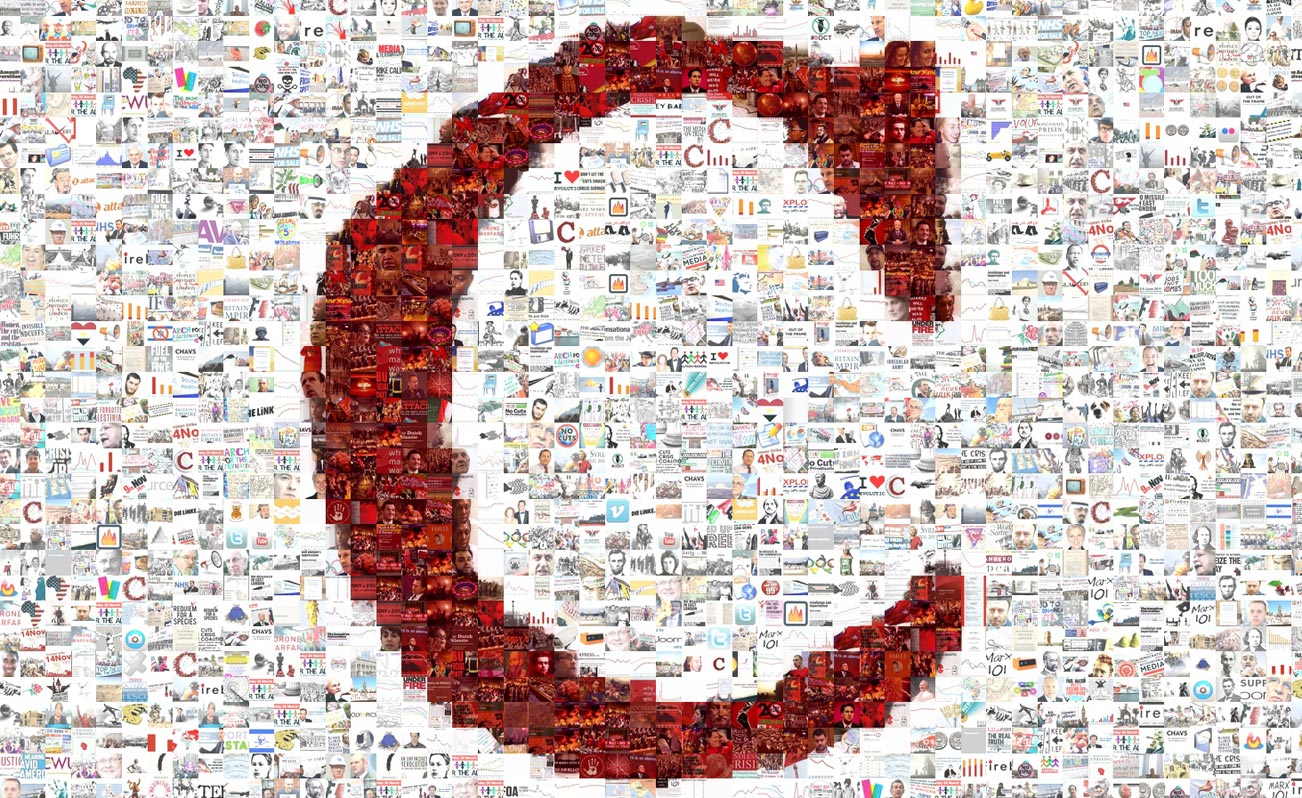 Images by Tom Wills
By Tim Ridgway
Hundreds of people have taken to the streets today in protest at Government cuts.
Protesters gathered at locations across Sussex this morning to make their voices heard.
Trade unions, politicians, community groups and small businesses campaigned throughout the day, with rallies in Brighton and Hove, Hastings, Worthing and Lewes.
Unison members met outside the Jubilee Library, in Brighton, at 7.30am to kick off the day of protest.
Alex Knutsen, Brighton and Hove Unison branch secretary, said early protestors were moved away from Jubilee Square after being told it was private land.
He said: "We were busy, despite the weather and had a lot of people giving their opinions – not always in support of us.
"Our aim is to educate people about how serious these cuts could be, affecting front-line services they use everyday.
"These cuts are avoidable and we want Government to listen to that message."
Organisers said they expected about 500 people will rally in Brighton to coincide with a meeting of European finance ministers.
Several events were planned throughout the day but union representatives said services would not be affected as it did not classify as industrial action.
Protests were held this afternoon outside County hall in Lewes and Jubilee Library in Brighton as well as in Worthing and Hastings.
A mass rally was held at 4pm outside Kings House in Hove before a march to Brighton Town Hall.
I counted 302 people on the march from Hove to Brighton Town Hall. Lots more joined us as they finished work, joined us at the rally. So I guess there were around 400 at the rally.
---
Report from Dave Hill
Lots of speakers from unions such as Andy Richards from Unison, Mark Turner from the GMB, a speaker from the Connexions service (due to be/ threatened to be closed down by Brighton and Hove City Council. Also a speaker from the Labour Party, Leader of the Brighton Labour Group, Cllr. Gill Mitchell, who didn't exacly oppose all cuts- she gave some personal testimony instead about how the Cuts would affect her work in the NHS and NHS workers.
Also, Cll. Bill Randall spoke, Green councillor. Also, Phil Clarke (Socialist Party, Secretary of the Brighton Hove and District Trades Council) and Bill North (Socialist Party, Chair of the Brighton Hove and District Trades Council) and Tony Greenstein spoke for the Brighton Benefits Campaign. I spoke (Socialist Resistance) on behalf of Brighton Trade Unionist and Socialist Coalition.
Lots of good speeches… enthusiastic rally/ crowd… TINA! There is No Alternative????? So say all the BBC. Sky-Murdoch news presenters… just watch them automatically assume there is no alternative to the Cuts… they are trying to make it `common sense'… but it ain't common sense… good sense (to use Gramsci's term) is No Cuts, Tax the Rich, pull troops out of Afghanistan and Iraq, cancel the Trident replacement, have a maximum wage of… what? £100,000 a year? When the minimum wage is around £10,000 a year! Conservatives, Lib Dems, New Labour all promised massive cuts!
A great day/ march/ rally. More pics and video at http://hoverepublic.blogspot.com/