Author

Date

12 June 2010

Type

Share button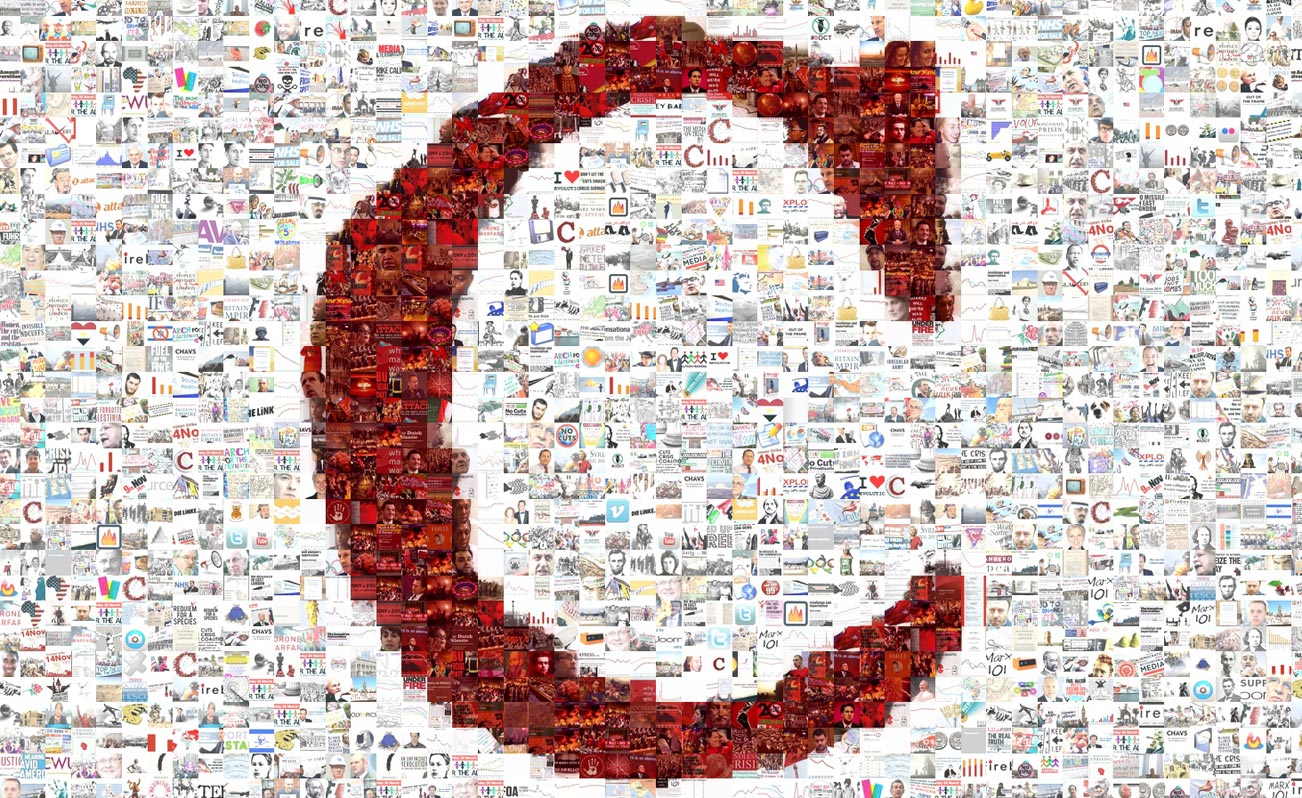 British Airways has relied upon an army of nearly 300 pilots volunteering to do the work of striking cabin crew. These pilots are actively participating in breaking the unity of workers, who overwhelmingly voted to defend themselves from BA's attacks on their terms and conditions.
How amusing then that the scabbing pilots have found being a member of the cabin crew is too much like hard work. Almost half the pilots who volunteered have taken their names off the list.
Some of these pilots have been posting their comments on Face book – about losing their temper with customers and realising this is not the sort of gruelling work they are cut out for.
John Lincoln of BA Airbus A320 discovered after just three trips that this was 'not the job for me either! Bloody passengers'.
First officer Adam Corfield, a 747 pilot from Warrington, found himself 'nearly punching' a business class passenger (or, as officer Corfield put it 'w***er') who 'came marching into the gallery shouting in my face because he wants a coffee'.
Fellow 747 first officer Jonathan Harman empathised, replying 'good work, Adam you should still have hit him though!'
BA has said that it is 'investigating' claims about the Facebook comments. This contrasts with the heavy-handed approach taken when a different section of the BA workforce also posted comments on the social networking site.
When striking cabin crew wrote comments about pilots who had scabbed many were rapidly suspended. One worker was suspended for writing simply 'OMG' on Facebook.
After taking such extreme disciplinary action against the cabin crew, BA will surely be taking even more seriously the comments of pilots who admit to violent feelings towards customers after only 3 trips?
The comments of the pilots also expose the myth of the easy and luxurious lifestyle of cabin crew workers. Cabin crew are expected to provide good customer service to everyone on the flight – no matter how obnoxious or unreasonable they are.
That these pilots feel so degraded and frustrated by their treatment should make them think seriously about whether it is acceptable for the conditions of cabin crew workers to be rendered even worse by BA.
But Adam Corfield does not feel this way. He wrote 'F**k them . . . at least we'll have jobs at the end of it'.
This attitude, and the attempt to smash the solidarity of the cabin crew, is remarkably short-sighted. Do the pilots think that BA boss Willie Walsh will not come for their terms and conditions when he wants to protect his profit margin?
It would give Walsh far more confidence to attack other sections of the workforce if he manages to defeat the cabin crew. And if he turns on the pilots, who will they be able to look to for solidarity if they have participated in the attack on fellow workers?
The number of pilots who have taken their names off the volunteer list should give the striking workers heart. It shows that there is a short lifespan to the scabbing operation BA can run.
That's why it is so important that future strikes take place and that indefinite strike action is called.
While the strike dates remain limited to a series of dates Walsh can plan the scabbing operation and calculate the losses to BA.
If the strike is indefinite he cannot do this, and it looks likely that the pilots who have scabbed will not have the stamina to work many more cabin crew shifts – without punching anyone that is.