Author

Stef

Date

14 January 2014

Type

Share button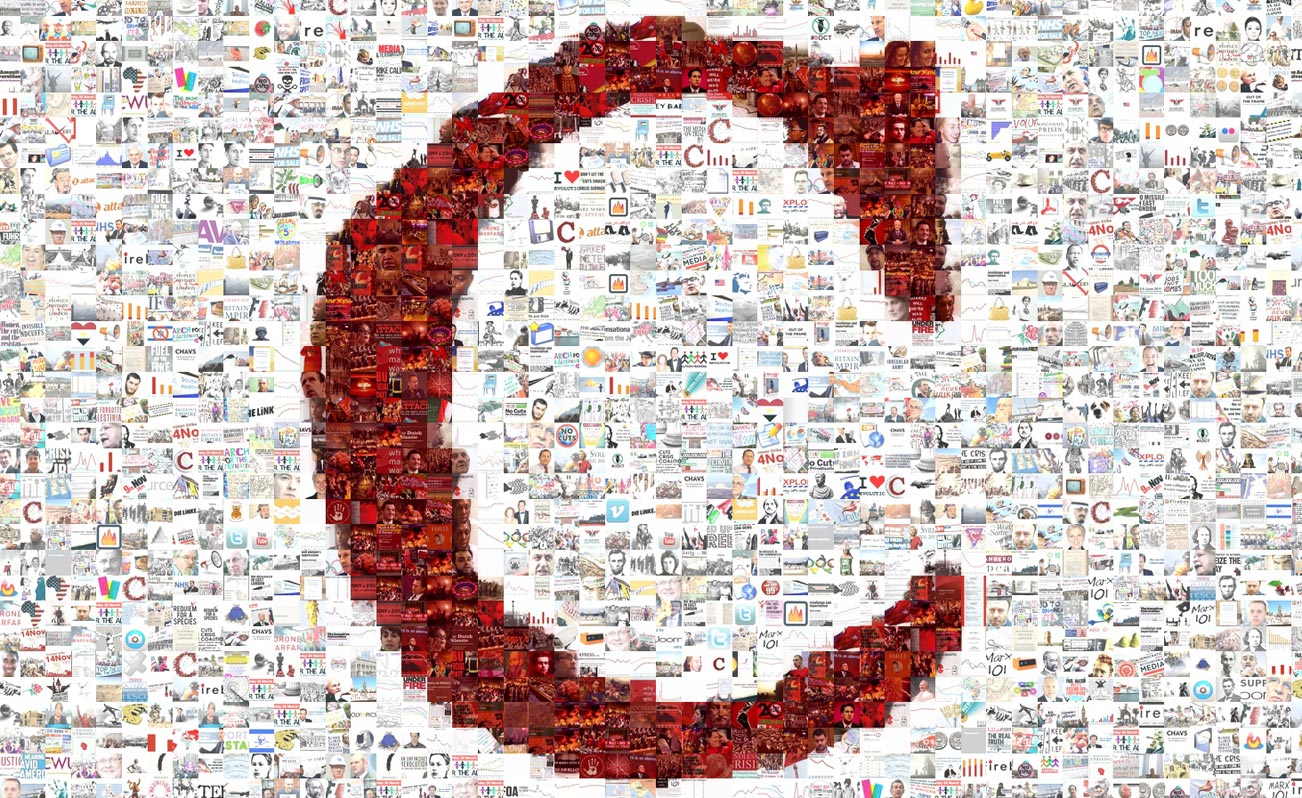 Around 60 people demonstrated outside the office of TV firm Love Productions in central London yesterday to call for an end to biased media portrayal of welfare recipients
Love Productions is responsible for Channel 4's 'Benefits Street' programme. One protester said: "All they're showing you is a few snapshots taken out of focus, and served to a public who are, sadly, all too ready to eat up what they're given."
'Benefits Street' fits right into a wider agenda of scapegoating welfare claimants. It comes against a backdrop of cuts in services and in provisions for disabled people, as well as renewed attacks on Romanian and Bulgarian migrant workers.
Another protester highlighted how the media is complicit in creating false narratives that fuel the expanding gap between society's richest and poorest:
What is the role of the mainstream media? Where is the balance? Where are the shows about the couples who are out working 50 to 60 hours a week, both of them, who are having to leave their kids in homework clubs? Where are those shows? Where are the shows about the bankers who put this country on the edge and who took our money, over and over and over again?
Those present included community members of the Unite union and campaigners against the bedroom tax. They urged Love Productions and Channel 4 to "stop the hate" and encouraged people to boycott from companies that demonise immigrants, disabled people and the unemployed.
DPAC: Austerity Street – the real impacts