Author

Date

2 October 2010

Type

Share button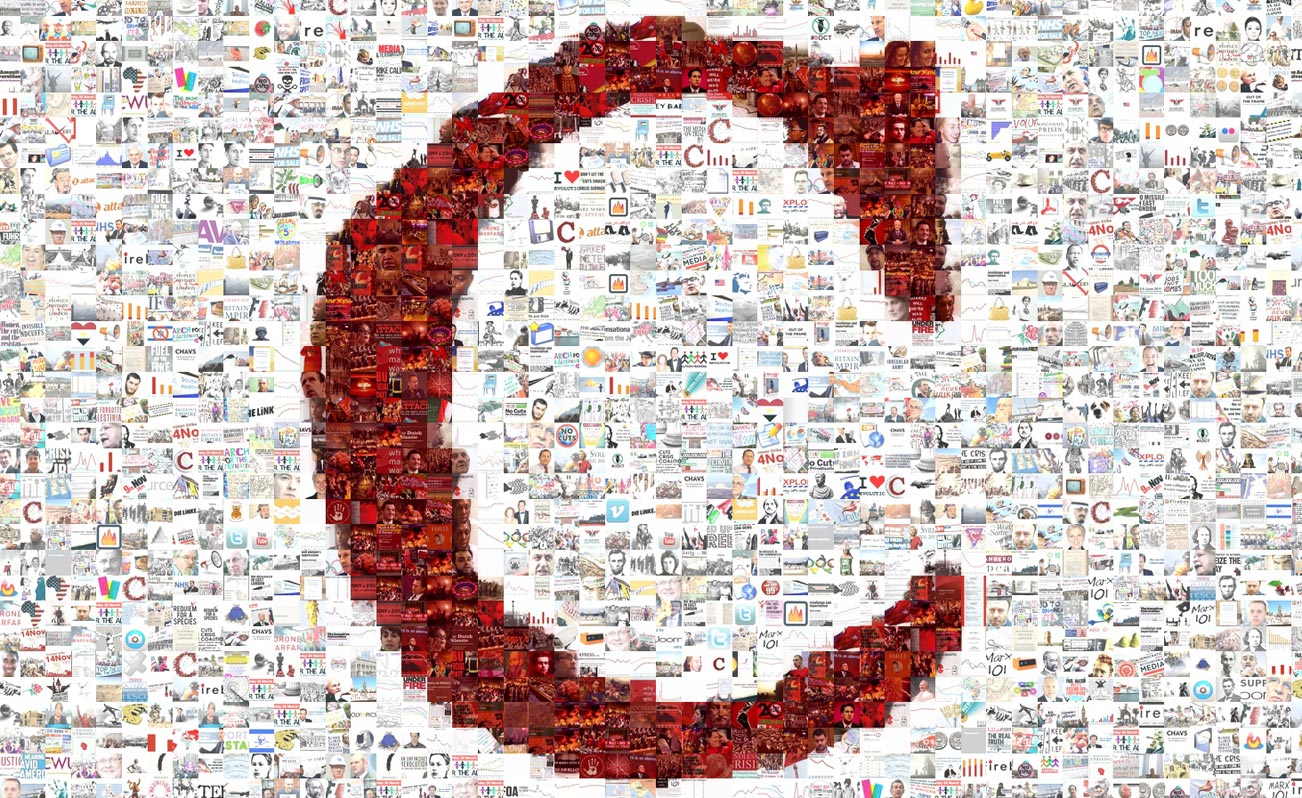 A change to Haringey Council rules, revealed this week, shows that potholes will now have to be 25 per cent deeper before the Council takes any action to repair them. It looks like local residents will have to put up with even more pothole-riddled roads and dangerous pavements after the change was made in secret by the Council.
Enquiries have revealed that a change to the reactive maintenance policy means that potholes on principal roads will now have to be 25 per cent deeper and trip hazards a third higher for the Council to take any action to repair them. T
his will mean that fewer repairs to the borough's roads and pavements will be carried out by the Council and that the decision to change 'intervention levels' was taken behind closed doors. This was without consultation with local people or representatives of older people or the disabled who will be most affected by the change.