Author

Date

4 October 2011

Type

Share button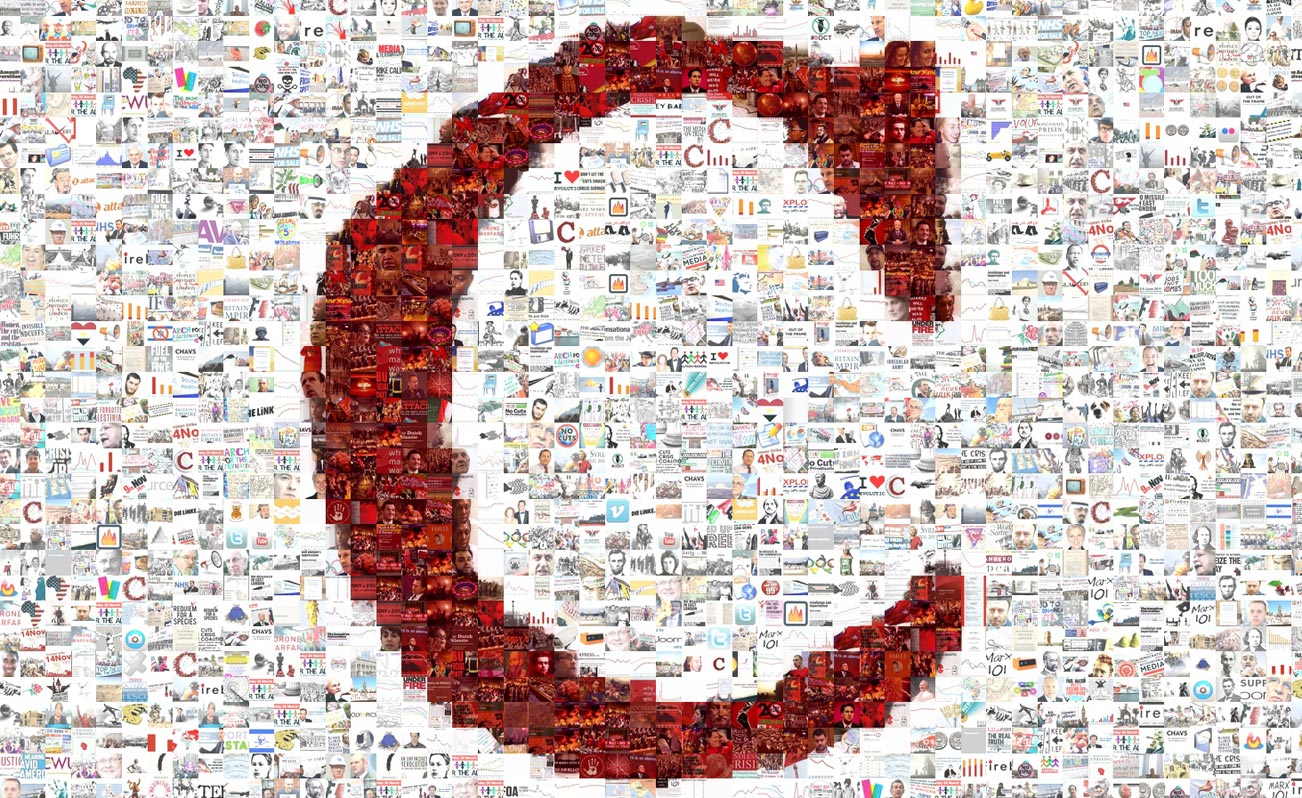 The first major demonstrations since the centre-right Social Democratic Party government took power last June, Portugal will see further demonstrations throughout October.
Over 130,000 in Lisbon and 50,000 in Porto took the streets on 1st October to defy austerity and demand alternatives to the degradation of life conditions and the destruction of rights, for work and decent wages. These protests were called by CGTP, Portugal's biggest union confederation, and are the first big workers and popular mobilisation since the approval of the troika (IMF, European Central Bank and European Comission) plan and the new government took office.
Following the demonstrations, a motion was approved defending 'the continuing of the struggle, ever more general, against the destruction of labor and social rights, against the planned impoverishment and the injustices, defending work, wages and pensions'.
A week of struggle is set for the period of the 20-27th October, comprising protests, strikes and stoppages.