Author

Elly Badcock

Date

13 June 2011

Type

Share button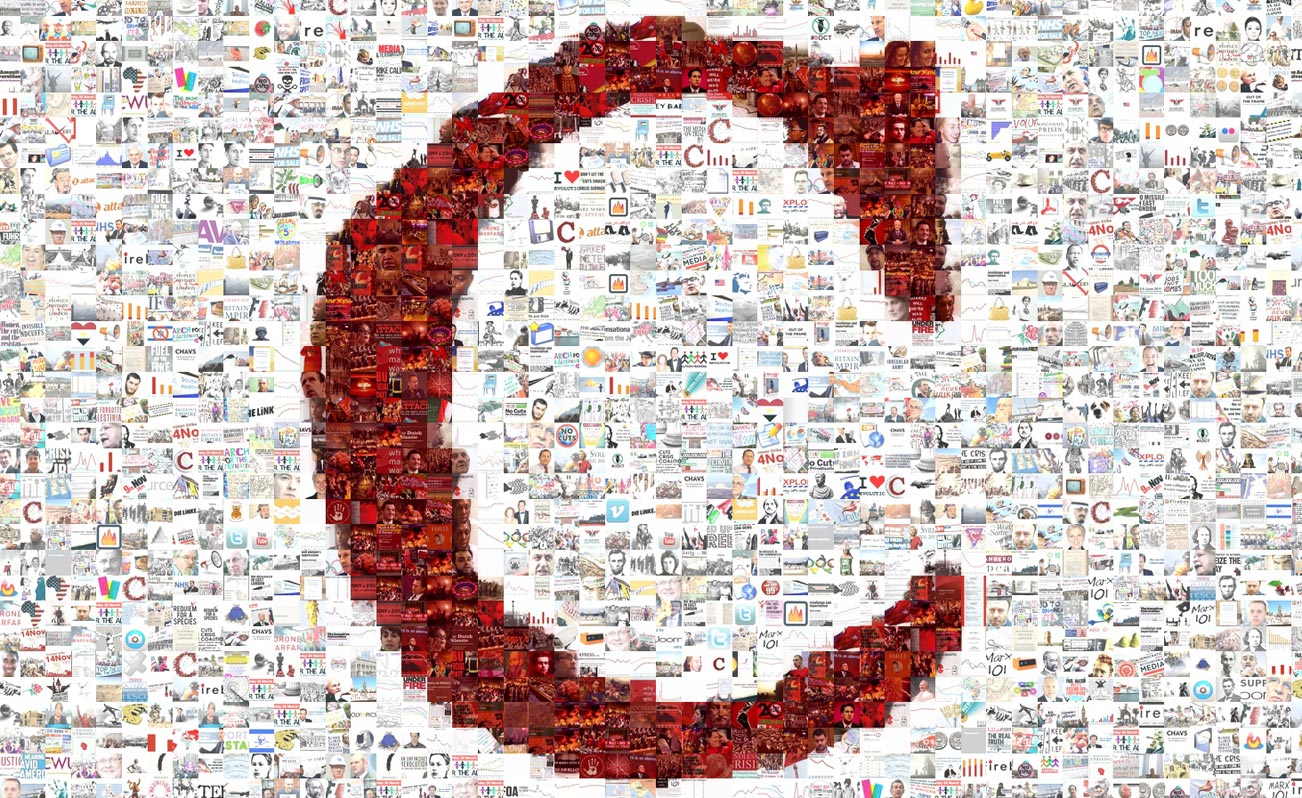 Drums, sit-ins and megaphones are the order of the day outside Holborn Police Station, where students are currently staging a protest against the arrest of leading activists.

At the School of Oriental and African Studies, a demonstration against Universities minister David Willets was attacked by police and private security guards, and a number of activists were arrested.
The demonstration comes after SOAS Students' Union passed a motion of no confidence in David Willets just last week.
Rosa Wilde, a SOAS student, said that what began as a peaceful, lively and energetic demonstration against the visit turned violent as police and private security guards attacked and arrested leading student activists. Punches were thrown by private security officers and batons used by the police, said Rosa, leaving one protester bleeding from the head. "It's disgusting," she told Counterfire, "as students we should have a right to feel safe here on our own campus! The protest was peaceful and lively and the response of police was totally disproportionate."
Clare Solomon, University of London Union President, reported that the atmosphere outside Holborn Police Station was lively and defiant, with the SOAS samba band going strong and protesters staging a sit-in by the station doors.
"The police have informed us we're blocking the highway", said Clare, "but actually the thirty plus officers are doing that all by themselves. We've been allowing pedestrians to go back and forth all evening; we're just here to protest in support of our friends. One of the protesters has been arrested outside the station, supposedly for violent disorder – but this is a peaceful demonstration and the only violence we've seen is from the police."
Police have placed the immediate area under 'Section 14', which means protesters can be arrested without prior warning if they do not disperse; however, Rosa was adamant that protesters would be staying until their fellow activists were released.
You can join the protest tonight at Holborn Police Station, 10 Lambs Conduit Street.