Author

Date

15 September 2010

Type

Share button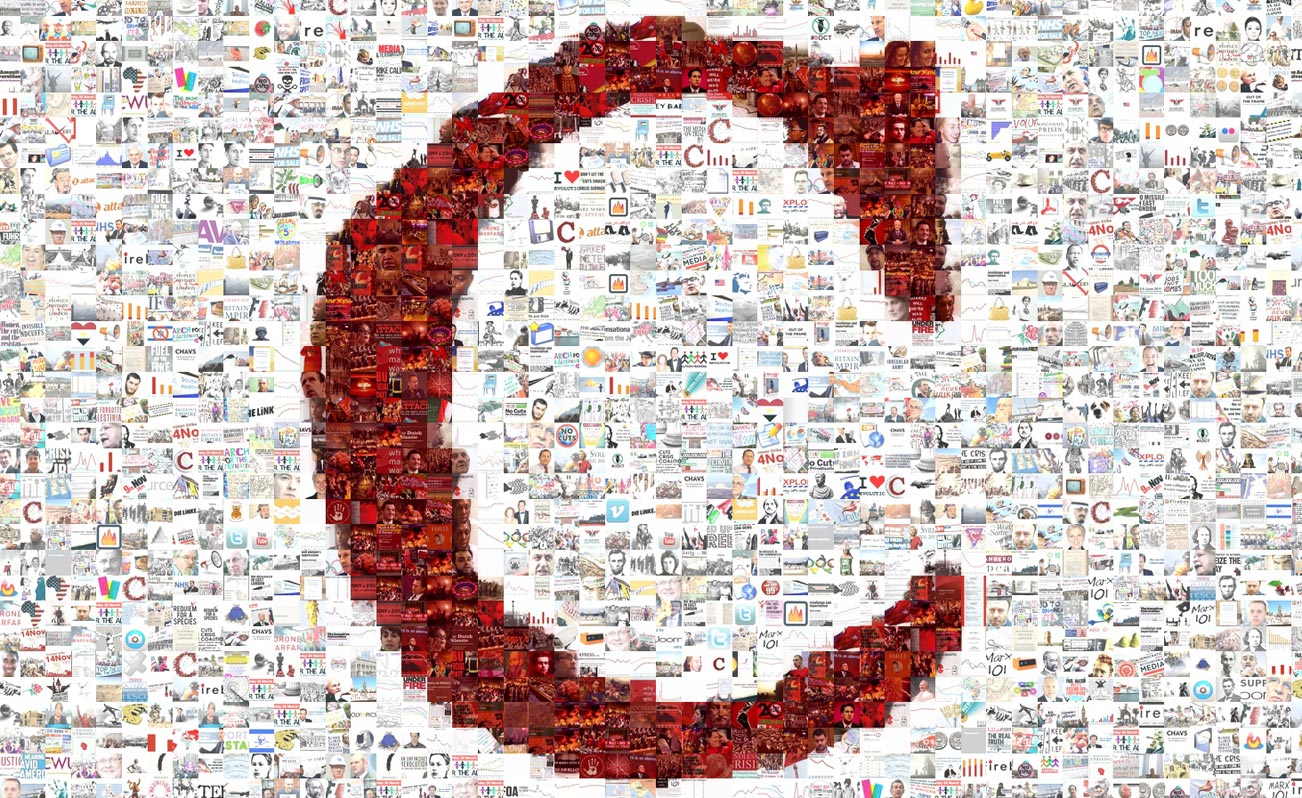 The moment Eric Pickles dumped reams of spreadsheets showing spending by the Department for Communities and Local Government, I fired off a Freedom of Information request to get the bill for a £1,999.49 dinner shown in the accounts.
The Conservative Liberal Democrat coalition government promised a new era in which even more information would be provided to the public with all spending over £500 revealed. The national press went to town picking through the debris of the last year of spending at the department under Labour.
The BBC reported that the DCLG spent £314 million "including £635,000 on taxis and cars and £310,000 on catering". The public broadcaster added: "Meanwhile, £16m was spent on events, marketing, advertising and promotion in 2009/10, it has shown."
And the-sauce.org has obtained the bill and menu from The Rubens at the Palace which show government bureaucrats gourged on £1999.49 of Duck Confit Terrine, Foie Gras, Herb crusted Rack of Lamb, Seared Sea Bass and Cropwell Bishop organic Stilton.
The drinks bill alone came to £720.50 making the evening out one of the most expensive nights of entertainment listed. Such apparent extravagance lends itself to Conservative claims of grotesque Labour largesse and easy cuts in government spending.

Unpaid hours
But the devil is in the detail. The meal was for 29 members of staff and took place two weeks before Christmas day. The FoI request states: "The event was attended by members of BRAC, the BRAC Secretariat and other officials from the Sustainable Buildings Division (SBD) within the Department.
"The BRAC Christmas lunch at the Rubens had been arranged by way of thank you from the Department to appointed BRAC members who give their time voluntarily and are unpaid (they are entitled to claim expenses only). We estimate that on average a BRAC member gives the taxpayer about 170 unpaid hours a year".
So a £69 lunch secures 170 hours of work. How much of the other cash spent was really waste? How much was spent on taxis making sure (female) staff who worked late got home safely? Does the taxpayer really want to be an employer called Scrooge?
I took Eric to lunch when working for the Sunday Times. As soon as the cheque arrived, the larger than life Tory had disappeared in a puff of smoke. He clearly doesn't like picking up the bill.