Author

Date

24 May 2010

Type

Share button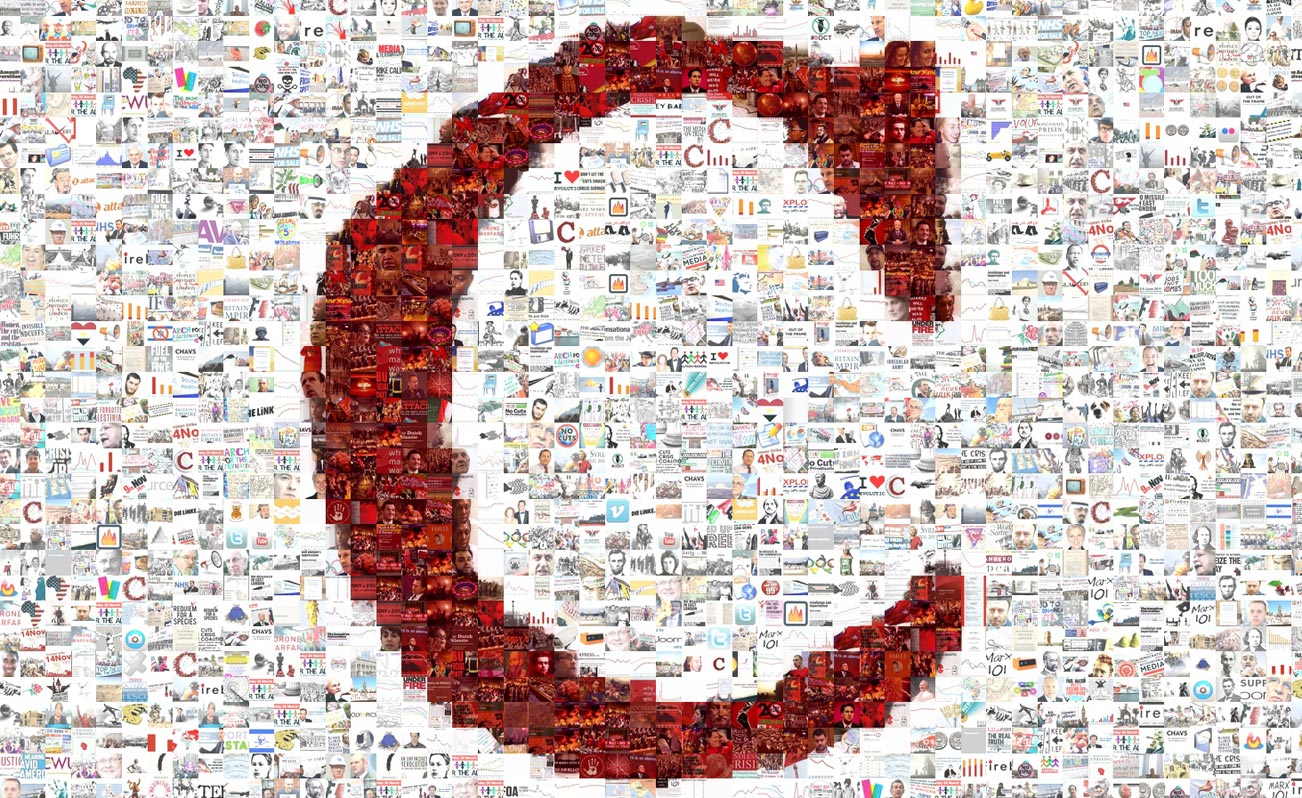 Peter Mettler's Petropolis is a visually meditative exploration of the environmental destruction associated with the Tar Sands oil extraction taking place today in Alberta, Canada.
The textured silence – with just a few minutes of monologue puncturing this 45 minute feature – forces the viewer into a state of studied contemplation in what could be described as a polemics of understatement.
The film contains long unbroken shots taken from a helicopter and deliberately rejects the familiar formula of expert talking heads, fact filled graphics and populist science.
The impact is quite astonishing and makes Petropolis art rather than simple filmmaking. However, there are significant pitfalls: the absence of human beings in the film and the fact the audience doesn't learn any new information to take away with them.
Indeed, the rich textures of the earth and the natural patterning of spilled oil are so stunningly captured and ripped from their context of habitat distruction that they become as beautiful as the trolling green forests which they have replaced.
Human side
This makes the film – the brainchild of Greenpeace Canada and sponsored by the Cooperative Bank – superb for energising and inspiring those already concerned about Tar Sands extraction and climate change.
It may just get the message out to those only concerned about art. But the general release is unlikely to draw new people to the discussion table or inspire them to protest.
Only during the audience discussion after the film are we called upon to take action: to protest against the now state owned Royal Bank of Scotland because of its investment in Tar Sands extraction and related companies and to pay closer attention to the investments made through our pensions.
This is the fatal floor of not featuring the human side and global nature of the of the Tar Sands catastrophe.