Author

Penny Hicks

Date

16 July 2013

Type

Share button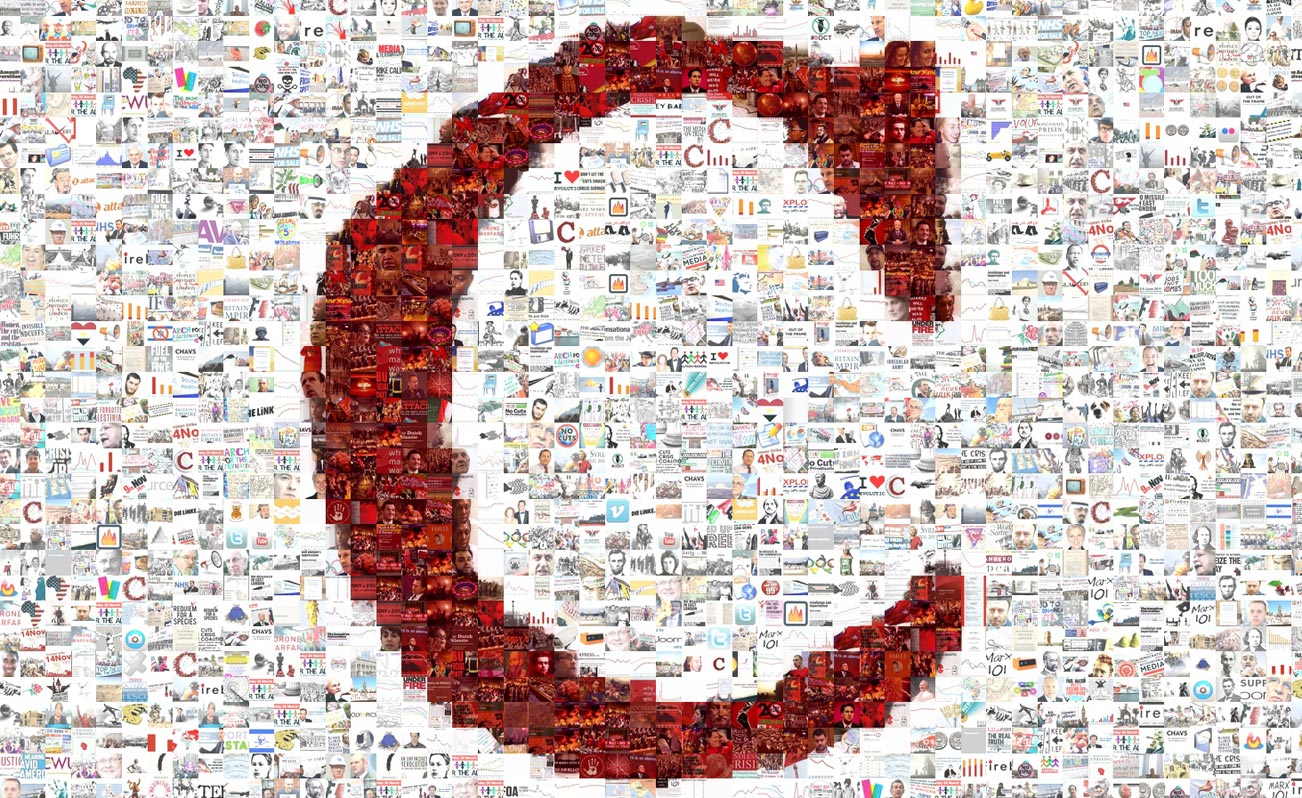 'Let a great assembly be, of the fearless and the free' – Maxine Peake reads Masque of Anarchy in Manchester as a call for today
Lit by candles and dressed in white, Maxine Peake spoke to each one of us through Shelley's great poem The Masque of Anarchy.
In 1819 sixty thousand Mancunians gathered at St Peters fields to campaign for reform. Dressed in their Sunday best, they were brutally attacked and 16 were killed and hundreds injured. Written in response to the Peterloo Massacre, Shelley's words appear on various buildings in Manchester as a sort of epitaph to a historical moment. Maxine Peake made certain it is no such thing, but instead a call to our side to wake up. 
The poem describes the oppression of the people: murder, fraud and anarchy and the devastation of Hope who looks 'more like despair'. Maxine, ephemeral as Hope in the half light of the Methodist Chapel, cried out in a performance that couldn't fail to move us. She paused and looked and open her arms in a mixture of challenge, optimism and some wide eyed knowing fear. 'With folded arms and steady eyes, And little fear and less surprise' she rallied us.
Finally she left the stage and the audience parted as she walked through the crowd. Looking after her as she left I hoped…
'As waves arise when loud winds call, Thoughts sprung where'er that step did fall'
This was an astonishing performance of the entire poem and deserves a much wider appreciation either through film or, hopefully, more readings.
As 1,600 of us stood assembled in this unused great chapel only metres from the historical site I looked around and hoped for a Peoples Assembly of similar size that will rise up 'unvanquishable in our number '. Because as we know 'Ye are many, they are few'.
Tagged under: