Author

Mark Tyers

Date

14 May 2010

Type

Share button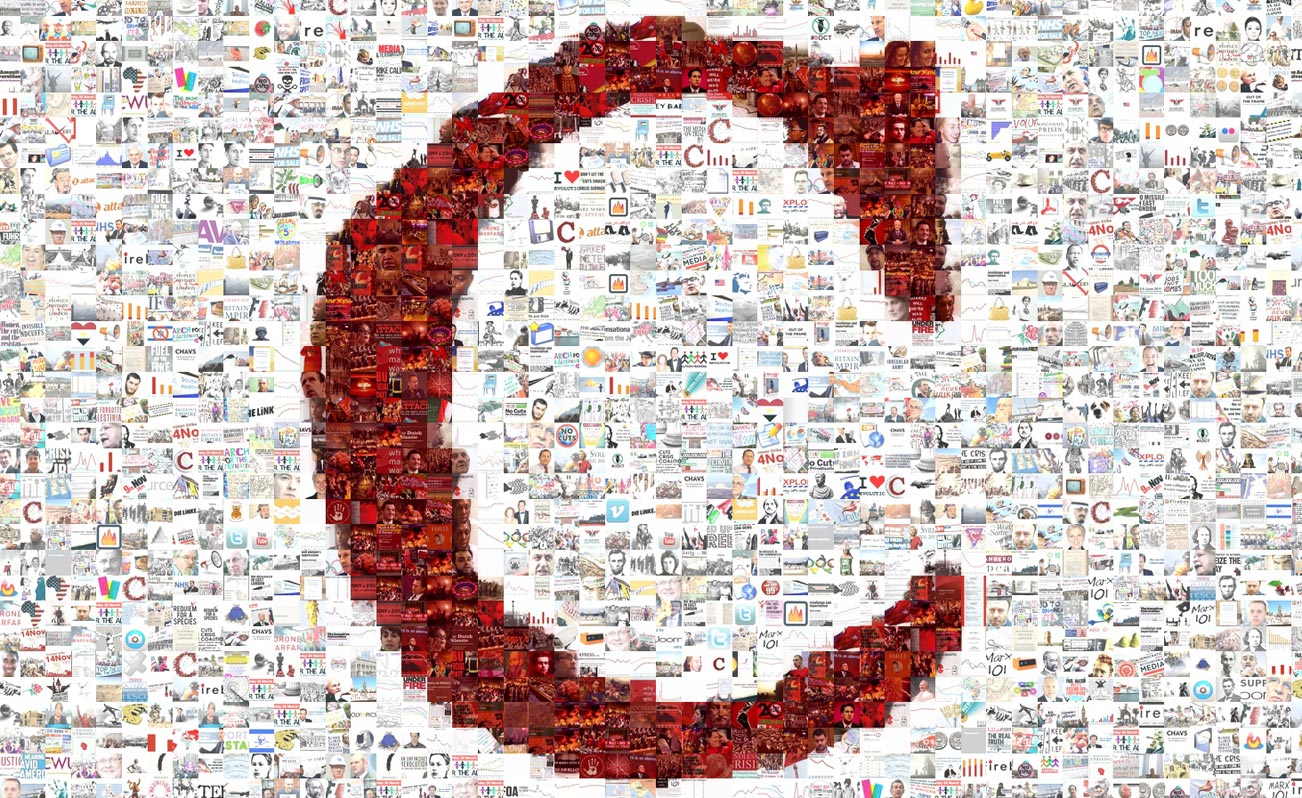 This week, amidst the smoke and rubble of broken election promises, empty rhetoric and discarded principles, something much more constructive and positive happened: Britain's civil servants defeated the Labour government's attempt to cut their redundancy pay.
In the same courtroom that saw British Airways and Network Rail defeat the Unite and RMT unions earlier this year, Mr Justice Sales ruled that Gordon Brown's government had acted illegally when it unilaterally reformed the civil service compensation scheme in December last year.
The landmark ruling thrilled civil servants up and down the country. "Its fantastic news…our unity is our strength!" said Northern PCS member Daniel Colleran.
Richard Simcox, a spokesperson for the union, described it as emphasising "not just the legal but also the moral strength of our case."
The planned reform would have seen Britain's civil servants' redundancy packages cut by up to a third, losing ousted civil servants tens of thousands of pounds in redundancy pay.
As previously reported on counterfire.org, many civil servants saw it as a preliminary move by the government to 'cut jobs on the cheap' in an ill-thought-out attempt to partially narrow Britain's huge, crisis-caused, deficit. However, the cut had been made without negotiation with the PCS union and was thus ruled as unlawful.
The ruling is a shot across the bows of the Con-Lib government's plans to make ordinary people pay for an economic crisis that they did not cause, through massive job losses and cuts in the NHS, prisons, further education and other public services.
It comes on the back of almost 10 months of campaigning and 3 days of strike action by the 270,000 member strong PCS union. It is one of the most significant trade union victories in Britain for years.
Richard Simcox added, "We hope it will give confidence to other union members to say no to employers who want to rip-up their hard-won terms and conditions, and to make them realise that there is an alternative".