Author

Date

30 September 2010

Type

Share button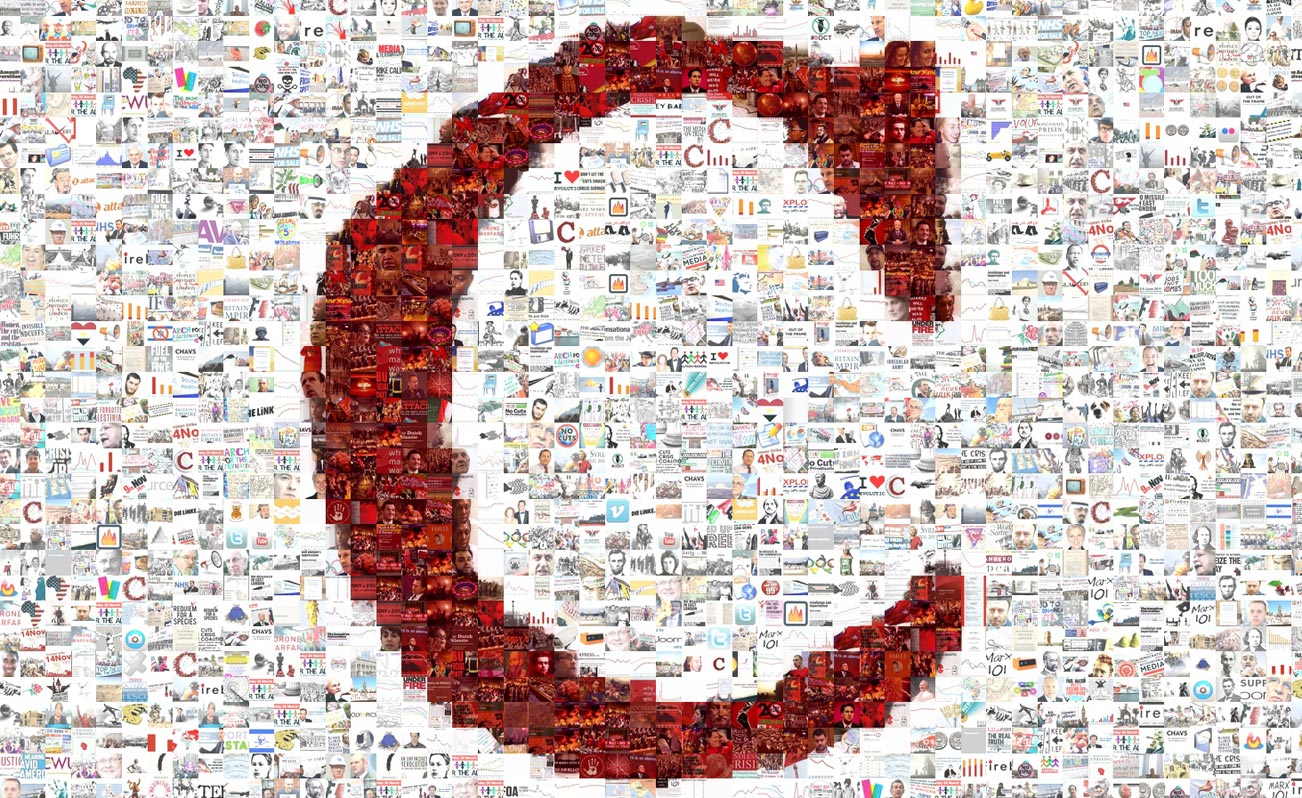 Thousands of PCS members who work in galleries, museums and historic sites are launching a campaign to defend the country's cultural assets.
To coincide with the European Trade Union Confederation's day of action for jobs and growth, the union is publishing a statement for supporters of the campaign to sign up to oppose cuts in culture, media and sport.
The statement aims to show the level of support against short sighted government cuts which will mean massive job losses and seriously harm the UK economy.
PCS General Secretary Mark Serwotka said: "As the coalition government forges ahead with massive cuts in DCMS and the entire arts and heritage sector, more voices are raised in pointing out the lack of sense in their approach.
There is widespread concern that cuts of between 25% and 40% will have a devastating impact on our heritage, our culture and our ability to be competitive in sport. It's now time to show the strength of feeling against these cuts and let the government know that we are not prepared to let them ruin our valuable cultural heritage."
Petition
We have grave concerns about the Coalition Government's intention to make massive cuts in funding to the Culture, Media & Sports sector. Museums, Galleries, historic sites, libraries, sports clubs and facilities play a vital role in our communities.

They provide unique educational tools and help define local and national identities. They make a strong contribution to regional economies and provide employment for local people and enjoyment for millions of visitors.

They need to be funded adequately and PCS is campaigning to ensure this funding is maintained, now and in the future.

The culture and sports sector makes a massive contribution to the prosperity and social fabric of our country:

• Heritage Tourism contributes £20.6 billion to GDP a year supporting a total of 466,000 jobs;

• Overseas visitors make 10 million trips to the UK each year, with four in ten citing heritage as the primary reason;

• Every £1 spent on culture generates £2 for the UK economy;

• Sport contributes more than £16 billion to the economy annually;

• Funding sport generates long-term economic value in terms of avoided health costs and improved quality of life.

Cutting funding to the sector will result in less money in both the national and local economies. Cuts would threaten not just the institutions but regional economies, jobs and education. Given this it makes no sense whatsoever to cut the funding to the culture and sports sector.

We reject these cuts and affirm our support for the campaign to defend our cultural assets and the professional services provided by PCS members. We call upon the government to withdraw their cuts proposals and provide the arts, heritage and sports fabric of the UK with proper funding and strategic support.