Author

PCS

Date

8 April 2011

Type

Share button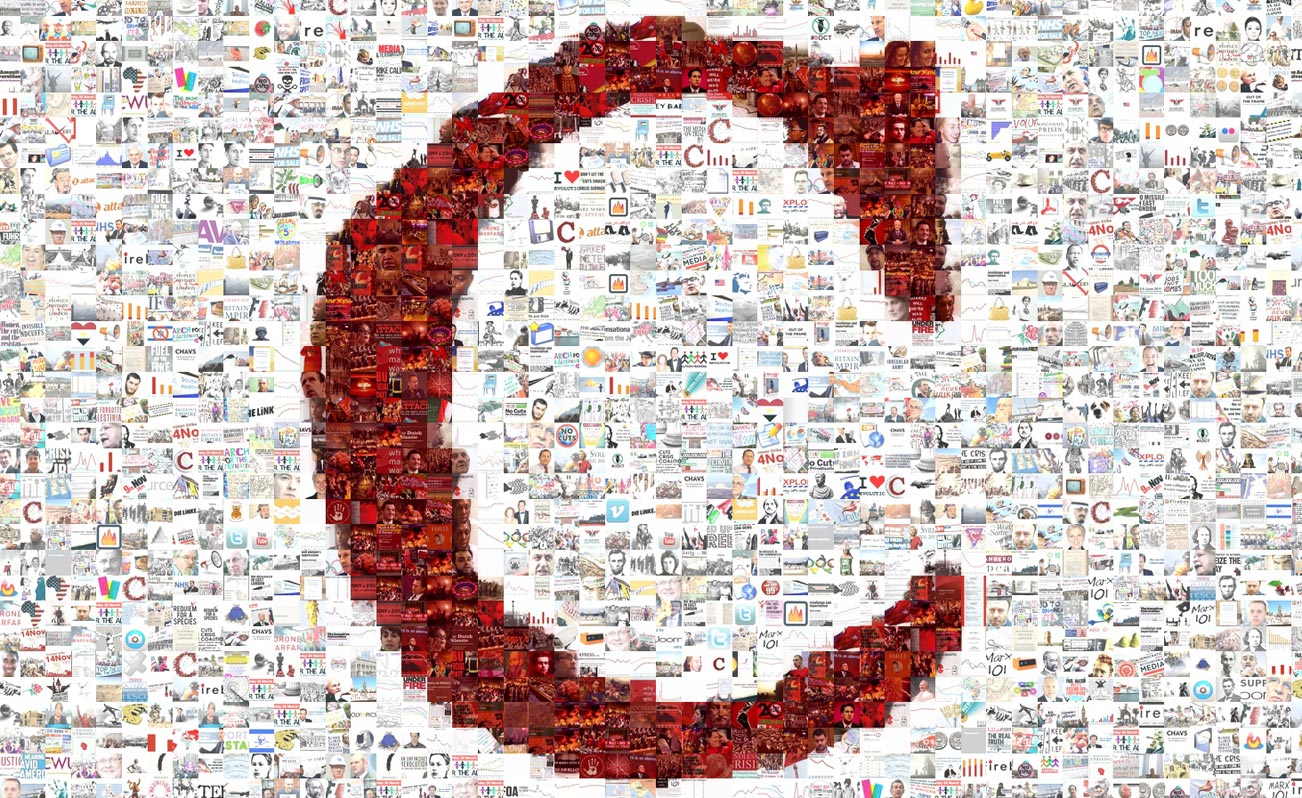 Staff at the Equality and Human Rights Commission could strike later this month over plans which would effectively close the commission ending most of its advice services to the public and communities, the Public and Commercial Services union says.
The commission is proposing to more than halve the number of staff from 460 to 200 within 12 months – with many of those remaining being consultants or on short term contracts – after being subjected to budget cuts of 68%.
The government has already announced it is withdrawing funding for the EHRC's helpline and grants programme and the commission has also decided to close its regional offices. These decisions will take effect by March 2012.
The union is calling on EHRC chair Trevor Phillips to reveal his plans for the future of the organisation, challenging him to define the 'core functions' which he claims will be protected. The government is currently consulting over the commission's future and is proposing to amend the Equality Act 2006 to strip the EHRC of many of its key powers and duties.
In a ballot of the union's 314 members at the EHRC, more than 77% voted to strike on a turnout of 48% and the first action could take place later this month.
When EHRC was formed in 2007 its budget was £70 million. This was later reduced to £60 million, then £53 million by the new government last year. The government now wants to cut funding down to £22.5 million by 2015.
Cuts on this scale would mean employers and public authorities would no longer be held to account if they carried out discriminatory policies, and would also effectively end the commission's legal work – a recent example of which ensured six million carers in Britain are protected against discrimination in employment.
Further evidence of the government's lack of commitment to equality came today (8 Apr) with the Cabinet Office posing the question: "should the Equality Act 2010 be scrapped?", as part of its "red tape challenge" consultation.
PCS general secretary Mark Serwotka said: "Our members are experts in their fields and this strike vote shows they are prepared to fight to maintain a proper national equality and human rights body at a time when government cuts are making it more likely people will face discrimination and disadvantage.
"We do not accept the need for these cuts and the commission should talk to us urgently about the alternatives which would end the need for a strike and protect the vital services our members provide."