Author

Clare Solomon and Steph Pike

Date

12 June 2016

Type

Share button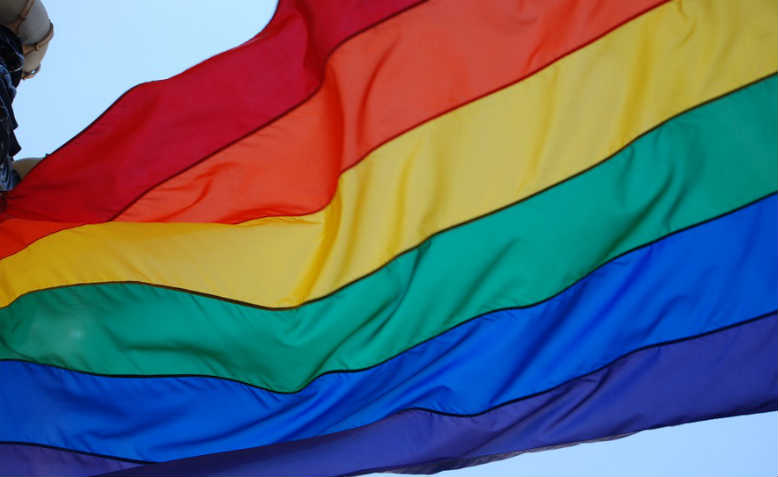 We must not let this attack on the LGBT community divide us, write Clare Solomon and Steph Pike
We send heartfelt solidarity to the the victims of this terrible attack, their loved ones and the LGBT community in Orlando, Florida and across the world at this sad time.
Already there is speculation about the attacker's faith, link to 'extremist groups' and whether the attack was 'ideologically motivated'. The attackers faith and heritage are irrelevant. Let us be clear: this was a homophobic attack; an act of terrorism against the LGBT community.
We must not allow this attack on the LGBT community to divide us and be used to fuel racism and Islamophobia.   
Despite the official statements by the US authorities about unity and outrage, homophobia is still rife in the USA. 
And despite gains made in terms of equal rights, employment rights and same-sex marriage, LGBT people still do not have equal rights in many states of the USA, including Florida.
The fight for LGBT liberation is not over:  it is as important as ever to campaign for LGBT liberation and against homophobia and transphobia.
The LGBT community must stand in solidarity with black and muslim communities: we recognise that our oppression is the same oppression we all face and we will not allow our communities to be divided by those seeking to use this act of homophobic terrorism to fuel racism and Islamophobia.
We call on all communities to fight homophobia and racism – an attack on one is attack on us all.