Author

Ellen Graubart

Date

21 February 2012

Type

Share button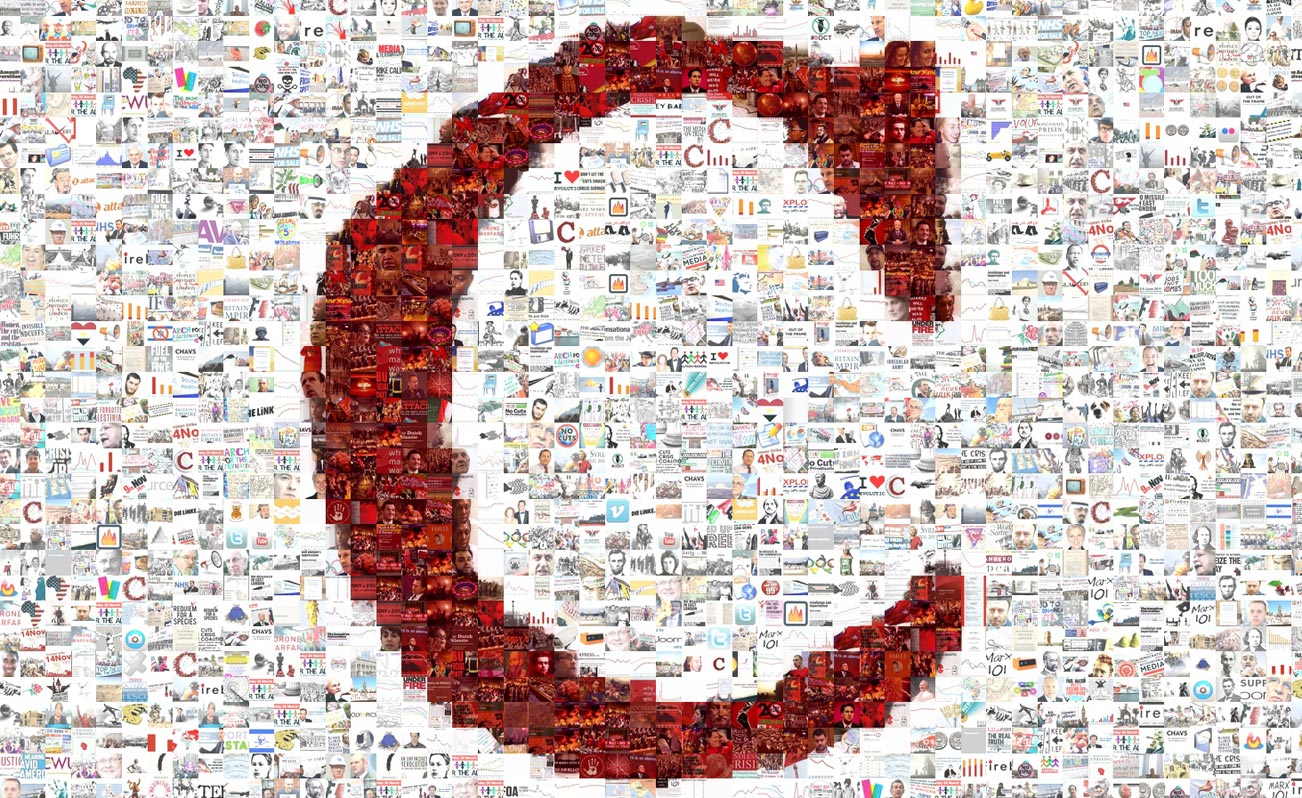 Veolia is a multinational providing transport and waste services in Israel's illegal settlements in the Occupied Territories of Palestine.
Since 1967 homes in the Occupied Territories have been bull-dozed on a daily basis, crops are being vandalized, water cisterns smashed, all to make way for the building of illegal Israeli settlements, on stolen land. The list of crimes is endless. And all of this has been, and is still being, committed in order to build an increasing number of illegal Israeli settlements on stolen Palestinian land
Gazans are trapped in an area no bigger than Shepherd's Bush in London, effectively a concentration camp, and after having been brutally attacked in 'Operation Cast Lead' are prohibited from obtaining the materials needed to rebuild their lives.
Israel is a state entrenched in cruel and racist policies enacted against its Palestinian population that compare closely with the South African system of apartheid. However, even that regime did not enact the absolute separation enforced by the Wall which illegally confiscates 10% of the remaining West Bank territory.
Through its discriminatory and brutal policies, including land confiscation, detention without trial, imprisonment and assassination of democratically elected representatives, it is clear the Israeli state would like the Palestinians to disappear altogether.
One example to illustrate the apartheid nature of the state is the contrasting set of consequences of stone-throwing for Palestinians and Israelis. If a Palestinian throws a stone at an Israeli soldier, he will be arrested and may even be shot, but if an illegal settler does the same, nothing will happen to him. This is how Aeyal Gross described crimes committed by illegal Israeli settlers in Haaretz:
"It is easy to imagine what would have happened had Palestinians invaded an Israeli military base and vandalized vehicles, burned tires, thrown rocks at the brigade commander and injured his deputy. It would have ended in death, injury or arrest for many of them… The increasing incidence of settlers throwing rocks at Israeli soldiers and at Palestinians, without incurring return fire from the IDF, proves the hypocrisy of claiming that shooting is a justifiable response to Palestinians who throw rocks."
What is only just starting to emerge in the mainstream press is the horrific treatment meted out by the Israeli Defense Force to Palestinian children, many of them aged between 12 to 17 and some even younger.
According to an expose by Hariet Sherwood in the Guardian:
"Each year approximately 700 Palestinian children (12-17 yrs) from the West Bank are prosecuted in Israeli military courts after being arrested, interrogated and detained by the Israeli army, police or security agents. It is estimated that since the year 2000 around 7,500 Palestinian children have been detained and prosecuted in the system. Credible reports of torture and/or ill-treatment during the arrest, transfer and interrogation stages in the system have persisted for years. The majority of these children are charged with throwing stones."
Palestinians, whether they are men women or children, are being brutally punished for alleged crimes such as stone-throwing and even for peaceful resistance by a state that has the fourth biggest military on the planet and is a covert nuclear power. In this situation it can feel as if not only the Palestinians but we too are helpless. However, many companies are integral in the Israeli Occupation and these companies are not immune from the growing international BDS (Boycott, Divestment and Sanctions) movement.
One such company that has been a significant target for BDS is Veolia. Veolia operates across the world in water and waste management, transport and energy services. They are currently bidding for a North London Waste Authority (NLWA) 30 year waste processing contract worth more than £4 billion.
If you happen to live in one of the seven north London boroughs (Barnet, Camden, Enfield, Hackney, Haringey, Islington and Waltham Forest) whose waste contracts are managed by the NLWA, take note: Veolia wants to get its hands on our rubbish.
The decisions soon to be made by the NLWA may very well bring to our doorsteps (and dustbins) the legacy of guilt the state of Israel has created by committing crimes against its own indigenous, Palestinian population.
A company that condones apartheid, the stealing of land, the demolishing of homes and crops, and the incarceration and abuse of children, should not be allowed to handle even our rubbish.
If you live in one of these seven north London boroughs and you want to oppose NLWA's attempts award this significant and substantial contract to Veolia, please join us!
For more details on how to get involved in the campaign email [email protected].