Author

Elly Badcock

Date

7 August 2011

Type

Share button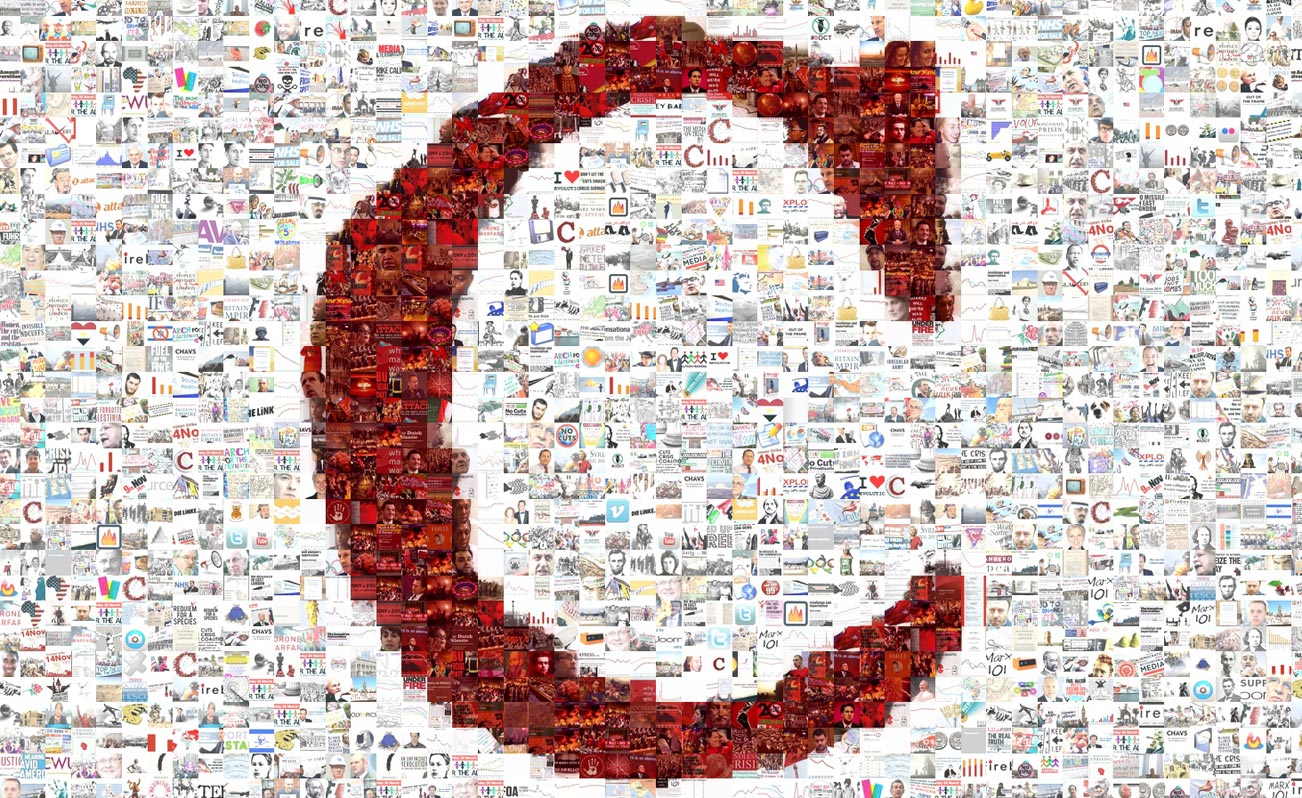 In the most unequal borough of the UK, young people do not riot just for the fun of it. Poverty and a lack of opportunities are the deeper causes behind the public anger that erupted in Tottenham over the weekend, argues Elly Badcock.
Tottenham MP David Lammy on Sunday said that the community has "had the heart ripped out of it" by "mindless people". In one sense this is absolutely true: mindless politicians imposing draconian austerity measures have ripped out the heart of a community suffocated by decades of racism and social inequality.
Rioting is a high-risk activity, especially if you're young and black. People only tend to do it as a last resort, or when they have nothing left to lose.
Tottenham is a community that speaks over 300 languages and is predominantly of African-Caribbean descent – meaning its diverse community is hit hardest by racism in the job market and on the streets.
Black people in London make up around 50% of London's low-paid precarious workforce (in cleaning, care homes and hotels) and are seven times more likely to be stopped and searched. If you're born in Haringey – the borough which includes Tottenham – then statistically you will die two years before the rest of your fellow Englanders. It is the most unequal borough in the country – its 15 wards make up both the richest and the poorest in the country. 10,557 people in Haringey claim Jobseeker's Allowance – and compete for 450 jobs, meaning that unemployment is twice the national average at 8.8%.
Much mirth has been made of the fact that residents were seen looting hair weaves and groceries – and the viral photo of a woman grinning and holding up a roast chicken from Aldi is undeniably funny. But those lining up to pour contempt on local people meandering through smoke and rubble to load up their shopping trollies should think twice – Haringey has the fourth highest rate of child poverty in London, with 22% of single-parent families living on less than £134 per week. Taking an opportunity to load up on nappies and toilet roll, as residents were seen doing, is a sensible option – when it comes to winter, perhaps the stockpile will mean some families can afford to heat their homes.
This is the reality of 'nothing left to lose'. This is the reality that leads young people to petrol-bomb supermarkets, burn out police cars, lob missiles at scores of riot cops, erect burning barricades – and it's why they did it without fear.
Long-running mistrust of the police contributed to the fearlessness of young Tottenham residents; in 1985, the death of 49-year old Cynthia Jarrett during a police raid led to riots at Tottenham's Broadwater Farm and the death of police officer Keith Blakelock. Residents used petrol bombs, bricks, guns and burning barricades in response to racist attacks on their community. 26 years on, the deaths of Jean Charles de Menezes, Smiley Culture and Mark Duggan provide an all-too-familiar backdrop to a scene that is starkly similar.
Walking along Tottenham High Road last night, you'd have been hard-pushed to find someone condemning the riots – the mainstream media tried their hardest and have only been able to endlessly recycle one quote, from a local resident who felt 'unsafe'. At 3am I spoke to a family of five standing outside their front door, the mother reminiscing about the Broadwater riots. Despite worrying about the effects of the looting on local businesses, the family lamented the loss of a friend in Mark Duggan, and joked that they were missing out on Aldi's bargain riot prices. The grandmother of the family then proceeded to walk to her house on the other side of Tottenham – a route that would take her past barricades and police lines – putting the camera crews parked safely near Seven Sisters to shame. This is a town with a long memory and a real 'big society'– residents standing together, unafraid and diverse, against an establishment which has inflicted pain, suffering and discrimination upon them for decades.
The riots spread on Saturday from Tottenham High Road all the way to Wood Green, and on Sunday look set to expand into Enfield Town; all areas heavily affected by drastic cuts to some of the poorest local authorities in London. Follow the hashtags #enfield, #woodgreen and #tottenham on Twitter as well as the Counterfire live blog for more updates.