Author

Jackie Mulhallen

Date

23 April 2010

Type

Share button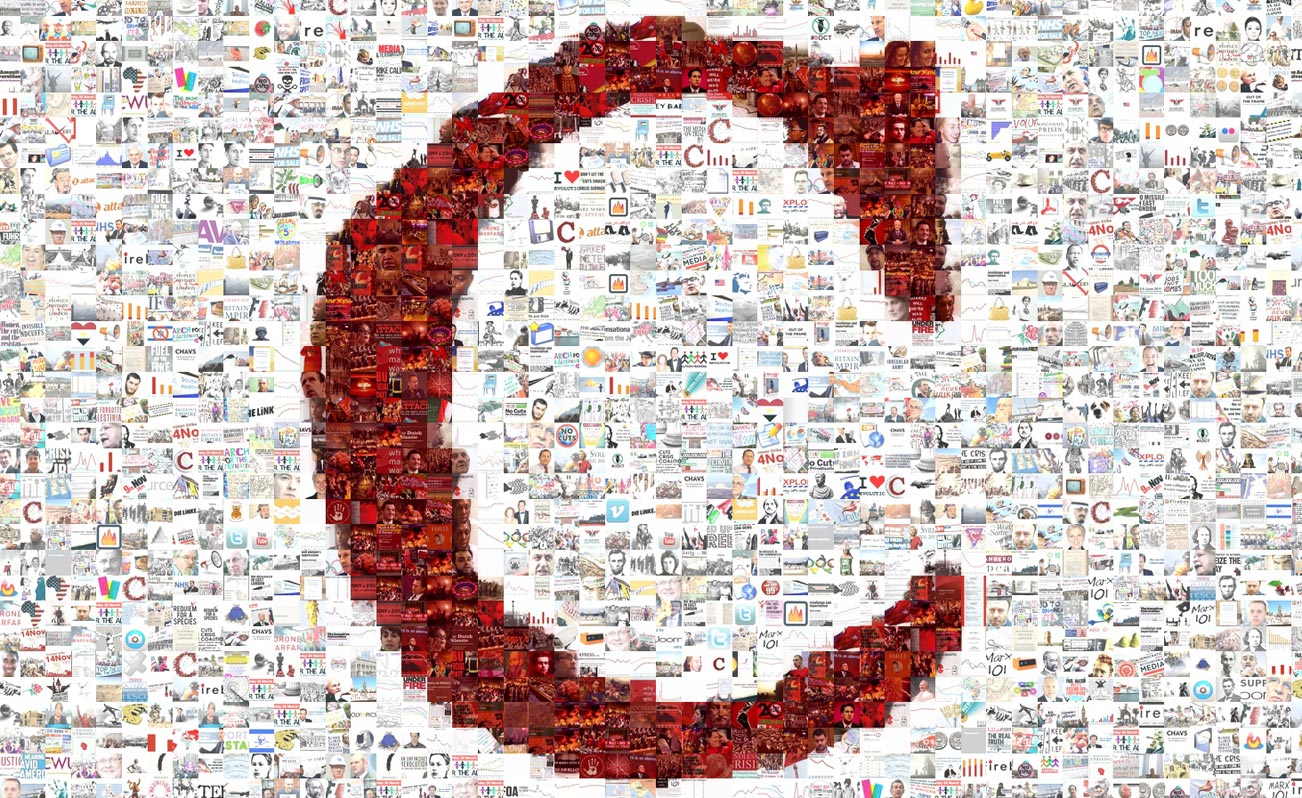 30 people demonstrated outside an election hustings debate in King's Lynn, Norfolk, this week. The protest, organised by King's Lynn Trades Council and Unite Against Fascism (UAF), was in response to Churches Together inviting the British National Party alongside other parliamentary candidates.
Manish Sood, the Labour Party candidate, refused to appear on the same platform as a representative of the fascist organisation. Despite a request from the Trades Council to withdraw, the other candidates took part in the event.
Jo Rust, Secretary of King's Lynn Trades Council, said, 'The turn out of BNP supporters was dwarfed by the number of security heavies they brought along. Immigration is not the problem, but their racist policies are.'
UAF and many trade union bodies have No Platform policy, pointing out that fascist organisations oppose democracy and want to deny freedom of speech. Conceding a platform to the BNP plays to the party's aim of hiding its true character behind a respectable image.
Anti-war activists busy too
On the same day as the anti-BNP protest Peter Offord, President of Norwich Stop the War Coalition, gave an illustrated talk to King's Lynn and Wisbech Stop the War members and newcomers about the Gaza Freedom March.
Peter, an art therapist, managed to take art materials to the Palestine Trauma Centre, Gaza, although many on the Freedom March were not allowed to cross the border. Sean Finlay said, ' I was moved by Peter's account of life in Egypt and Gaza. '. John Preston added, 'I'm a music therapist and I think my working conditions are bad, so it is amazing to see what they are achieving in Gaza!'
Some people joined the meeting after the demo against the BNP.