Author

William Alderson

Date

18 December 2011

Type

Share button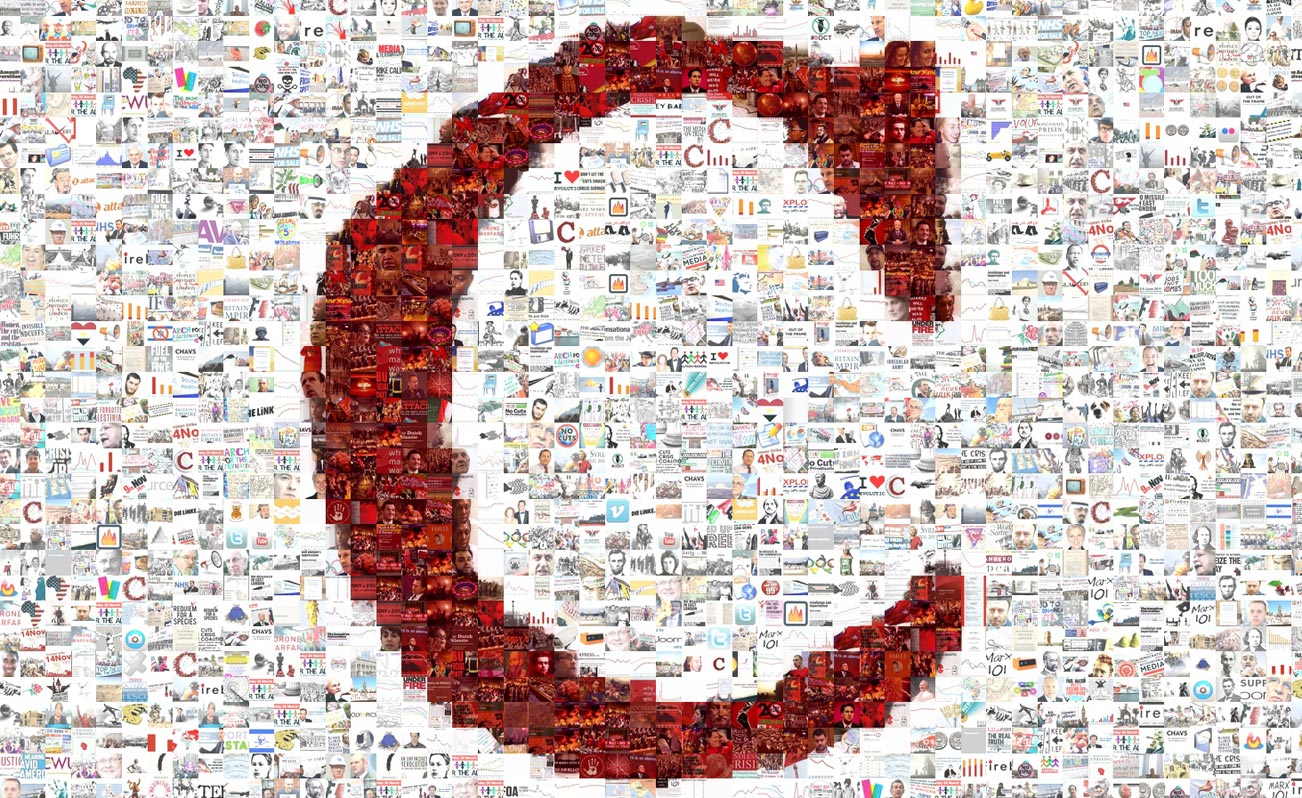 Poets and musicians in West Norfolk launched a CD in support of the campaign against the incinerator on Saturday 10 December 2011. Smoke On The Wash has 13 tracks covering a huge range of styles including folk, punk, techno, and even a hymn.
As part of the launch members of the Smoke Stack Rat pack performed an unplugged version of one track live in the centre of King's Lynn.
King's Lynn Without Incineration (KLWIN) and the farmers campaign had a set-back last week in their campaign against the proposed mass burn incinerator, when they were refused permission for a judicial review of Norfolk County Council's decision. Nonetheless, campaigners are determined to carry on.
Smoke On The Wash costs £5 and is available from [email protected]. All proceeds go to the campaign.
KLWIN:  http://www.klwin.com
Farmers' Campaign:  http://www.farmerscampaign.org