Author

William Alderson

Date

2 March 2011

Type

Share button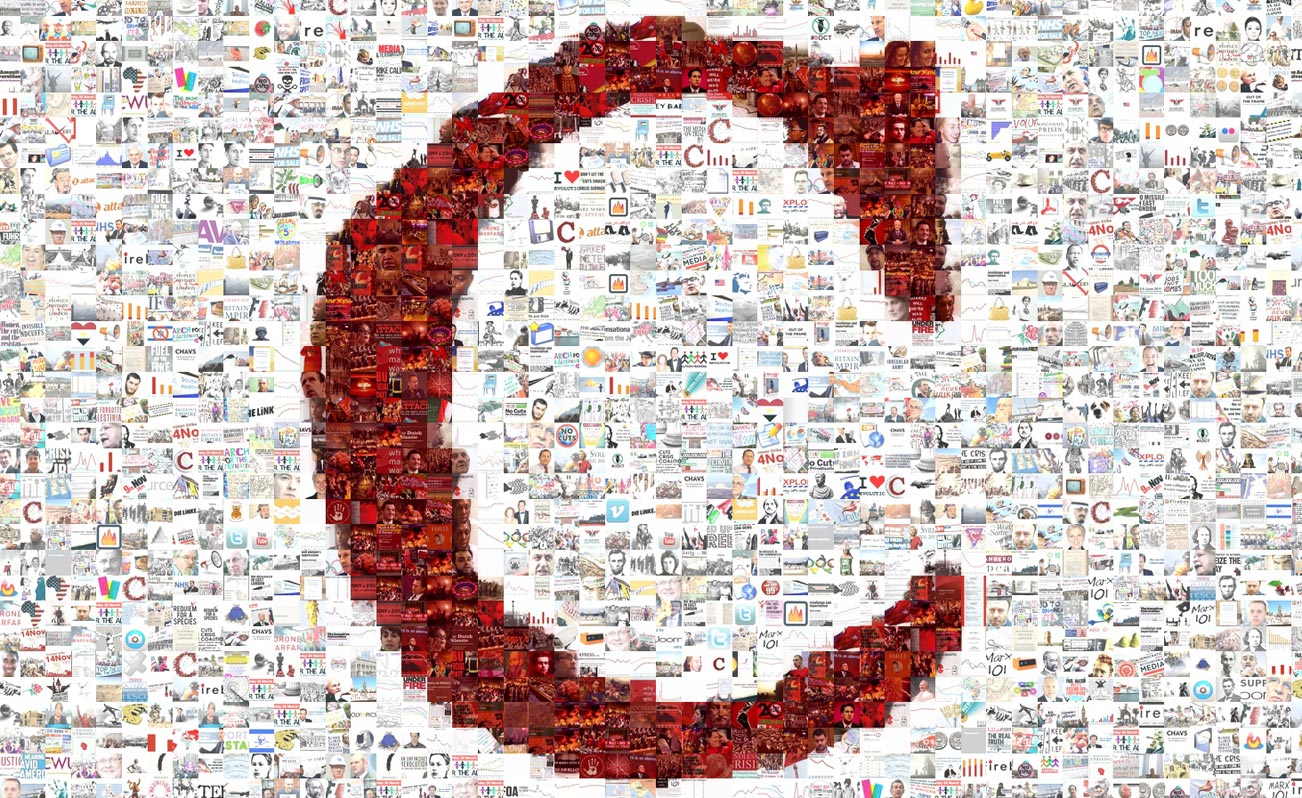 An overwhelming vote against plans to build a new waste incinerator in West Norfolk put pressure on the county council to bin the project.
Anti-incinerator campaigners in West Norfolk have achieved a major victory: Having persuaded the Borough Council of King's Lynn and West Norfolk to hold a referendum, campaigners yesterday won a landslide vote against the building of the mass-burn waste incinerator. 65,516 (92.7%) voted against it being built, whereas only 5,173 (7.3%) voted in favour.
Norfolk County Council (NCC) has been trying to push through plans to build the incinerator, but local opposition has been building, as campaigners have leafletted and petitioned, winning support from MPs and the local paper. Now they have to get the borough council to actively oppose the county council's plans.
People are particularly concerned about the minute particles that such incinerators release into the air. These particles can include toxic substances, such as dioxins, and they are small enough to cross the membranes in the lungs and in the rest of the body.
Since the NCC is planning to build the incinerator just upwind of the town of King's Lynn and the Wash, local people are worried about their health as well as the effect on the farming and fishing industries. They are also concerned that the 30-year private finance initiative (PFI) contract will be expensive and prevent the increasing use of recycling and other environmentally friendly mehods of dealing with waste.
The same plan was earlier rejected by residents of Costessey near Norwich.
For more information go to the KLWIN website (http://www.klwin.org/).