Author

Narz Massoumi

Date

1 April 2010

Type

Share button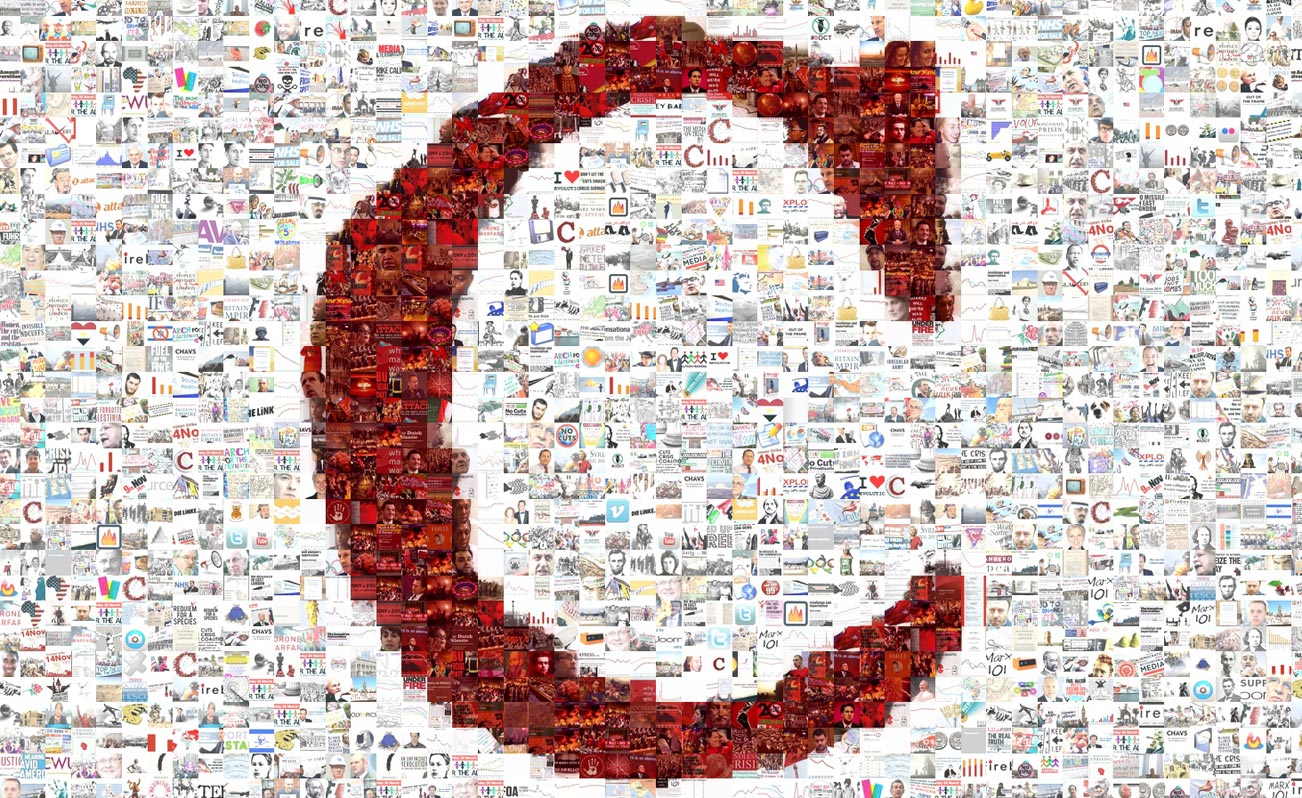 No one knows about Persian cats is a humorous illustration of the somewhat blasé attitude many Iranian youth take towards the risks and dangers of breaking the law.
Director: Bahman Ghobadi
Runtime: 103 mins
Cert (UK): 12A
There is a scene in No one knows about Persian cats where Nader Рa hustler and all-round blagger Рis arrested for DVD piracy and possession of alcohol. He uses his quick-fire wit and charm to blag his way out of the 75 lashes and a hefty fine. It's a humorous illustration of the somewhat blasé attitude many Iranian youth take towards the risks and dangers of breaking the law.
The film explores the fears and frustrations of those involved in the vibrant underground music scene in Tehran. Through a mix of fact and fiction, the film follows the story of two young indie rock musicians – Ashkan and Negar – who, on their quest to form a band and to secure a visa to Britain, present us with a panoramic view of Tehran's eclectic mix of musical talent.
We meet metal heads rehearsing in a cowshed, indie rockers playing from the rooftop of a block of flats, and hip-hop artists rapping on a building site. Such are the lengths people go to in order to escape the censor. Interestingly, the fear of state repression acts to break down musical boundaries, and unites people in a youthful counter-culture.
The music is the real strength of this film. All the musicians are played by themselves, performing their own music, and the film, made only in five days by Bahman Ghobabi (Turtles can fly), is a tribute to the music scene in Iran. There are some fantastic musical set pieces, set against the backdrop of images of the dynamic, urban metropolis that is contemporary Tehran.
'Take it easy Hospital' is the creation of Ashkan and Negar – whose musical influences include Joy Division, the Arctic Monkeys and, somewhat surprisingly, Ash. Their signature track 'Human Jungle' is a catchy and emotive song that opens with a dark and marauding organ riff, combined with moments of lighter feel good sentimentality. Look out for them in London later this year.
For audiences in the West, whose view of Iran is very much shaped by the green opposition movement that emerged last summer, the situation of 'Take it easy Hospital' will be understood as a youthful desire for greater personal and artistic freedom, frustrated by the intrusions of an authoritarian state. This seems accurate. All Ashkan and Negar ask is to be able to play their music to friends and family without fear of harassment and imprisonment by the state.
Ashkan and Negar claim not be political. However, their actions fall within the wider development of a countercultural movement in Iran. Young people, in seeking recreational spaces and lifestyle choices (and as can even be seen in forms of dress), have begun to challenge the moralistic ideology of the Iranian state.
Some artists do express their politics more explicitly and the film lights up in anger when hip-hop artist Hichkas engages in a militant denunciation of the poverty and class division that scars the Iranian Republic.
A romanticised idea of 'world music' that often exists in the West is also mocked. One scene shows some traditional Iranian music being played in the desert. The singers are dressed in traditional clothing, and dance in slow motion, the deliberately tacky nature of it all serving as a critique of Western images of an 'authentic' and exoticised Eastern music.
In postmodern cliché, albeit with some accuracy, the film emphasises instead the hybridity, complexity and diversity that is true of the richness of Iranian cultures and lifestyles. It humanises Iranian people, and far from showing an image of a backward and dark society, we find one that is young, exciting, and bursting with potential for radical change. Despite the recent green movement, such depictions are still largely absent in the west.