Author

Date

19 July 2012

Type

Share button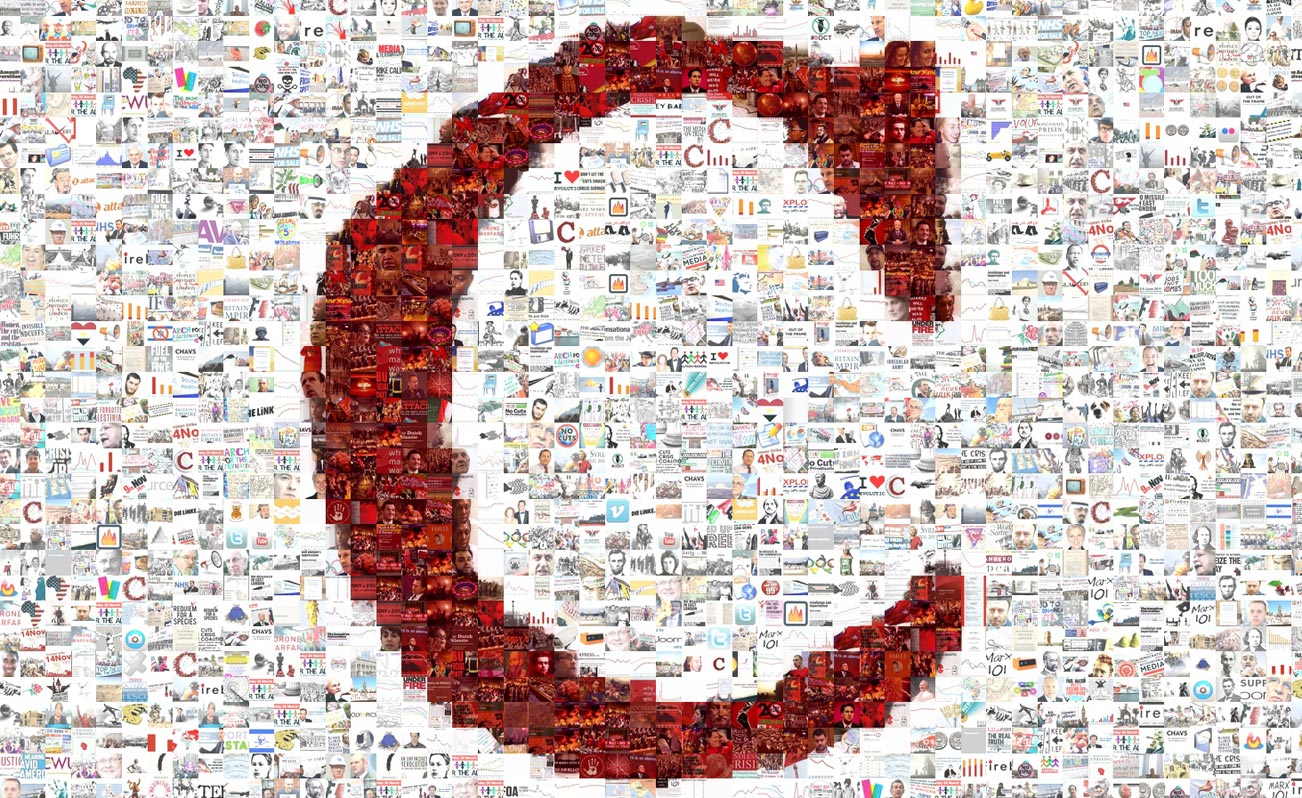 The 'not guilty' verdict delivered to PC Simon Harwood was greeted with protests at Scotland Yard, reports Ben Metters
Newspaper vendor Ian Tomlinson was killed at the G20 protests in central London in April 2009 as he was trying to get home. Walking away from a police line with his hands in his pockets, he was forcibly pushed to the ground from behind. After being helped to his feet, he staggered a few hundred yards before collapsing and dying from internal bleeding caused by the fall.
PC Simon Harwood, the police officer responsible, has been found 'not guilty' of manslaughter at Southwark Crown Court. Around 100 protesters gathered outside New Scotland Yard at extremely short notice to voice the growing anger in the UK against police aggression.
Since 1998 there have been 333 deaths at the hands of police. Thus far there have been no convictions. The latest judgement continues the habit of denying justice to the families of victims of police violence. 
Last summer, Mark Duggan was shot dead by police officers in Tottenham, sparking rioting in major cities across England. There is a good chance that the Olympic flame won't be the only flame raging in the capital this summer.