Author

Tony Dowling

Date

22 September 2011

Type

Share button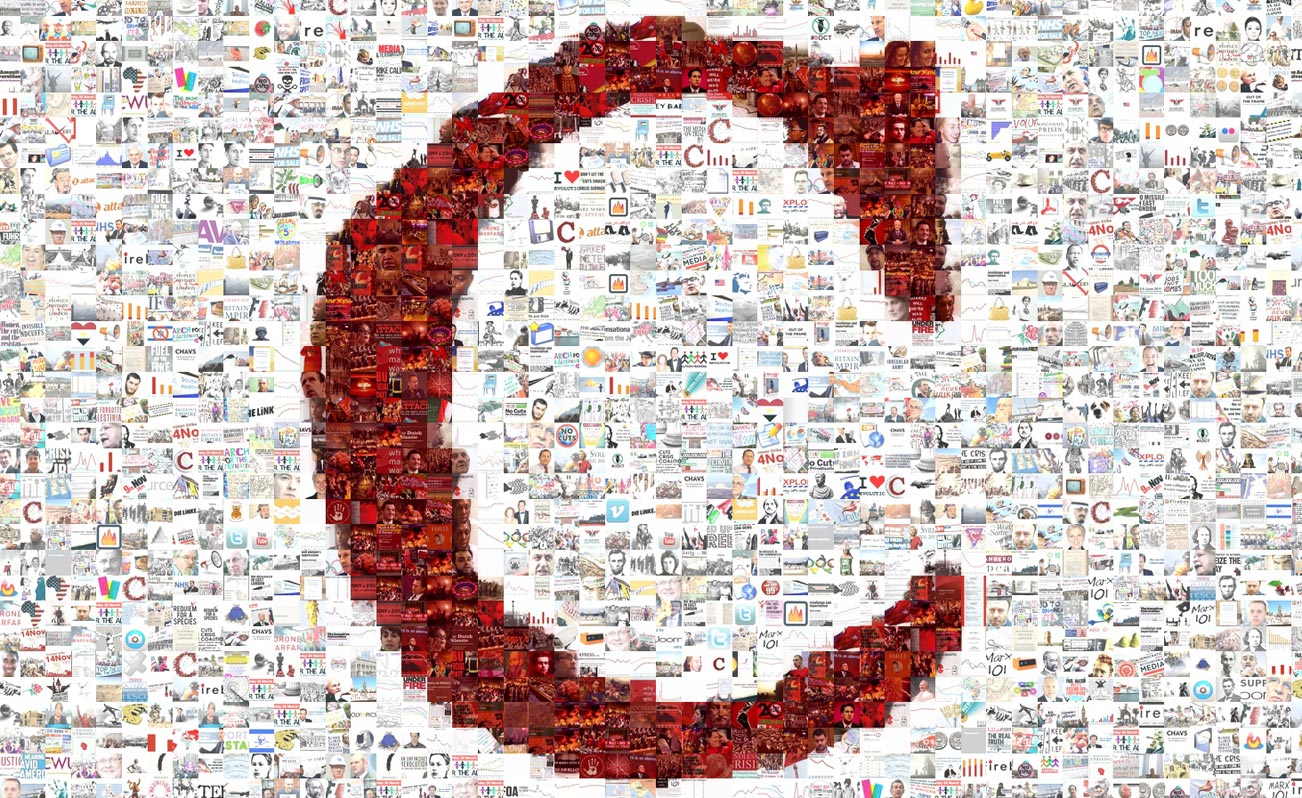 Teachers from the NUT, ATL and NASUWT unions at Kenton School, a large secondary school in Newcastle, began the first of three days of strike action today. They are taking action over plans to turn the school into an academy.
A picket of around 80 had assembled at the school gate by 8:15 this morning. They were joined by students from the school & supporters from anti-cuts campaigns like Northern Public Services Alliance and Coalition of Resistance.
The striking teachers have the support of the Labour-led local authority. The deputy leader of Newcastle city council spoke at a recent meeting to oppose conversion. The Headteacher is intent on pursuing academy status, despite only half the governing body having voted to do so and clear opposition from staff.
As well as further strike action next Tuesday and Thursday, picket-line discussion raised the idea of a weekend public march in the centre of Newcastle. The hope is to rally support for anti-academies campaigns both in the city and across the region.
Please send a message of support to: [email protected]
Tagged under: