Author

Mark Tyers

Date

13 January 2011

Type

Share button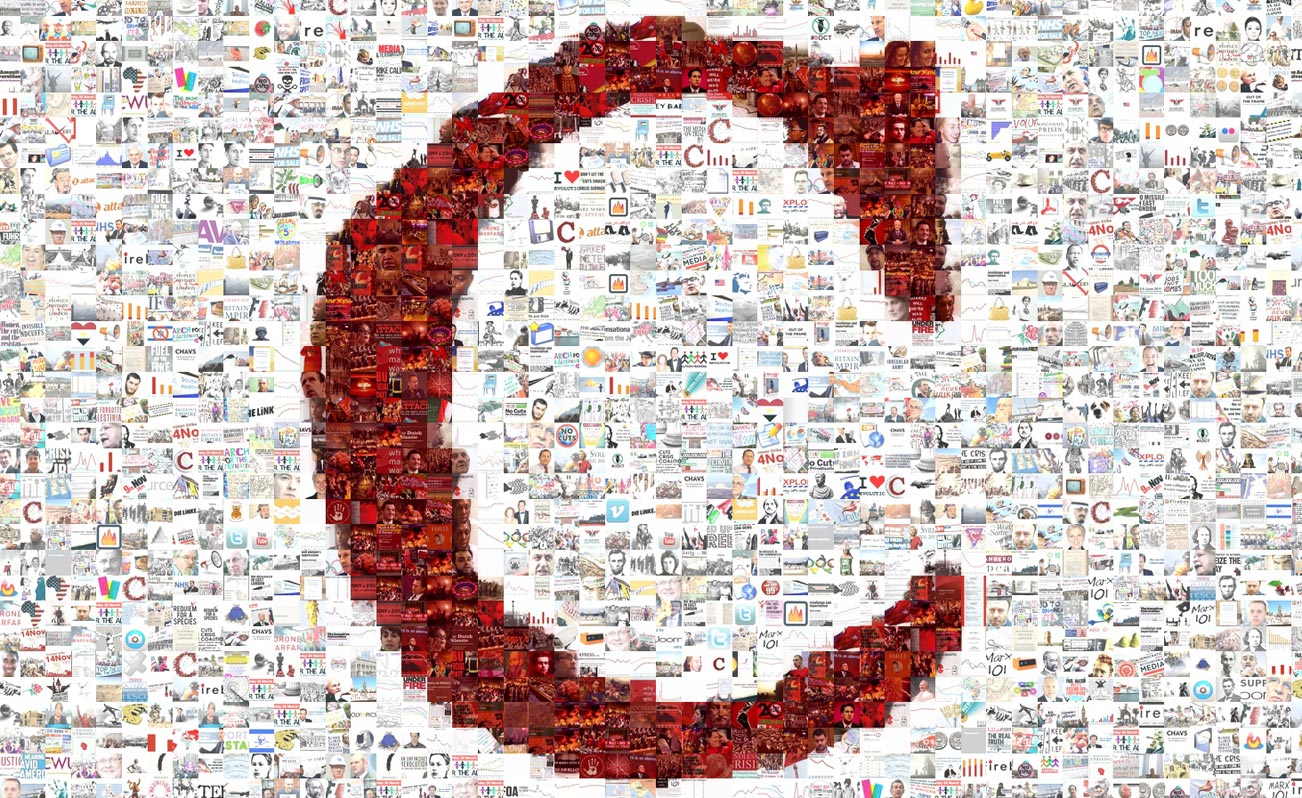 75 people, mostly university and college students, participated in a very productive anti-cuts meeting in Newcastle.
The meeting was organised by the students whose 3-week occupation at Newcastle University before Christmas inspired widespread support locally.
As well as students, a sizeable contingent of local trade union activists, campaigners and Coalition of Resistance supporters attended. The meeting agreed a plan of action for coming weeks:
Protest to Defend EMA- Wednesday 19 January
Rally 4pm at Grey's Monument in Newcastle City Centre
Next Wednesday, MPs will be voting on whether to save the Educational Maintenance Allowance, a fund which enables poorer working-class students to be able to attend college.
This demonstration is part of nationwide day protest aimed at encouraging parliament to save this vital education benefit, including a 'March on Parliament' backed by a number of student organisations.
Mobilizing for 'A Future that works' TUC/NUS/UCU Rally
Saturday 29 January, Manchester
The news that at least 6 coaches are going from the North East to this demonstration was warmly received, with many people planning on booking places. Newcastle Students Union, Newcastle UCU, Sunderland UCU, Teeside UCU, Gateshead Unison and local anti-cuts groups are all booking coaches to help get local students, trade unionists and anti-cuts campaigners to Manchester.
Support for UCU strike ballot against compulsory redundancies
Due to Newcastle University's management refusing to come to an agreement about avoiding compulsory redundancies, the university's UCU members will be balloting for strike action. The meeting warmly supported this move.
For the full minutes of the meeting please see the Newcastle Occupation Blog
The next general meeting will take place on Wednesday 26 January – time and venue to be confirmed.